Caravan and motorhome touring essentials
Caravan and motorhome touring essentials
We know that when it comes to your touring adventure, the less time you have to spend packing and unpacking your caravan or motorhome the more time you can spend exploring the great outdoors! That's why we've put together some items you might find useful for your caravan or motorhome break this autumn. Whether it's your first time or you've been touring for a while, we hope some of these ideas will help with your next touring adventure.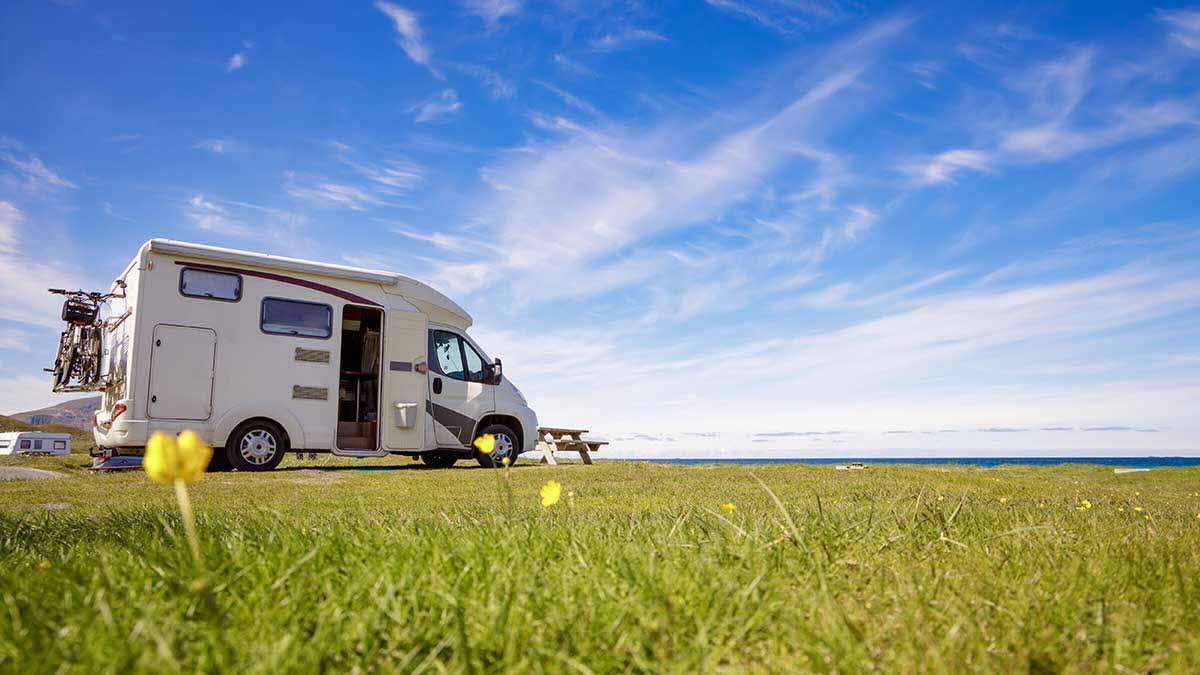 Becoming a member means you not only get access to our amazing campsites but also some incredible offers that can make touring cheaper. We always want to help our members get more from the great outdoors and last year, our members saved over £3million on top brands, products and services so become a member today and start saving!
Before you head off make sure you have everything you need for a safe and memorable experience, with a few simple checks you can ensure you don't get stuck when you're out and about. We've got you covered with our helpful Things to check guide and our extensive touring checklist that you can download here. And as a member, you can get some great deals on essentials for making sure your journey gets off to a great start.
It's always important to plan in some rest breaks when you travel so if you're planning a long journey to one of our campsites then become a member and save at Road Chef. Members get an exclusive 20% discount at Roadchef motorway services. With a range of facilities and services, including free parking for 2 hours and dog walking areas, Roadchef provides a relaxing break to get to your destination feeling refreshed.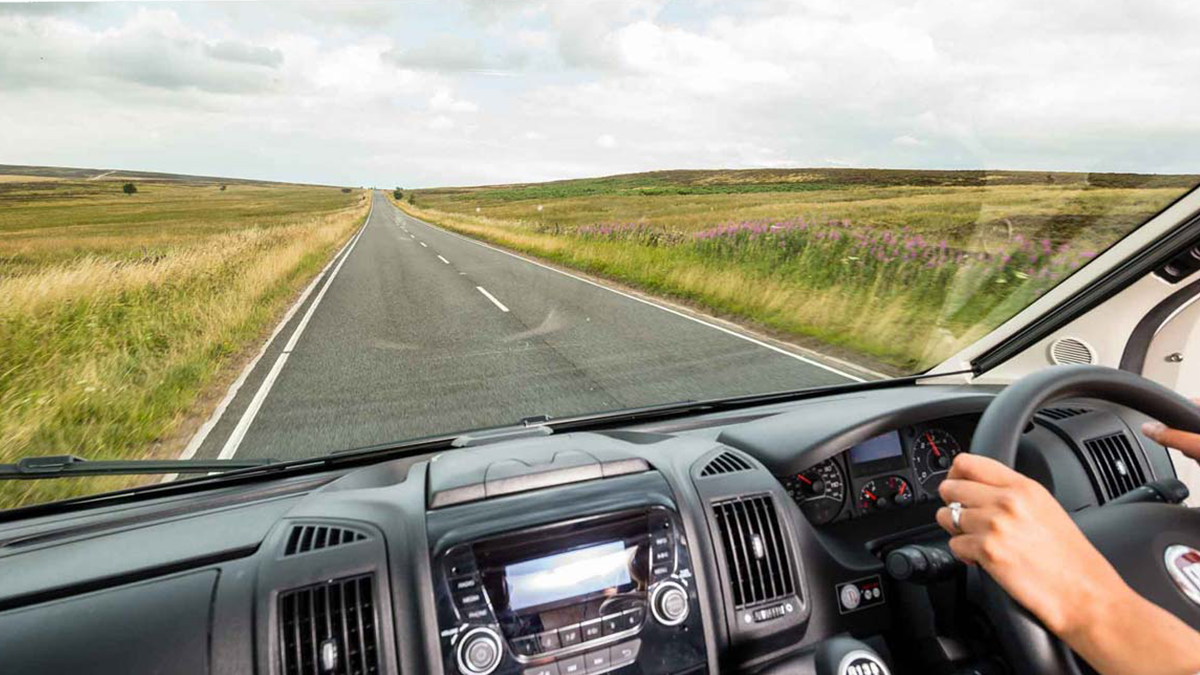 Practical essentials

Check out our Club Shop for a one stop shop for all your touring requirements, we source the best products and have some great offers available for members. We've selected some offers below to help you tick off your checklist whilst saving money, so whether you need a replacement or just want to update your kit there's something for you.
Cooking essentials

Whether you're a gourmet caravan chef or just enjoy a cup of tea with a glorious view, we've got you covered with some recommendations for cooking on your touring trip.
Health and toiletries
There are said to be many health benefits to camping and there's nothing more revitalising than waking up to breathtaking views but be sure to pack the essentials for all eventualities
Non-essentials
Not everything you take with you has to be an essential, sometimes it's helpful to have things that will just make your experience a more enjoyable one. So we've rounded up those items that you'll be fine if you leave behind but will be even better if you take with you!
Doggy Bag

- if your four legged friend likes to get mucky then why not save on all the extra towels and try a Doggy Bag instead. A new camping essential for those that want to keep their dogs clean and dry with a lot less doggy laundry! Members save 15% off all products at Doggy Bag.

Camping chairs can make campsite life much more comfortable but if you want to bring a bit more luxury then why not try the PRIMA Inflatable Lazy Lounger

. Light and compact, the lounger fills with air in seconds and has a built-in headrest, it's available at our Club Shop with a 19% discount for members.

Shower Tent - if you want to create an ensuite experience for your campervan then the Colapz Ensuite is the ideal accessory, easy and quick to fold up and down, there's also a ceiling hook which is ideal for attaching a portable light or Bluetooth speaker!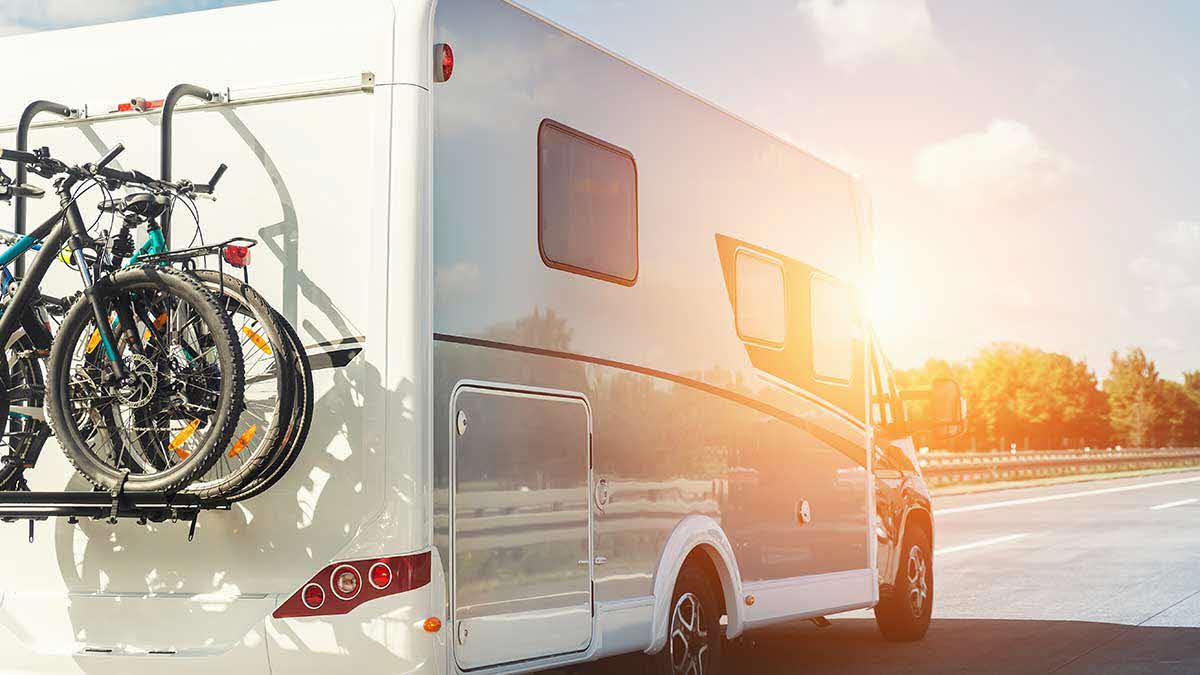 Now you've got your touring checklist, you've got no excuses not to pack up and head out to discover somewhere new. From the lochs of the Scottish Highlands to Devon's incredible Jurassic Coast, you'll have plenty of choice when booking your next touring holiday and hopefully everything you could possibly need.