Top tips for working remotely at home
Top tips for working remotely at home
As most of us are at home remote working (including us at the Caravan and Motorhome Club!), it can be difficult to keep a good work/life balance. Take a look at our tips for setting up shop at home.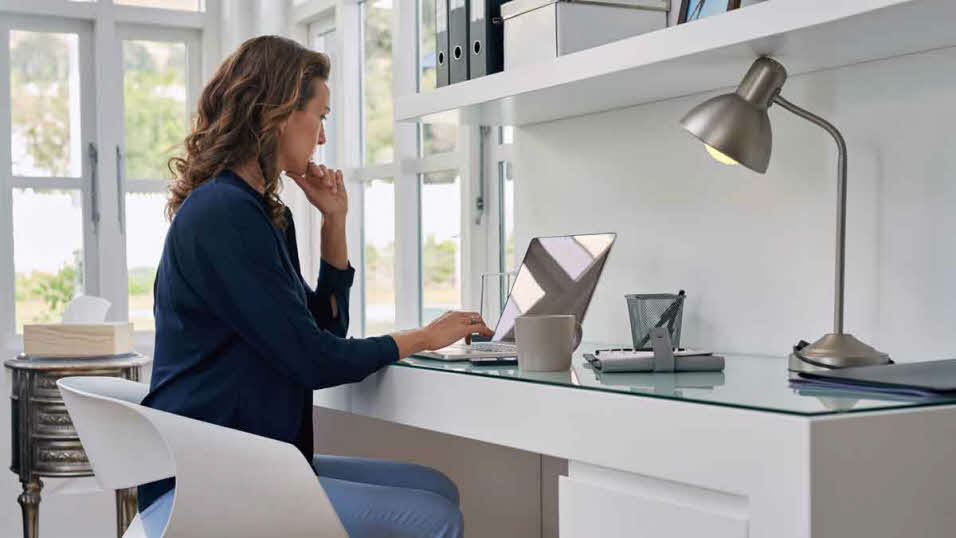 The key to working from home is to set up a dedicated workspace. Separating your workspace from your rest space can work wonders for separating your work and home life. If you can, work in a different room from where you would go to relax at the end of the working day.


Create your workspace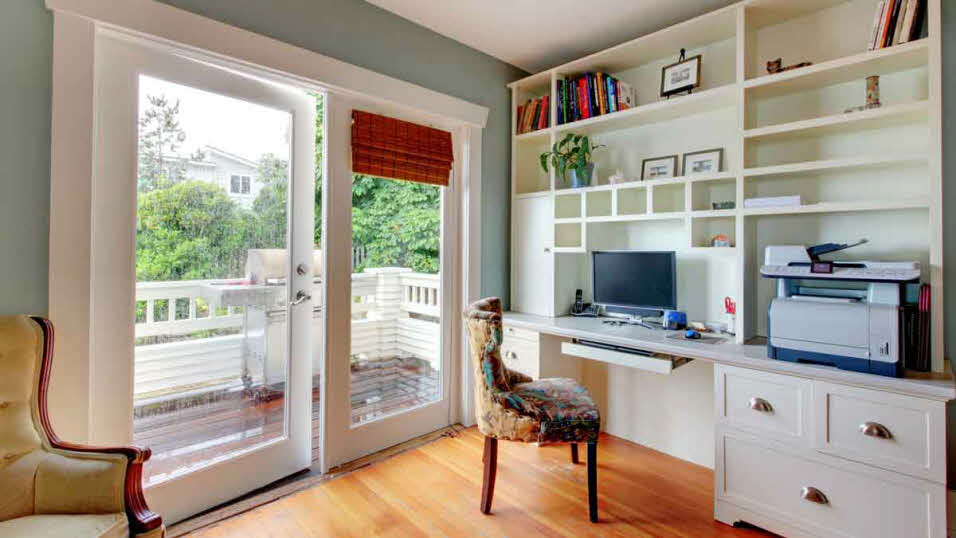 Set up near a window
When you've found your workspace, make sure to get plenty of light. Sit by a window if you can, and if it's not too cold where you are, open it! The fresh air will keep you awake and focused.
Green is good!
If you have potted plants in your home, consider moving them to your workspace. Plants around the home clean the air and have been proven to make people happier. If you don't have plants, spend a little time decorating your space with cushions and photographs you like to help keep your spirits up.
Extend your screens
If your laptop has an HDMI port you can plug it into a spare TV, if you have one, and it will duplicate your laptop screen. If you need to, you can extend the screens, turning it into a second monitor for your workstation.
Save your internet bandwidth
Most home broadband is being severely stretched with everybody working from home and children hitting the online education sites. Try and schedule any intense online activity (particularly streaming platforms like YouTube, Netflix etc.) for times when you aren't working online for optimal internet speed.


Stay connected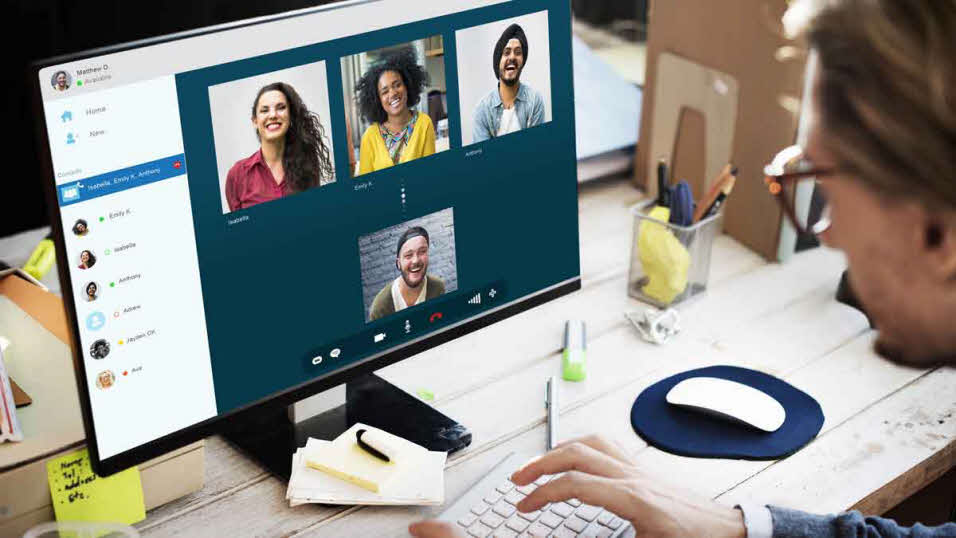 It's important to remember to stay in touch with your colleagues - especially the ones you like! Staying connected helps you to work efficiently together, but also helps you to stay social. Remember, most of you will be in the same boat, so it's good to support each other during this time.
There are plenty of ways you can stay in touch, from phone calls to messaging apps and video conferencing tools.


Keep up a routine

Often the hardest thing about working from home is setting up a normal routine. People tend to feel more accountable when working remotely, that they have to be able to be reached at all times. Unless this is the usual nature of your job, this shouldn't be the case!
Remember to take frequent breaks - don't feel bad about stopping for a cup of tea or an eye break away from the screen.
Try to keep some normality in your work day - get up and shower as you normally would and get dressed. Take tea breaks and lunch breaks as you normally would.
At lunchtime, do something non-work related. Learn to knit, do some star jumps - do something to take your mind off work for a while. Then you can come back to work completely refreshed and ready to work again.


Remember to stay healthy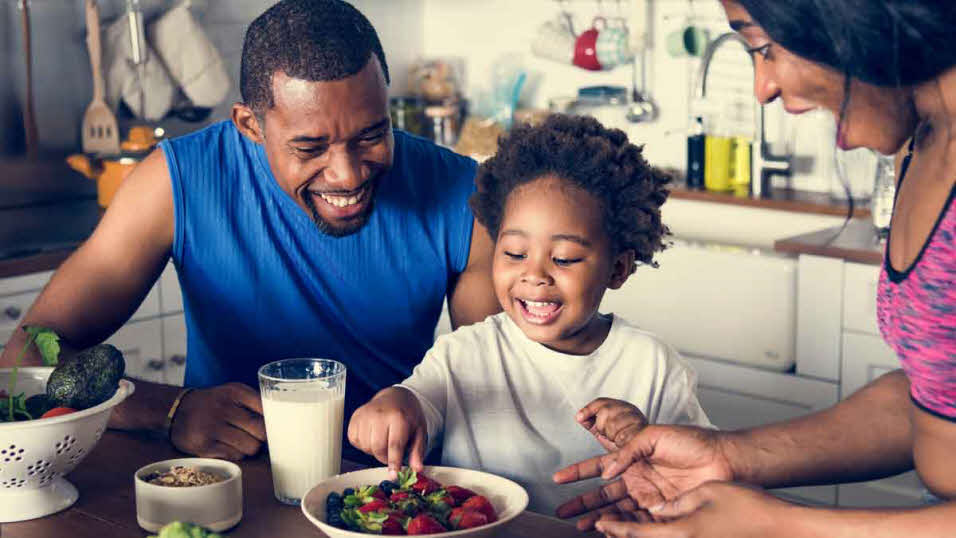 Whilst at home, remember to look after yourself. Sounds simple, but drink lots of water, keep up the exercise and eat well. It can be tempting to eat biscuits all day when your colleagues aren't around!
Read our tips on how to stay healthy at home