Practical guide to using motor movers
Take control
Need to manoeuvre your caravan into a tight space? Sammy Faircloth explains why a motor mover could be your new favourite bit of kit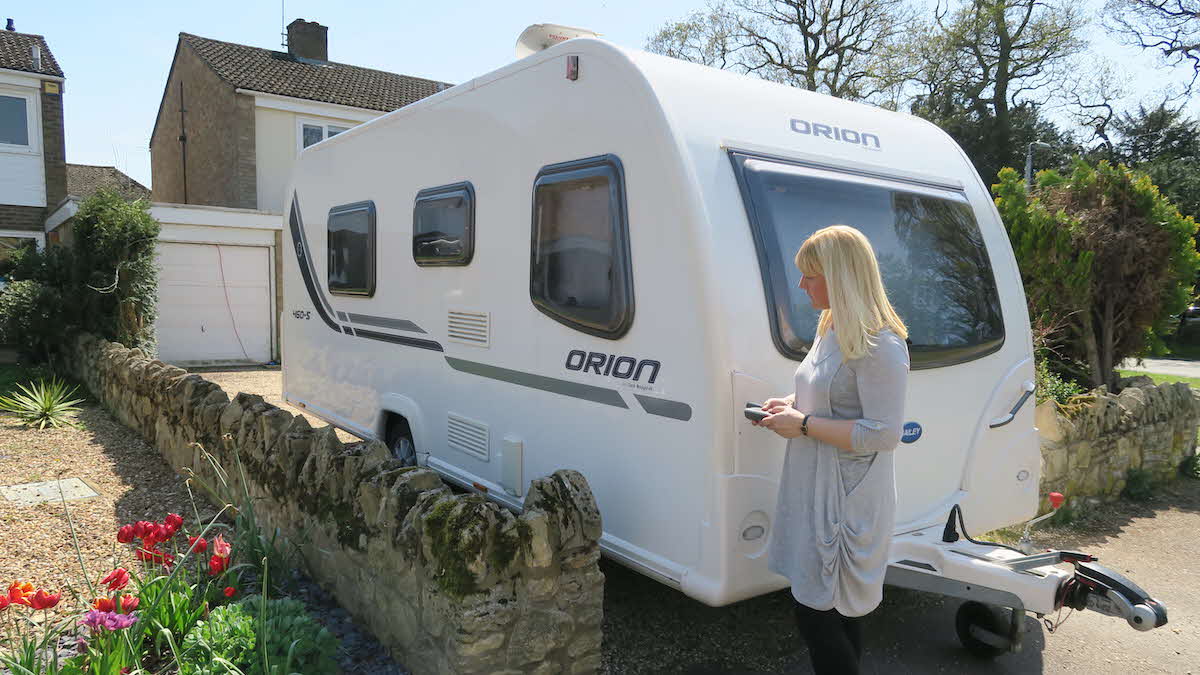 The thought of having to reverse my caravan into my driveway at the end of a holiday used to fill me with dread. The sweat-inducing car and tourer manoeuvre could potentially cause traffic chaos – and was inevitably a most unrelaxing end to a nice break. If this sounds familiar, it might be worth investing in a motor mover.
How a motor mover works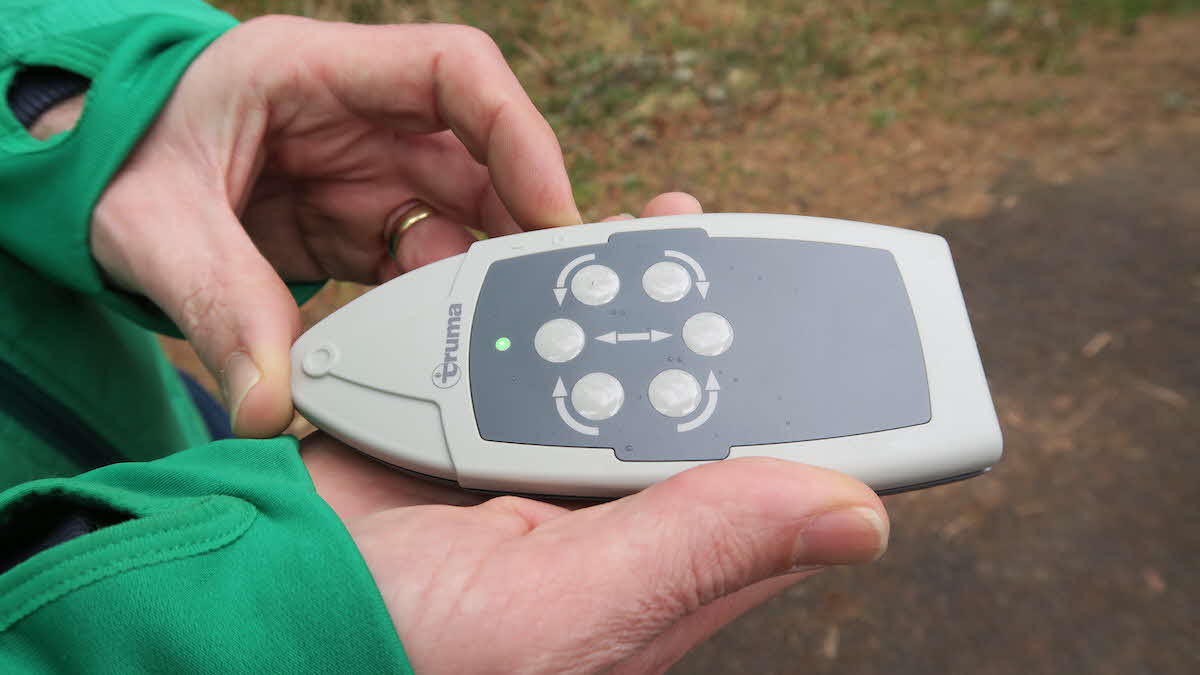 A motor mover is an electronic device that fixes to the caravan's chassis and features a roller that manipulates the caravan tyres, giving you manoeuvrability via a remote control. Rollers tend to be either grooved or 'gritted' so they can grip the tyre, particularly in wet conditions.
The 12V motor is powered by the caravan leisure battery, so it is important to ensure your battery is of good quality and well charged. Check what size leisure battery is required for a particular mover before you purchase it.
On a 'manually engaged' mover a telescopic wheel wrench and a certain amount of strength are required. Automatic engagement systems are more expensive, but may be simpler and more appealing for many.
If you store your caravan close to a wall or fence, you'll need to be able to move the wheels on both sides of the caravan simultaneously. To do this, your mover will need a 'crossactuation bar', which is standard on some models, but an option on others – so do some research before you place an order.
Reasons to buy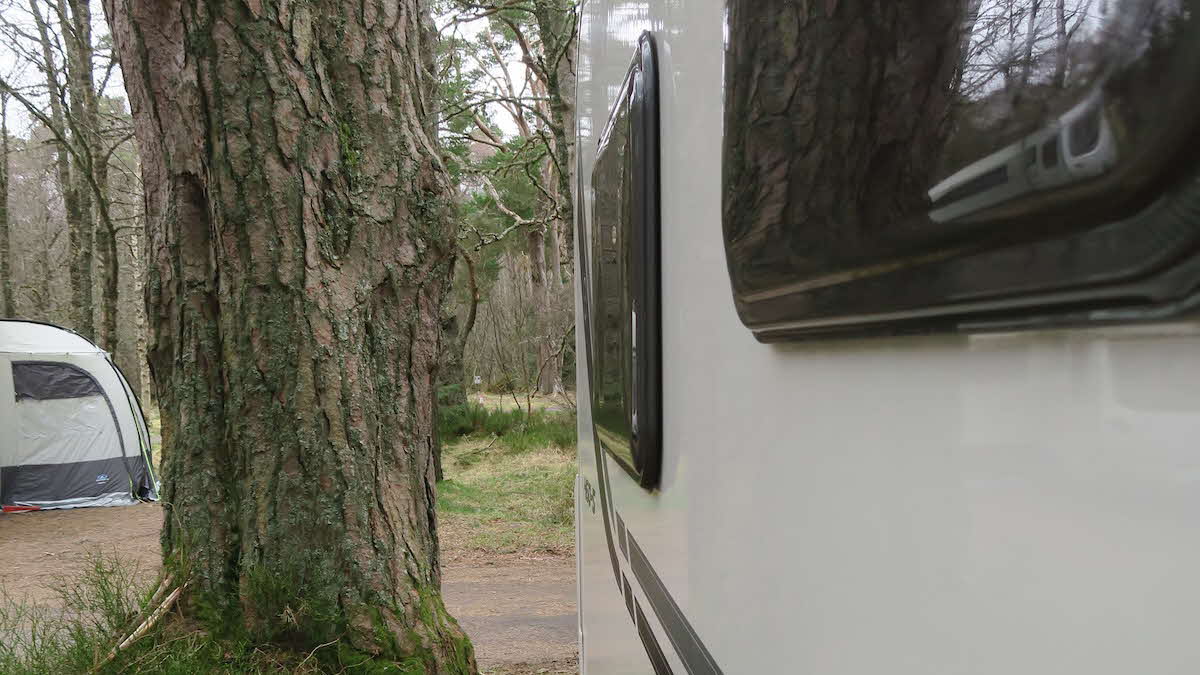 Motor movers are great if you want to reverse your caravan into a tight spot. When positioning my tourer on my driveway, I have to allow for a wall, a lamp post, a high kerb, pedestrians on the pavement and a T-junction right next to my house – so things can be a little fraught. The motor mover takes away a lot of this pressure as it allows me to steer with precision and control. The added bonus is that I can do it on my own – reversing with a caravan under tow can be easier if someone outside the vehicle offers assistance.
It can sometimes be tricky to pitch up on site too, particularly if the spot opposite is occupied. Some sites allow you to pitch front-forward in order to enjoy the views, and a motor mover really comes into its own here.
A motor mover is also extremely useful if your caravan is stored at a dedicated site, where vehicles are often tightly packed together. To avoid difficulties when returning to your van after a long period of time, make sure your leisure battery is fully charged so the motor mover works when you need it most!
Hitching up can be particularly difficult for solo travellers, who may need to repeatedly get in and out of the car to line up the towball with the tow hitch. Again, a motor mover allows for fine adjustments.
Finally, levelling up and aligning the wheel lock with the receiver has always been a headache for me, involving lots of reversing with the aid of the towcar, pushing the caravan by hand etc. However, with the touch of a button on the remote control, this job is taken care of.
Considerations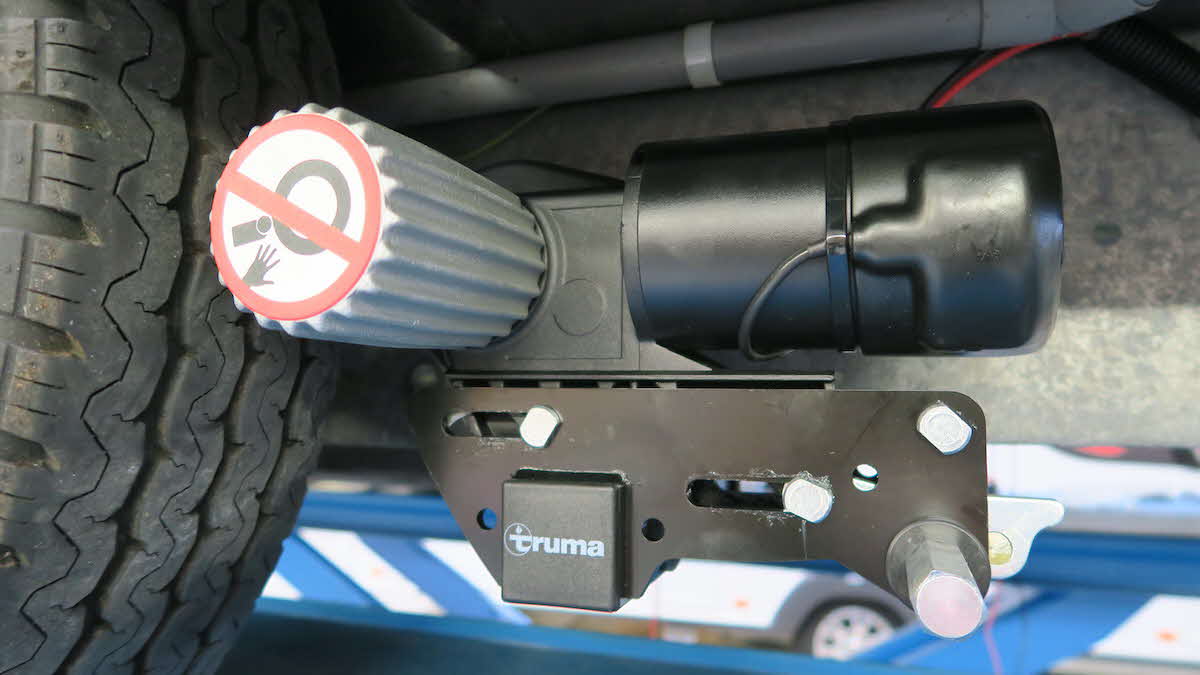 Motor movers can weigh between 20kg and 70kg – the heavier versions generally feature two rollers and are intended for twin-axle caravans. This eats into your payload allowance (personal belongings) so, after fitting and before departing on a trip, it is advisable to check the overall weight of your caravan, fully loaded, on a public weighbridge.
Generally, a motor mover is fitted forward of the axle to avoid interfering with spare wheel carriers and jacking brackets. It's placement may affect your caravan's noseweight (noseweight is the load on the towball – the Club recommends this should be between 5% and 7% of the caravan's MTPLM), so always check this.
As a side note, remember that your caravan's jockey wheel needs to be sufficiently robust to deal with rough ground and slippery grass – so invest in a good quality rubber or grooved wheel.
Don't forget!
Release the handbrake before using the motor mover and re-engage it when you've finished manoeuvring.
Disengage the roller before driving away – the damage to tyres can be catastrophic if you forget.
Release the roller when your caravan is in storage – long-term pressure could damage the tyre.
Final thoughts
I have found that fitting a motor mover has taken away a lot of the stress of manoeuvring – and quite possibly saved my marriage!
Member saving – up to £139.90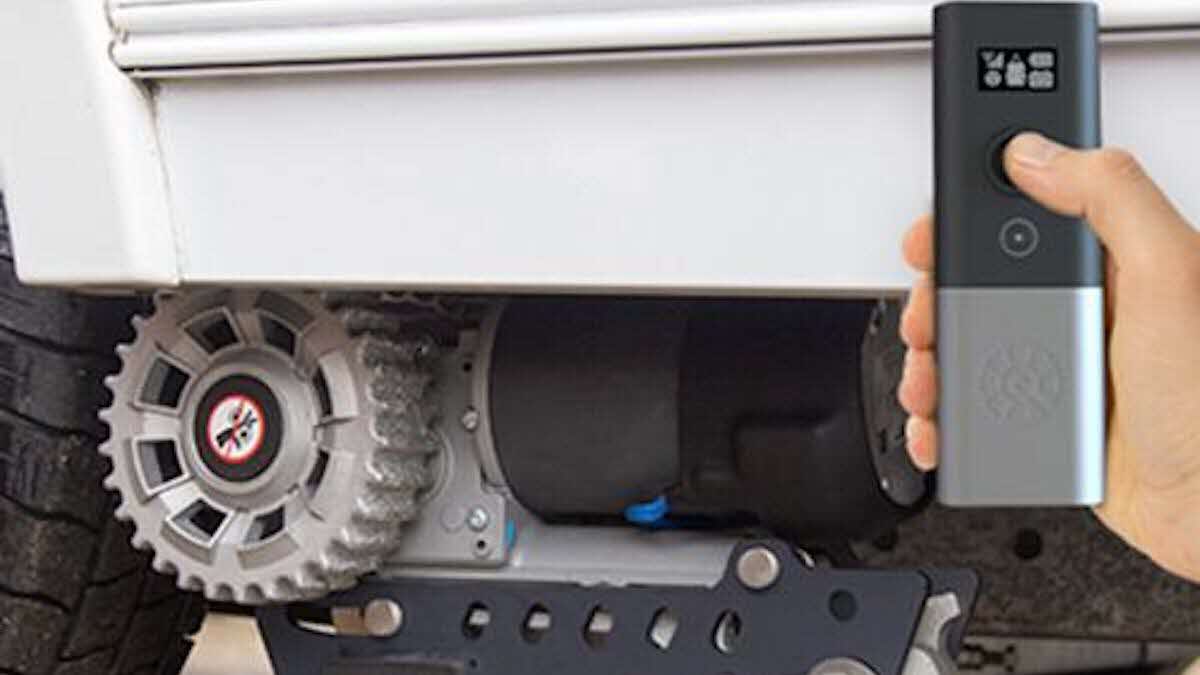 Quattro Caravan Movers
Members can save up to £139.90 on fully-fitted movers from Quattro. Visit camc.com/motormover for details and terms and conditions. Saving correct at time of publication and subject to change.
Club shop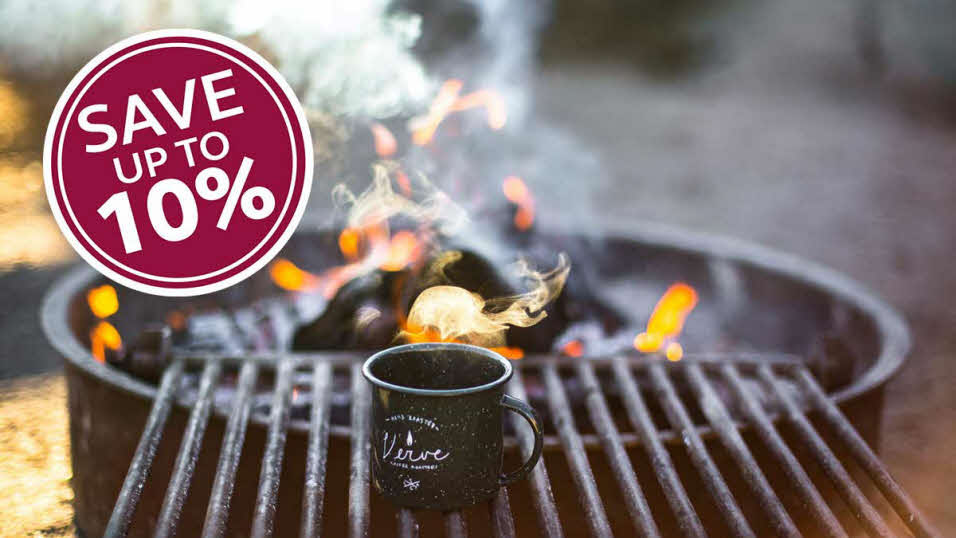 From clothing to awnings, we offer the largest range of leisure and outdoor products