Open all year European sites
Open all year European sites
Whether you are seeking warm winter sun, a nice city break or fun in the snow, we have a selection of 70 overseas sites that are open all year and ready to welcome you this winter. Plus you'll find the best crossing and campsite combined deals when you book your crossing with us.
Sites in Spain
Vilanova Park
Catalonia
Florantilles
Valencia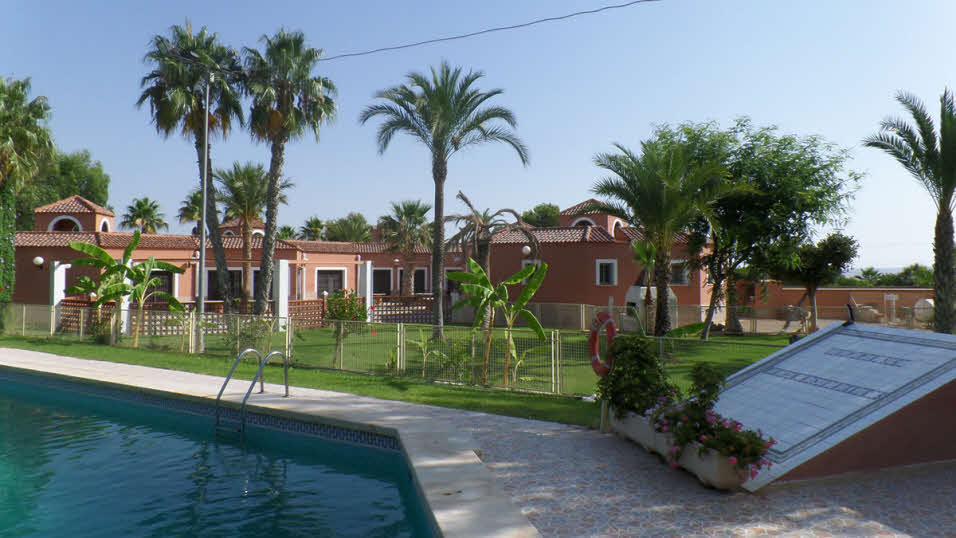 Altomira
Valencia
Bonterra Resort
Valencia
L'Orangeraie Calig
Valencia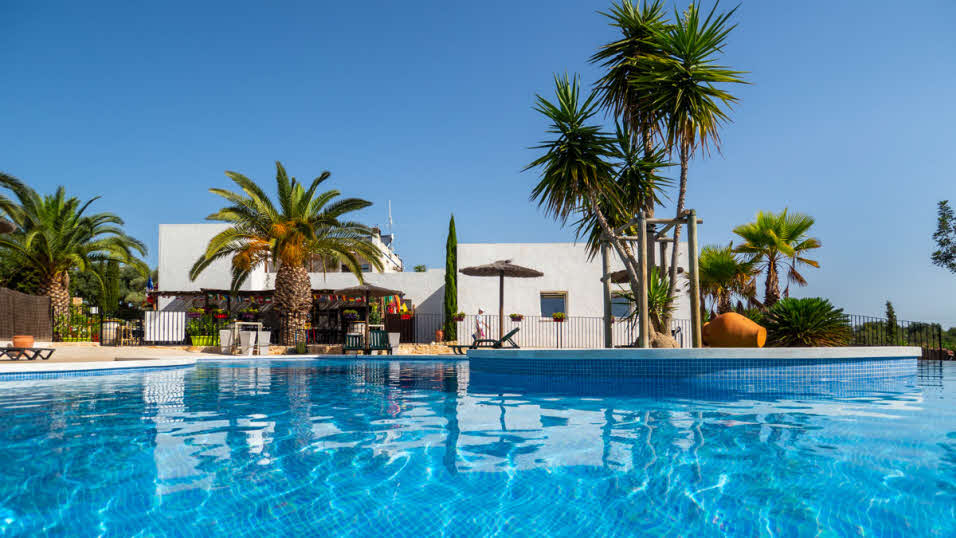 Alannia Costa Blanca
Valencia
Ribamar
Valencia
Kiko Park
Valencia
Alannia Guardamar
Valencia
La Pedrera
Murcia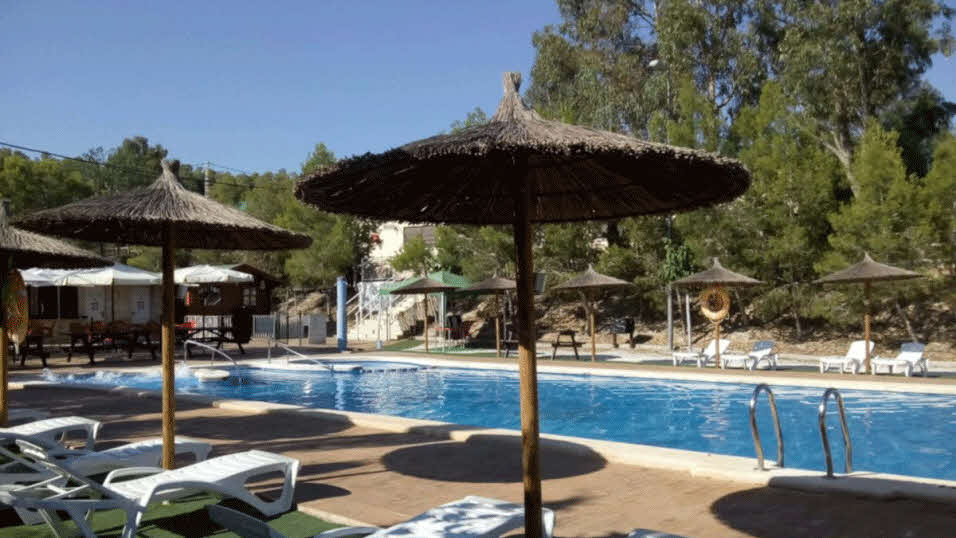 La Manga
Murcia
Villasol
Murcia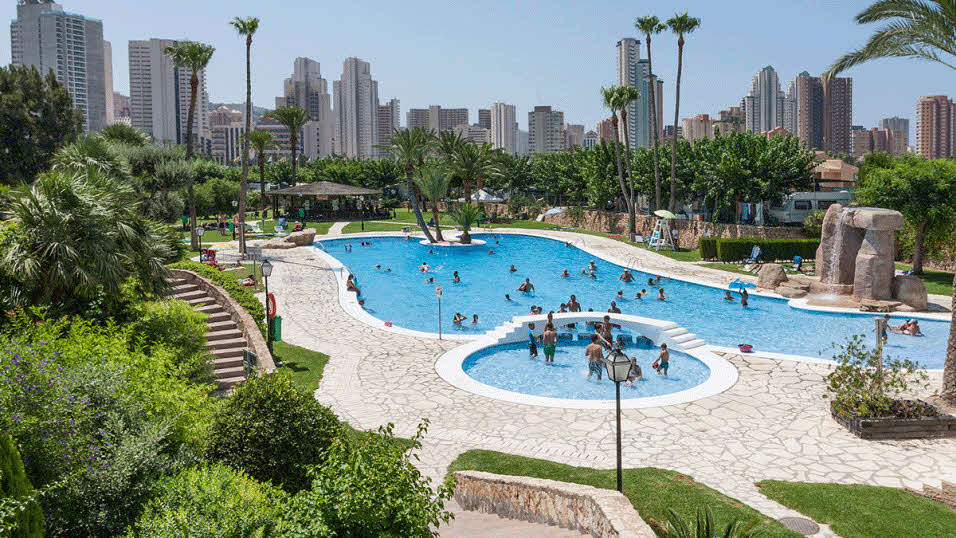 Camping Alicante Imperium
Murica
Cabopino
Andalucía
La Campiña
Andalucía
Los Escullos
Andalucía
Las Lomas
Andalucía
Roche
Andalucía
La Rosaleda
Andalucía
Playa Almayate Costa
Andalucía
Cabo de Gata
Andalucía
Parque Tropical
Andalucía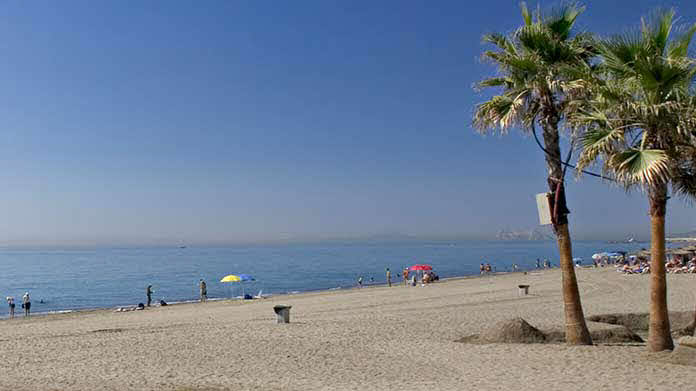 Despeñaperros
Andalucía
Roquetas de Mar
Andalucía
La Bella Vista
Andalucía
Valdevaqueros
Andalucía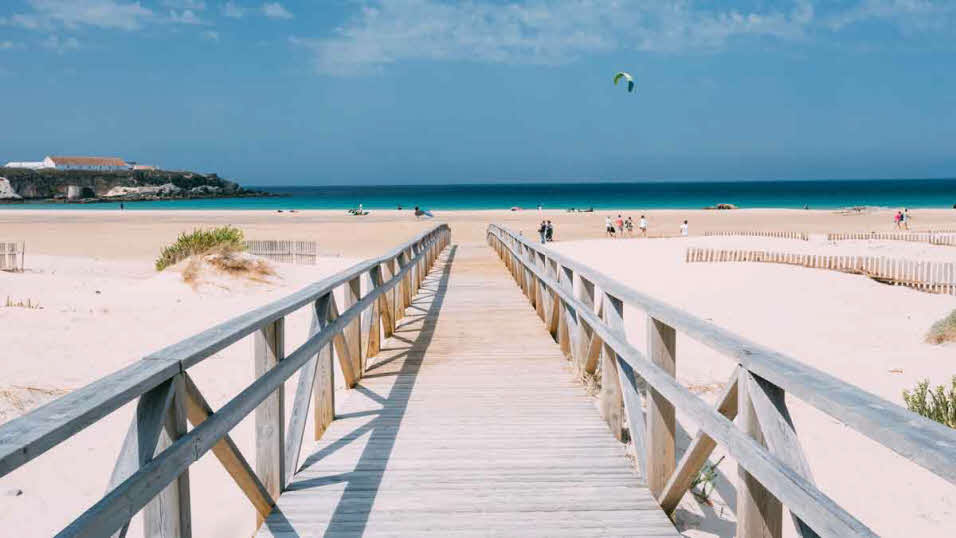 Peña Montañesa
Aragón
El Molino de Cabúerniga
Cantabria
Lago Resort
Aragón
De Haro
La Rioja
Ariztigain
Navarra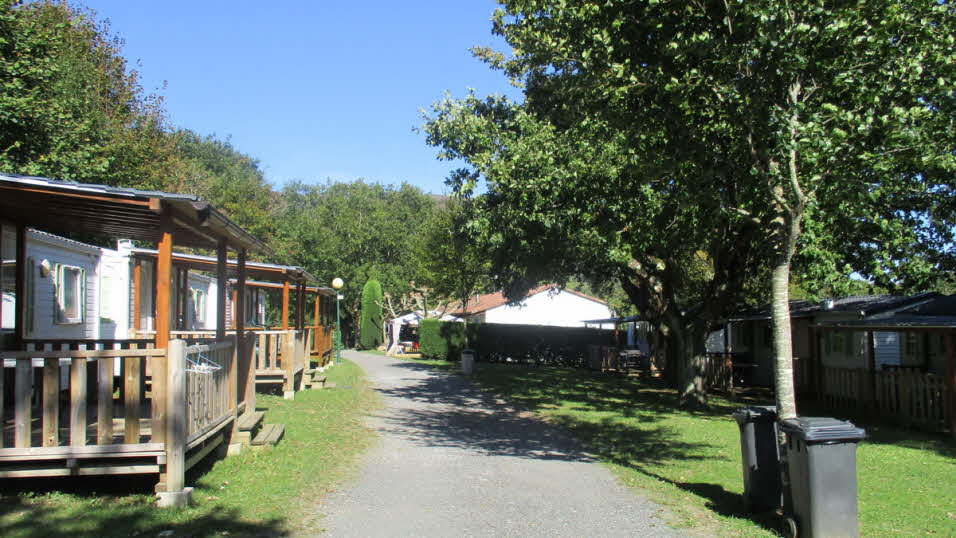 Regio
Castilla y León
El Astral
Castilla y León
Monte Holiday
Madrid
Sites in Portugal
Ria Formosa
Cabanas de Tavira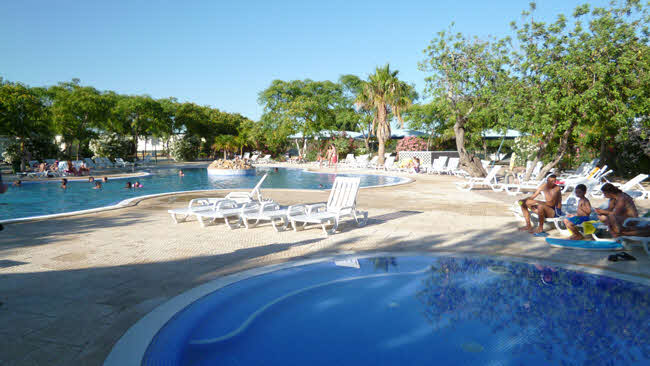 Turiscampo
Lagos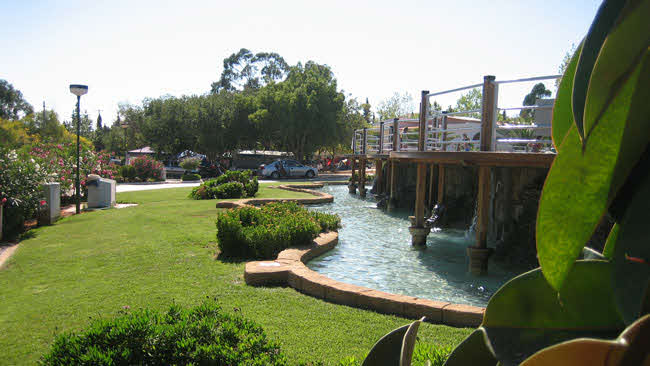 Parque Cerdeira
Braga
Guincho
Cascais
Angeiras
Portugal
Vagueira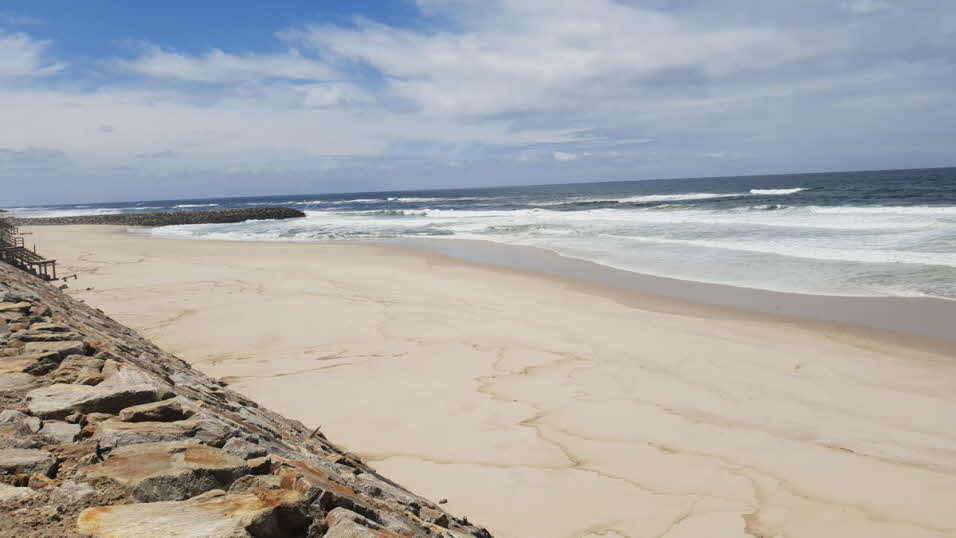 Ohai Nazaré Outdoor Resort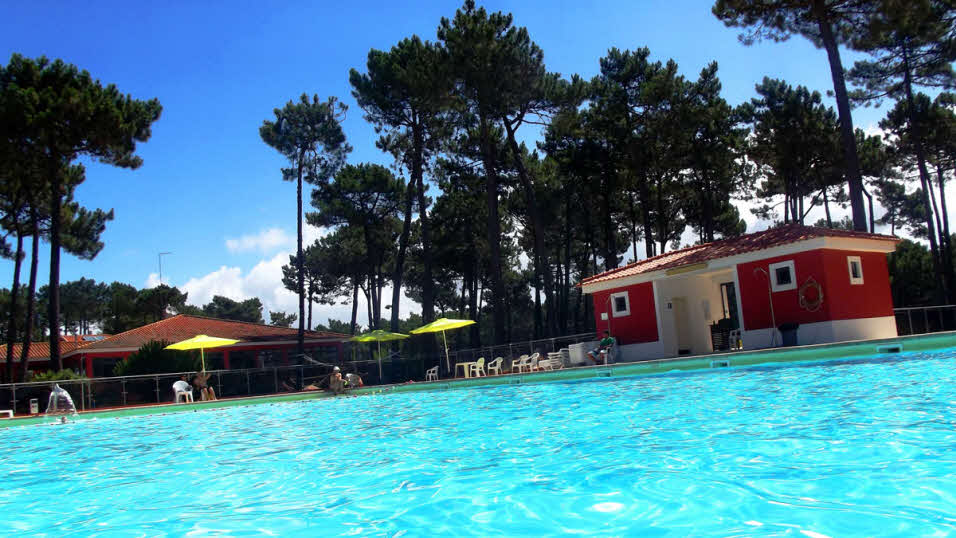 S. Pedro de Moel
Marinha Grande
Sites in France
Le Champ du Moulin
Auvergne-Rhône-Alpes
L'Escale
Auvergne-Rhône-Alpes
Camping de Lyon
Auvergne-Rhône-Alpes
Huttopia Bourg-St-Maurice
Auvergne-Rhône-Alpes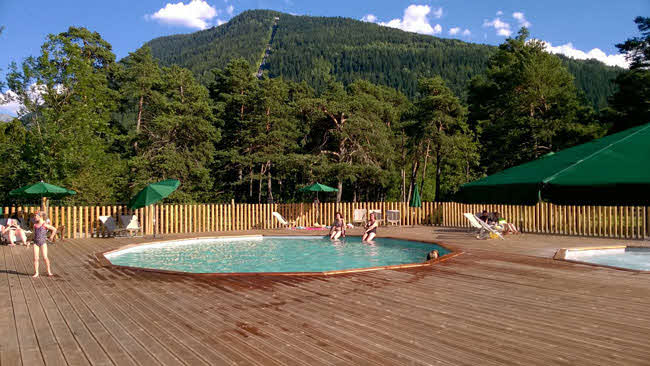 L'Eden de la Vanoise
Auvergne-Rhône-Alpes
Camping de Paris
Île-de-France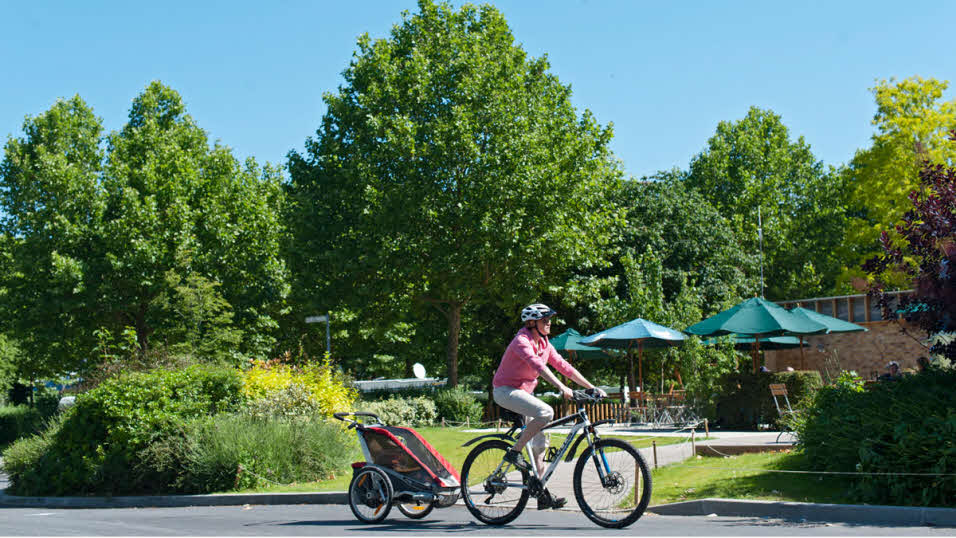 Camping de Strasbourg
Grand-Est
La Motte
Nouvelle-Aquitaine
Larrouleta
Nouvelle-Aquitaine
Merry-sur-Yonne
Bourgogne-Franche-Comté
Bal
Hauts-de-France
Le Jardin de Sully
Centre-Val-De-Loire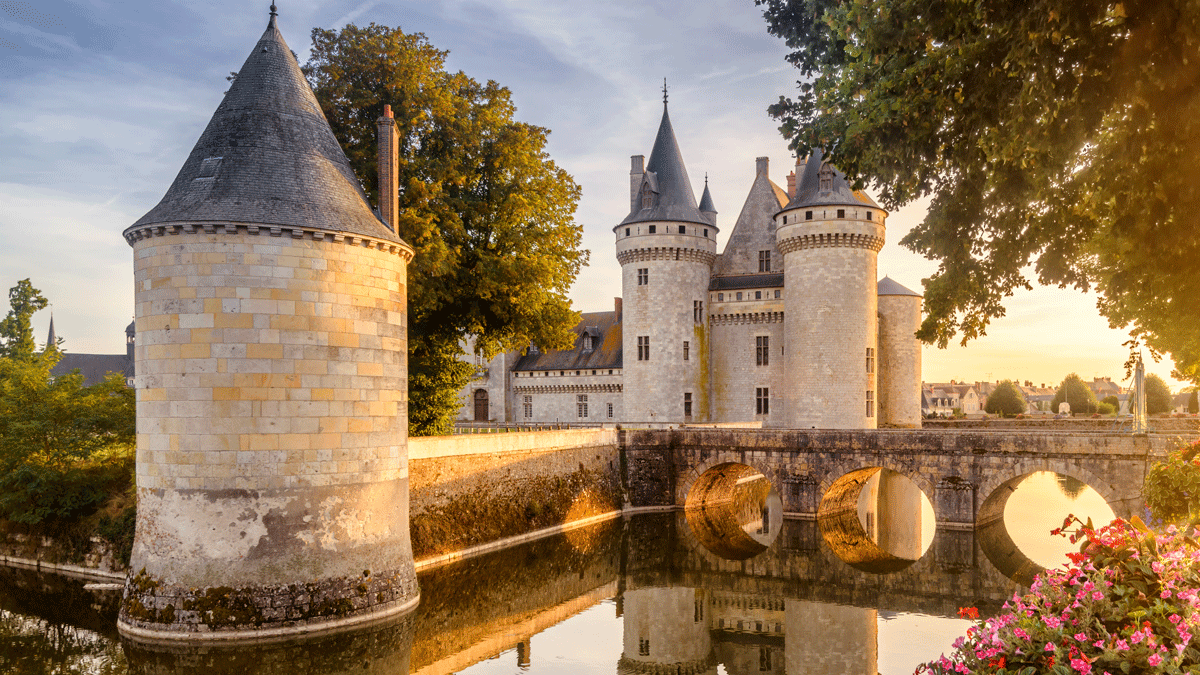 Sites in the rest of Europe
Natterer See
Natters, Austria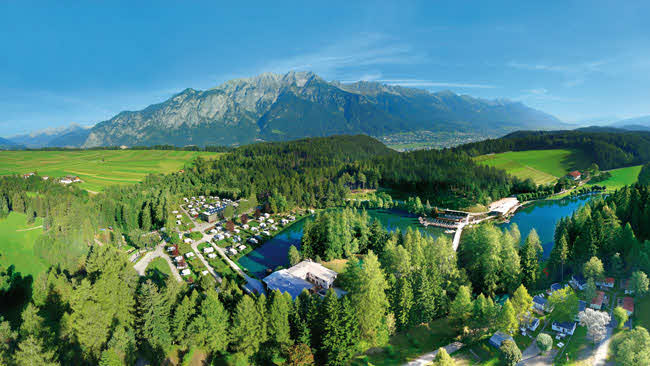 Grubhof
Austria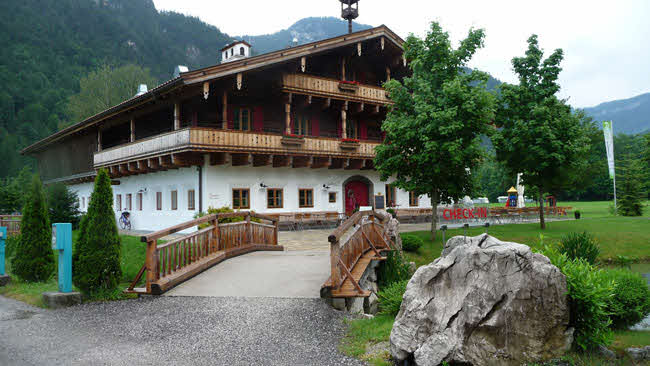 Sportcamp Woferlgut
Kroessenbach, Austria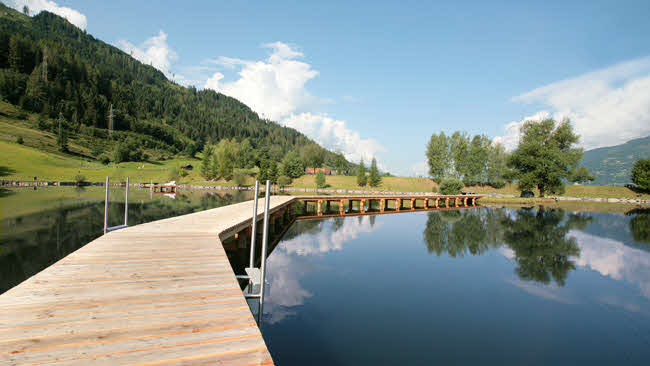 Am Auwaldsee
Ingolstadt, Germany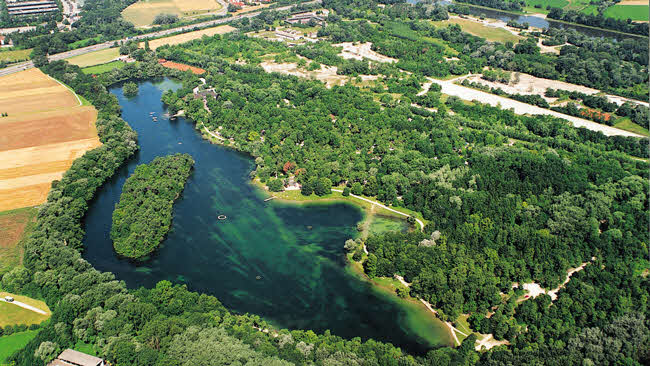 Eifel-Camp
Germany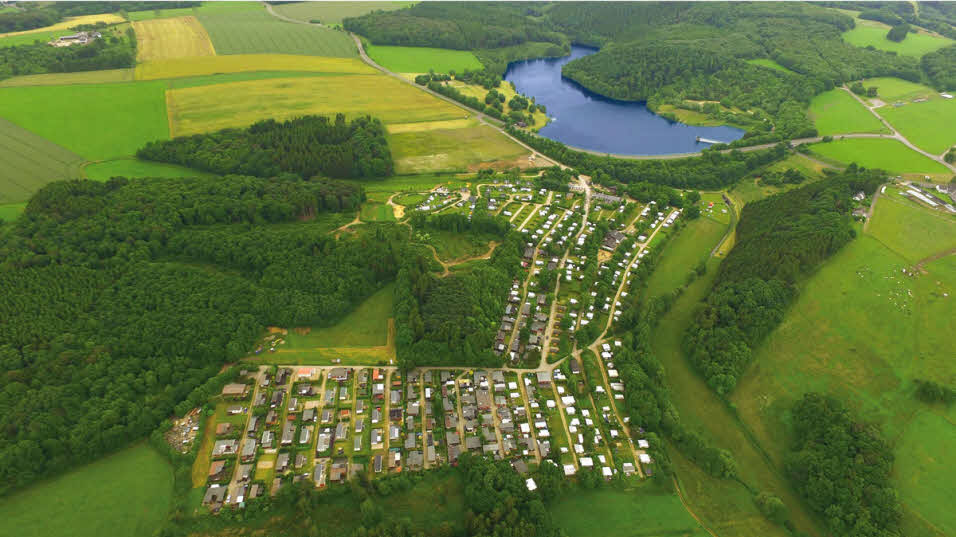 Kleinenzhof
Germany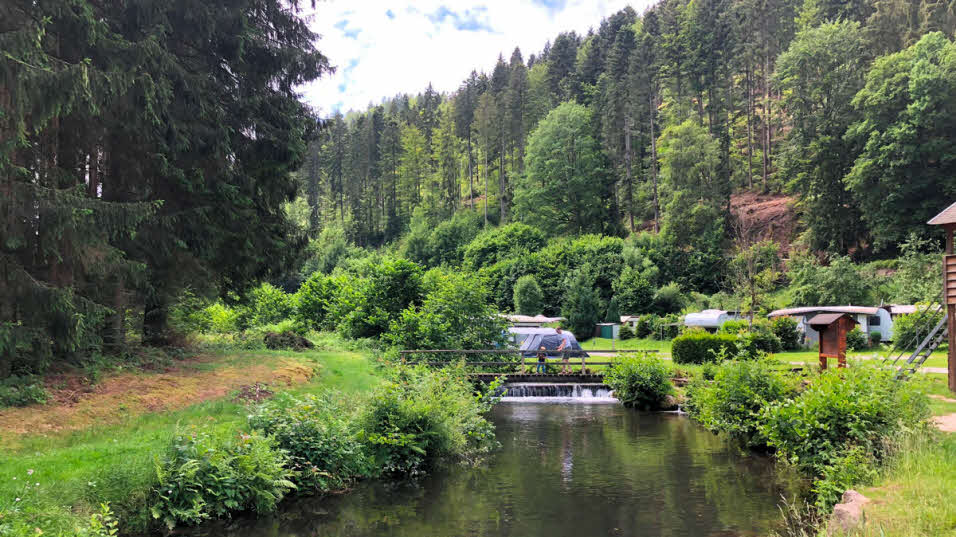 Belchenblick
Staufen, Germany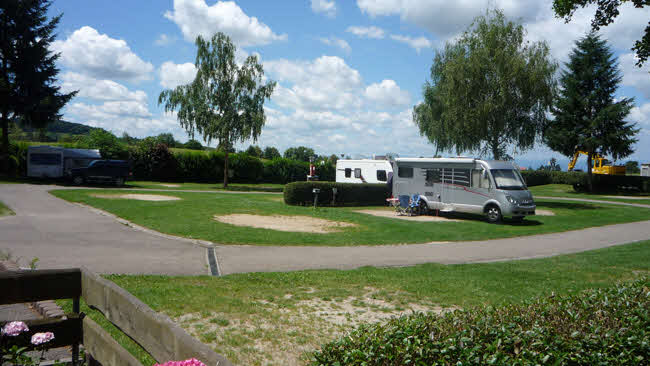 Heumens Bos
The Netherlands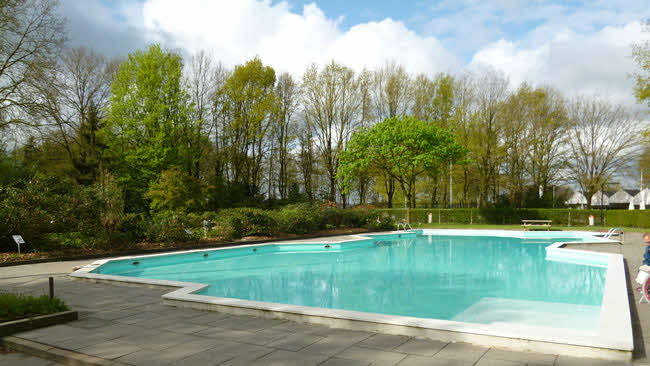 Klein Strand
Belgium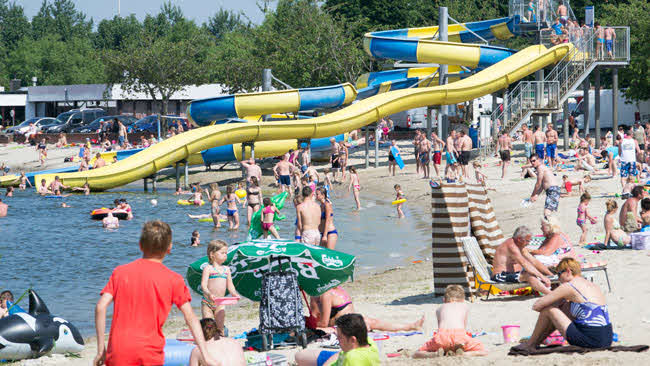 Lilse Bergen
Belgium
Lugano
Muzzano, Switzerland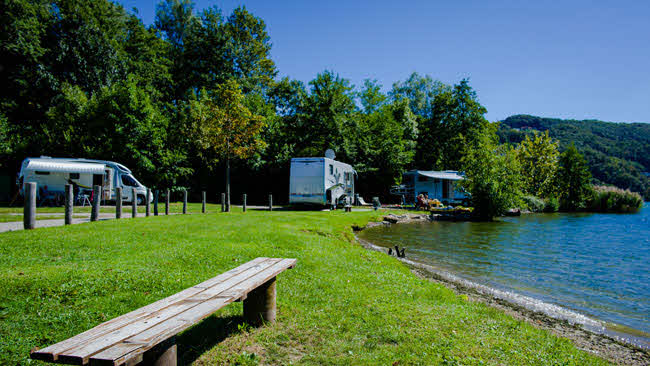 Solothurn
Solothurn, Switzerland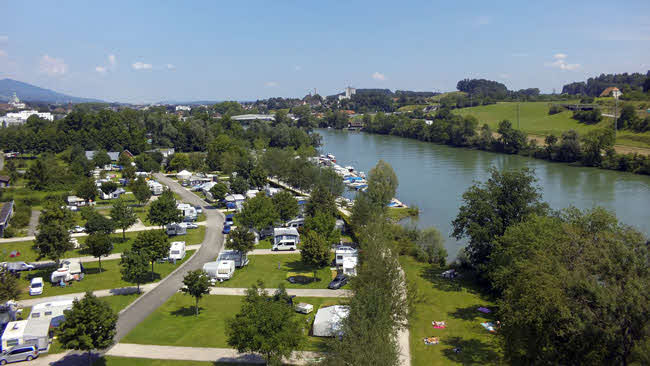 Jungfrau
Switzerland
Park Sexten
Sesto, Italy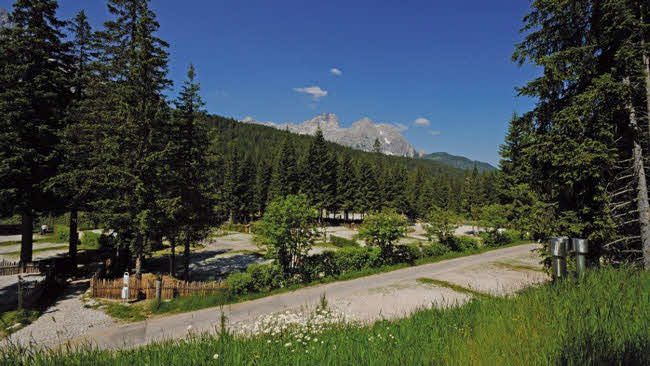 Citta di Bologna
Italy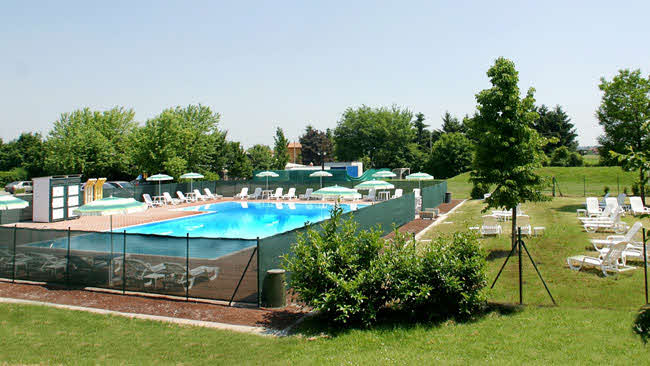 Villaggio dei Fiori
Italy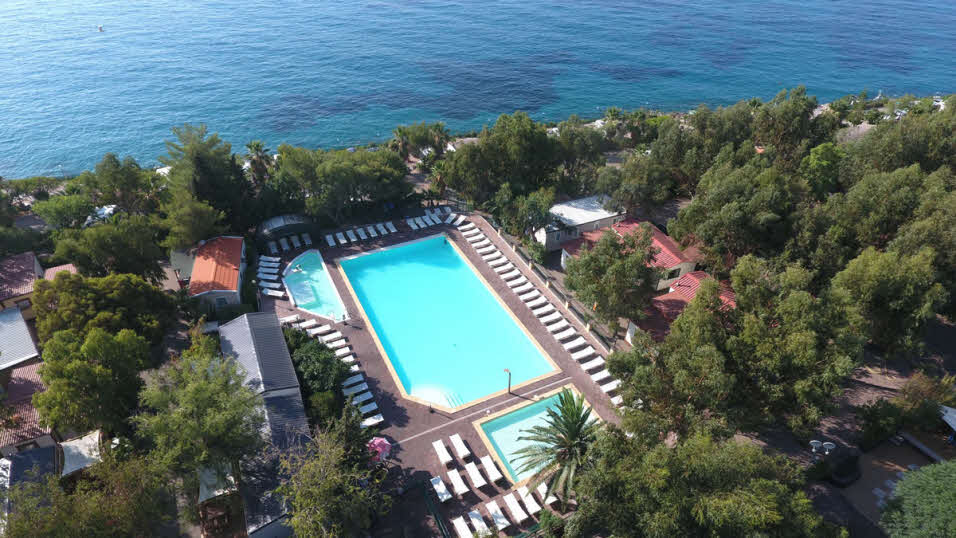 Top questions
How do I book an overseas site?
Does the Club take deposits for overseas bookings?
Yes, deposits for overseas bookings are calculated at 20% for a site and 25% for a ferry (unless it is a non-refundable ferry/Eurotunnel in which case full payment is due at time of booking). The final balance is due 10 weeks prior to travel.
Is the standard of overseas sites similar to that of the UK?
European campsites are star-rated by their own local authorities and can have different standards and regulations to the UK. However, the Club's travel team handpick and inspect our campsites so that members can be sure of a high standard.
This is my first visit abroad with my caravan/motorhome. How can the Club help?
The Club's first time abroad section explains everything you need to know about going on your first overseas touring holiday.