Open all year European sites
Open all year European sites
Whether you're seeking warm winter sun or fun in the winter snow, we have a selection of over 60 overseas sites that are open all year and available to pre-book. Plus, with the best ferry rates, winter is an ideal time to head to Europe.
Sites in Spain
El Astral
Castilla y León
Haro
La Rioja
Caravaning Oyambre
Cantabria
Vilanova Park
Catalonia
Monte Holiday
Madrid
Lago Resort
Aragón
Roche
Andalucía
La Aldea
Andalucía
Cabopino
Andalucía
Despeñaperros
Andalucía, Spain
Bella Vista
Andalucía
La Campiña
Andalucía
Peña Montañesa
Aragón
La Rosaleda
Andalucía
Las Lomas
Andalucía
Los Escullos
Andalucía
Cabo de Gata
Andalucía
Roquetas de Mar
Andalucía
El Molino de Cabúerniga
Cantabria
Arco Iris
Villaviciosa de Odon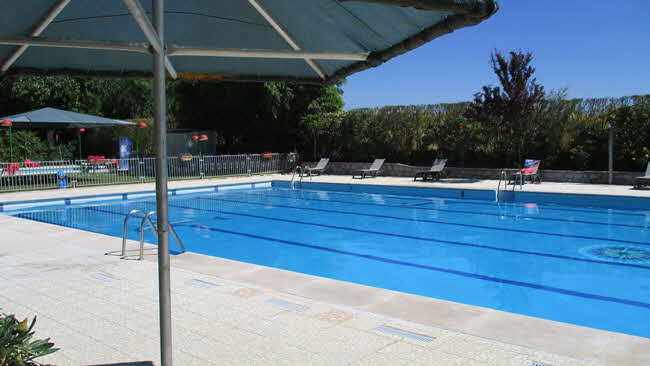 El Mirador de Cabañeros
Ciudad Real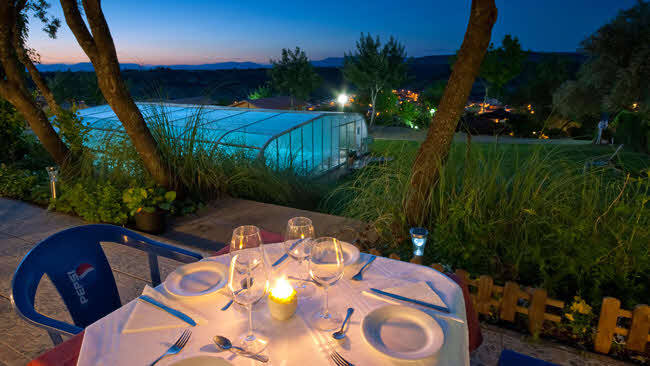 Ribamar
Valencia
Florantilles
Valencia
La Manga
Murcia
Altomira
Valencia
Bonterra Park
Valencia
Kiko Park
Valencia
Regio
Castilla y León
Marjal Costa Blanca
Valencia
Marjal Guardamar
Valencia
Haro
La Rioja
Ariztigain
Navarra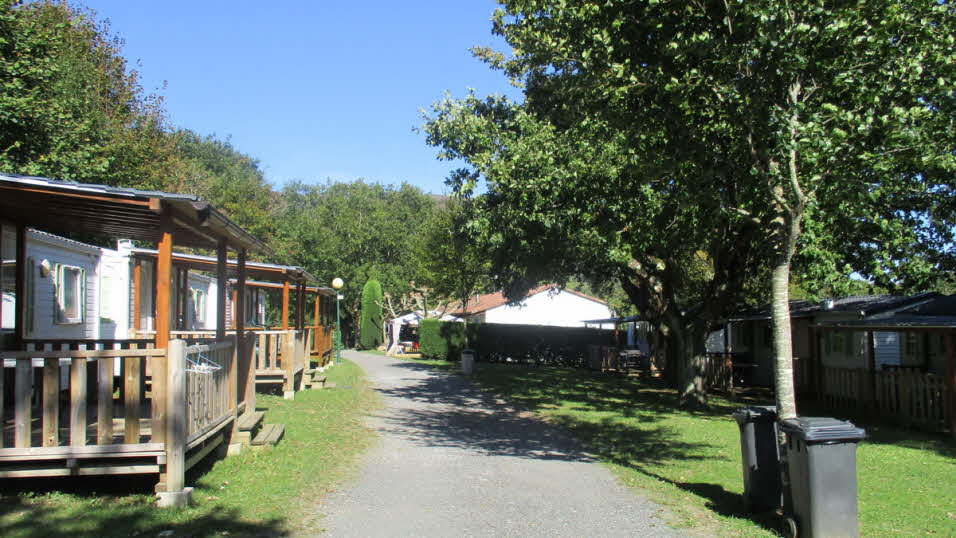 Sites in France
Camping Bal
Nord-pas-de-Calais
Au Bord de l'Aisne
Picardy
Camping de Strasbourg
Alsace and Lorraine
Huttopia Bourg-St-Maurice
Rhône-Alpes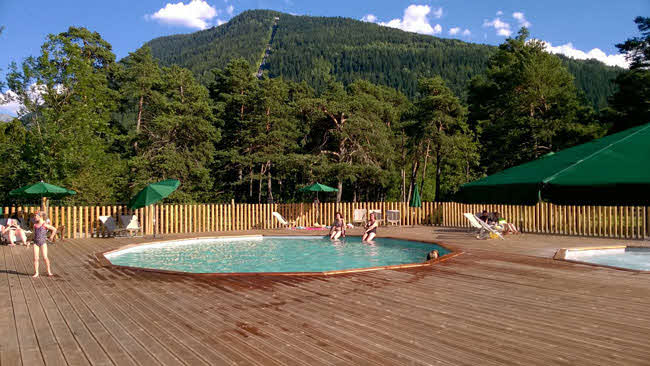 Camping de Lyon
Rhone Alpes
Le Champ du Moulin
Rhone Alpes
Les Acacias
Centre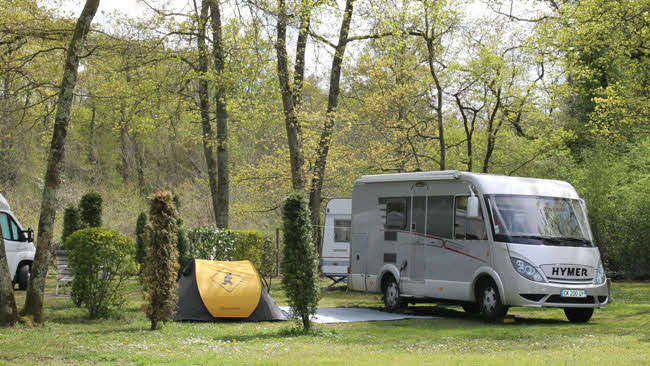 Les Bois du Bardelet
Centre
L'Escale
Rhone Alpes
Village du Lac
Aquitaine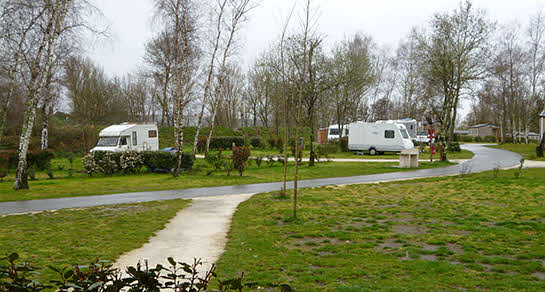 La Croix du Vieux Pont
Picardy and Ile de France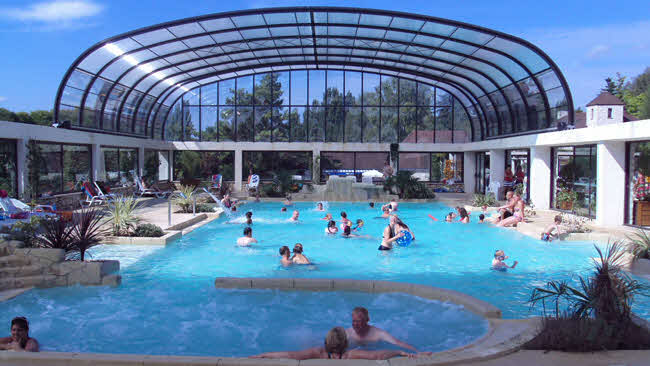 Sites in Portugal
Angeiras
Lavra
Guincho
Cascais
Parque Cerdeira
Braga
São Pedro de Moel
Marinha Grande
Turiscampo
Lagos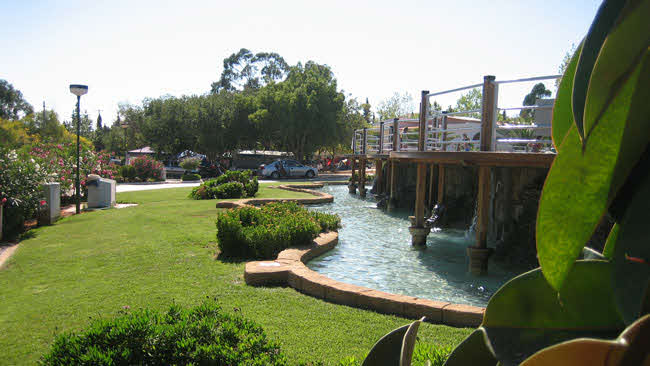 Ria Formosa
Cabanas de Tavira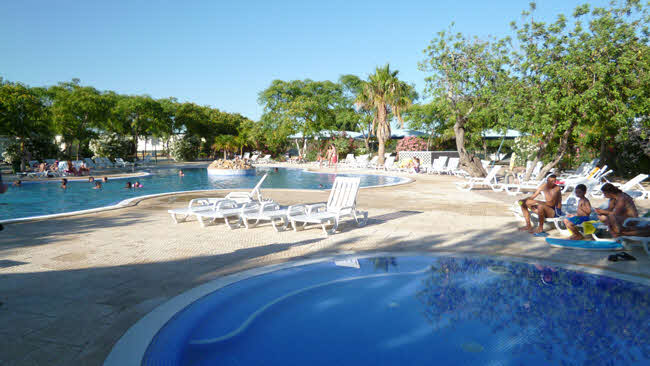 Sites in Austria and Switzerland
Camping Natterer See
Natters, Austria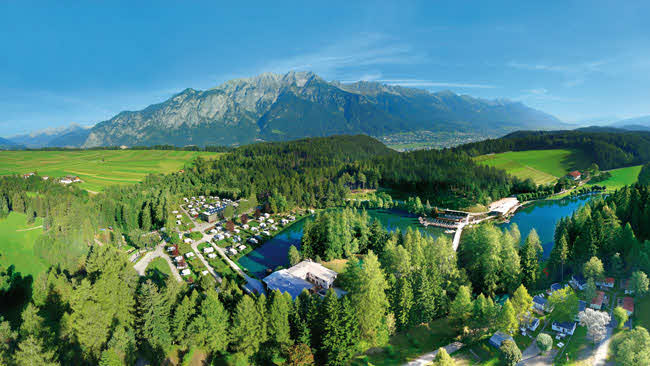 Sportcamp Woferlgut
Kroessenbach, Austria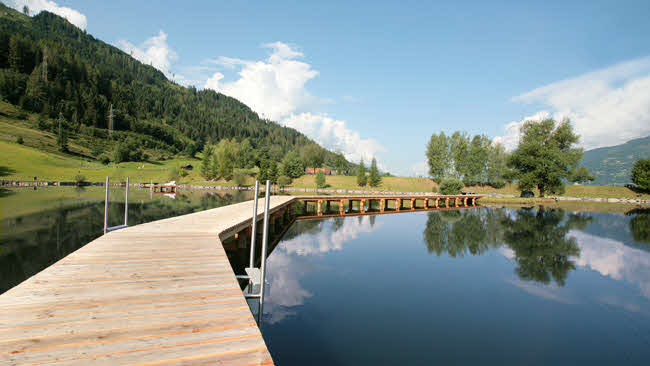 Grubhof
Austria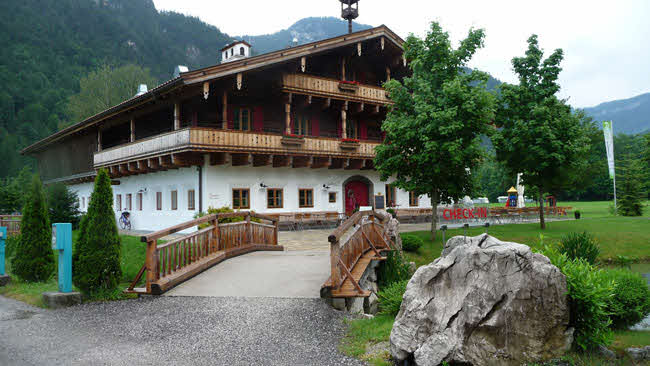 Lugano
Muzzano, Switzerland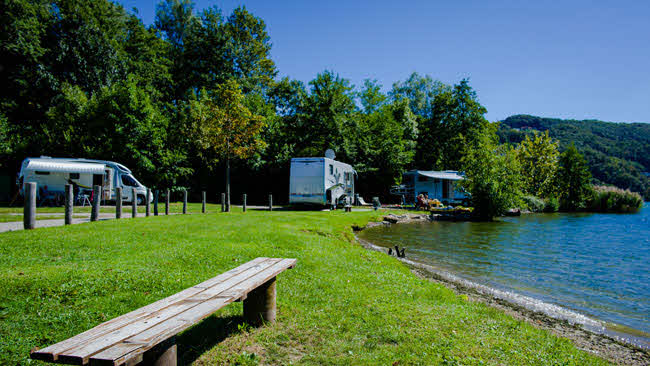 Solothurn
Solothurn, Switzerland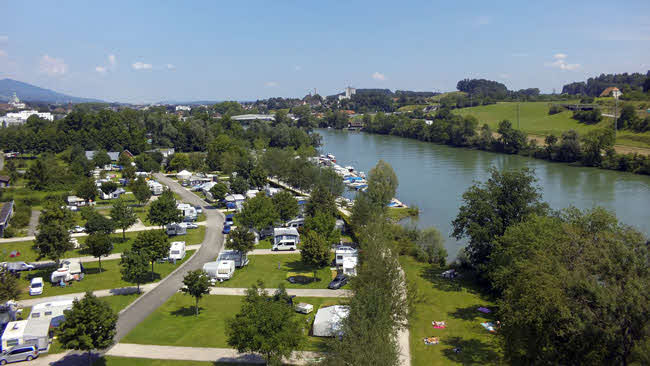 Sites in Germany and Italy
Belchenblick
Staufen, Germany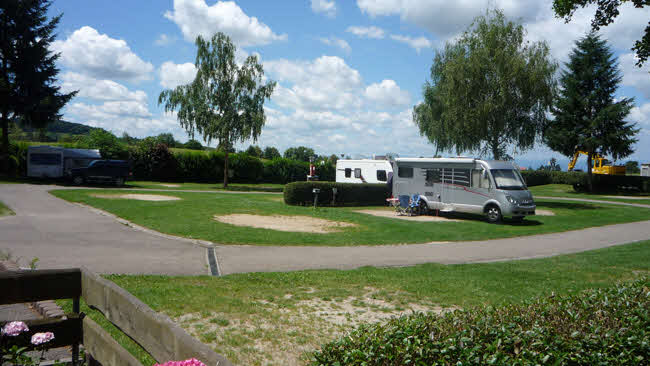 Am Auwaldsee
Ingolstadt, Germany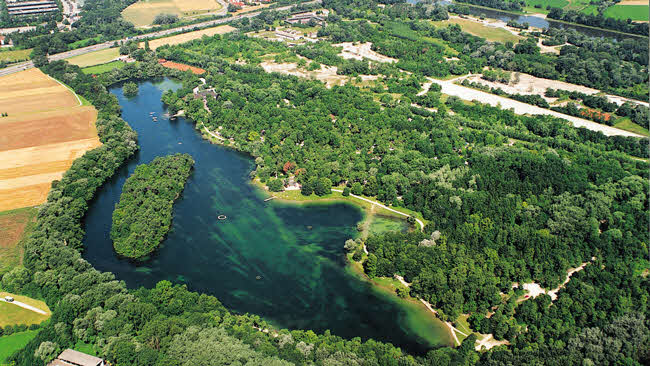 Sanssouci zu Potsdam
Potsdam, Germany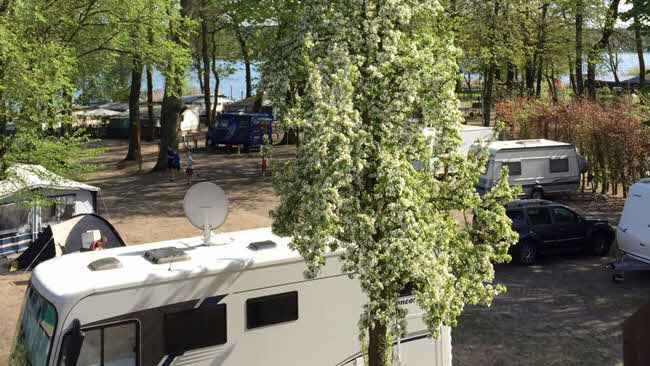 Caravan Park Sexten
Sesto, Italy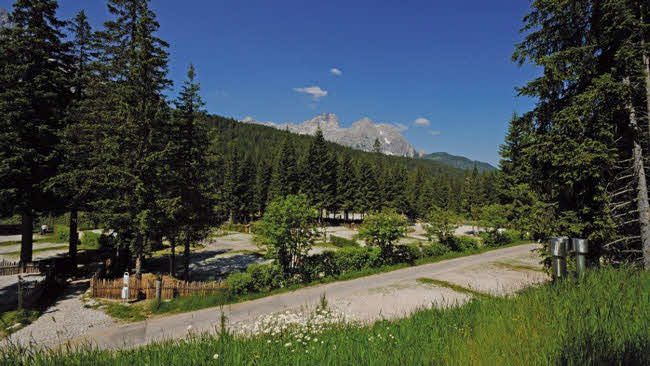 Sites in Belgium and Netherlands
Klein Strand
Jabbeke, Belgium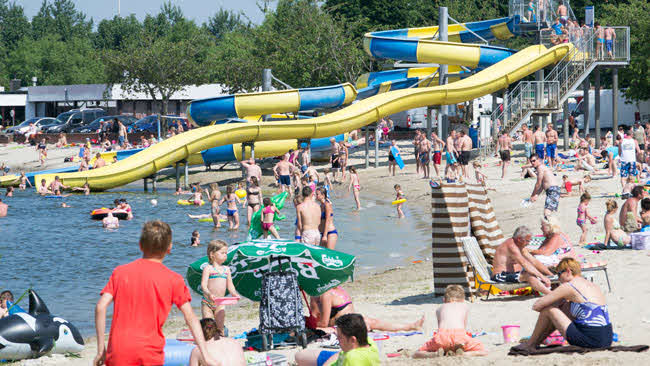 La Clusure
Bure, Belgium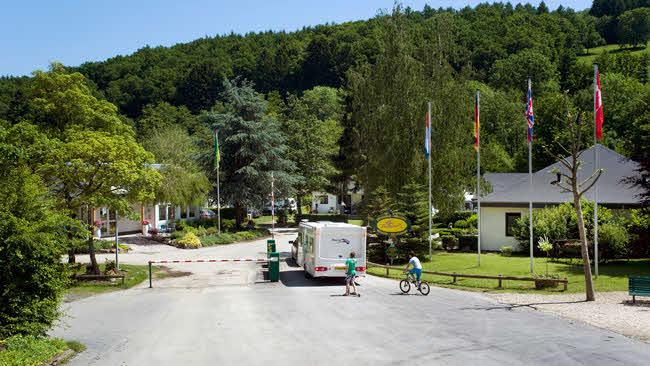 Den Dreisch
Valkenburg aan de Geul, Netherlands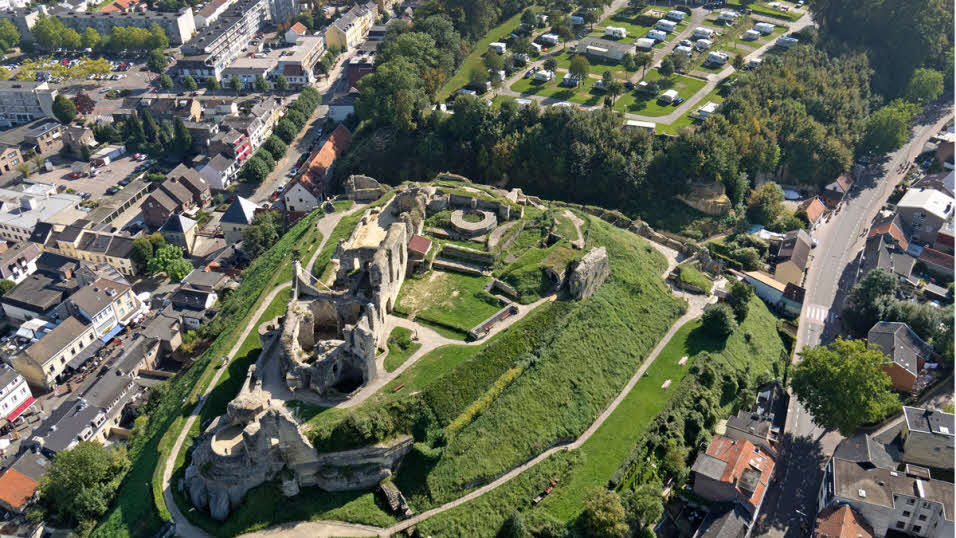 Heumens Bos
The Netherlands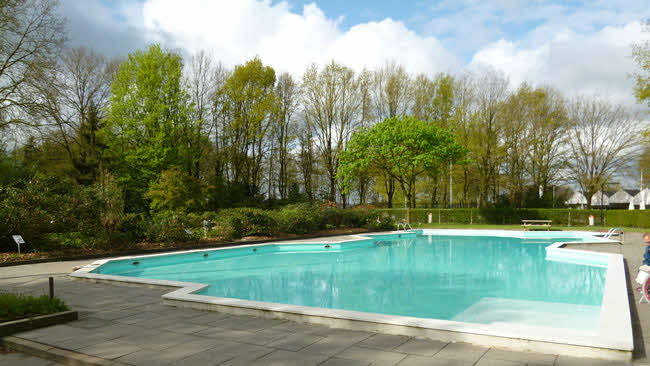 Top questions
How do I book an overseas site?
Overseas site bookings can be made online or by phoning 01342 316 101. Discounts are common when you combine a site booking with your ferry.
Does the Club take deposits for overseas bookings?
You can choose to pay a £75 deposit on campsite bookings, if your departure date is over eight weeks away. The outstanding balance must be cleared eight weeks before travel.
Is the standard of overseas sites similar to that of the UK?
European sites are star-rated by local authorities and will have different standards and regulations to the UK. The Club's site inspectors ensure they are of a high standard for our members.
This is my first visit abroad with my caravan/motorhome. How can the Club help?
The Club's first time abroad section explains everything you need to know about going on your first overseas touring holiday.