Looking Ahead
Mark Feast, Sustainability Advisor at the Club, chats to Andrea Nicholas of Green Tourism about her organisation and how it can shape our approach to environmental issues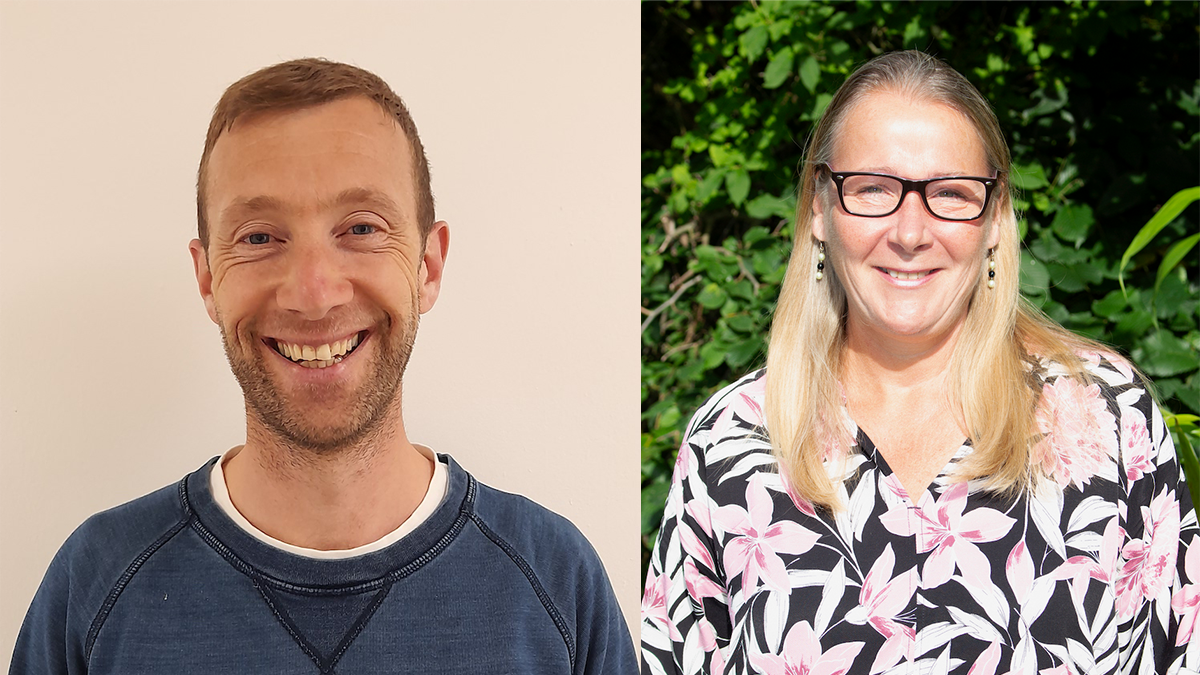 Hi Andrea, thank you for taking the time to discuss and introduce Green Tourism to our members. When and why did Green Tourism come to be?
Green Tourism has been running for 25 years, during which time we have developed an internationally respected accreditation scheme which now has over 2,500 members in 22 countries. It was founded to provide expert advice and eco-development programmes to help businesses get greener whilst saving them money and helping the environment, and to provide a benchmark to prove that businesses have taken on sustainability as an integral part of their business strategy.
What are the main goals and purposes of Green Tourism?
The main goals and purposes are to help businesses to operate in a greener way and provide advice on how to 'Care for People', 'Care for Places' and 'Care for Our Planet'. Our goal is to help businesses become more sustainable, contribute to their destination and engage and influence people to change their behaviour and make a difference. Key areas include helping businesses to reduce their energy, water usage, waste output, and their carbon footprint. It also includes aspects such as buying local and seasonal produce to limit food miles, supporting local culture, looking after nature, promoting biodiversity, and embedding sustainability into all aspects of their business.
What is the benefit of Green Tourism membership?
The benefits of Green Tourism membership are many. It demonstrates to customers, suppliers, other businesses, and stakeholders that you are committed to a greener way of operating and that by becoming a Green Tourism member and gaining accreditation you have demonstrated this.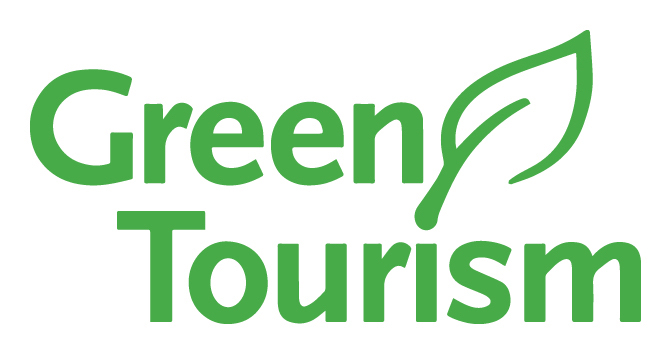 How can members get involved?
Members can all play a part in helping the Club become a progressive, environmentally caring organisation, by simply reading the individual site's Greener Guest Guide when they visit and following it whilst on site. [Actions] could be recycling their waste, taking shorter showers, using environmentally friendly toilet products and respecting wildlife and the environment. Getting feedback, encouragement and suggestions from members when they are on site is a great way to make sure you are doing the right thing, not miss any quick wins or obvious easy improvements and benefit from the expertise and areas of interest that they may have.
What are the biggest opportunities that the Club can gain from collaborating with Green Tourism?
The Club is gaining a huge opportunity by being able to demonstrate to your members that you take sustainability seriously, that you recognise you have a responsibility and that you have a structured and focused approach to addressing your impacts and those of your members at each of your Club sites. By joining our 'club', you will have on-going support, see examples of best practice, gain up-to-date expert advice relevant to your business as well as access to a wealth of knowledge built up over the last 25 years in the form of resource guides, fact sheets and access to the assessors, who have an abundance of experience in many different disciplines.
If you had just one bit of advice for the Club and our members, what would you recommend and why?
Look at what you do, what is in your control and what you could change for the better. It can be easy to get overwhelmed with the big issues that need to change for a more sustainable future. So we recommend you step back and look at things in bite-size pieces, identify those quick wins that can be done without spending a lot of money. It is surprising how much can be achieved just by small changes in behaviour, such as not automatically jumping in the car to go to the shops, instead taking a walk and appreciating nature which can be great for your own wellbeing as well as the planet. Small changes to help you operate or live in a more sustainable way can make a significant difference.
What are the biggest challenges ahead for the tourism industry as a whole?The biggest challenges for the tourism industry are still the recovery from COVID, the impact of Brexit, and ongoing increases in taxation (e.g. VAT and business rates) and energy costs. There is a serious shortage of people that want to or are available to work in tourism either because we aren't getting so many workers from Europe / internationally or because many people decided to move out of the industry during the lockdown. Paying a real living wage, investing in training and looking after their employees are areas that the Club is doing really well in, and measures like these are necessary to address these challenges for the tourism industry as a whole.
The Caravan and Motorhome Club is delighted to announce that we have achieved a Silver Award, from the Green Tourism accreditation scheme, across its nationwide campsite network and its Head Office, based in Sussex. You can read more about this in Club News.