The joys of rallying with a young family
The joys of rallying with a young family
Mother of two Amanda Kemp explains how joining the South Essex Centre and starting to go to rallies opened up a whole new world and encourages others with young families to follow suit.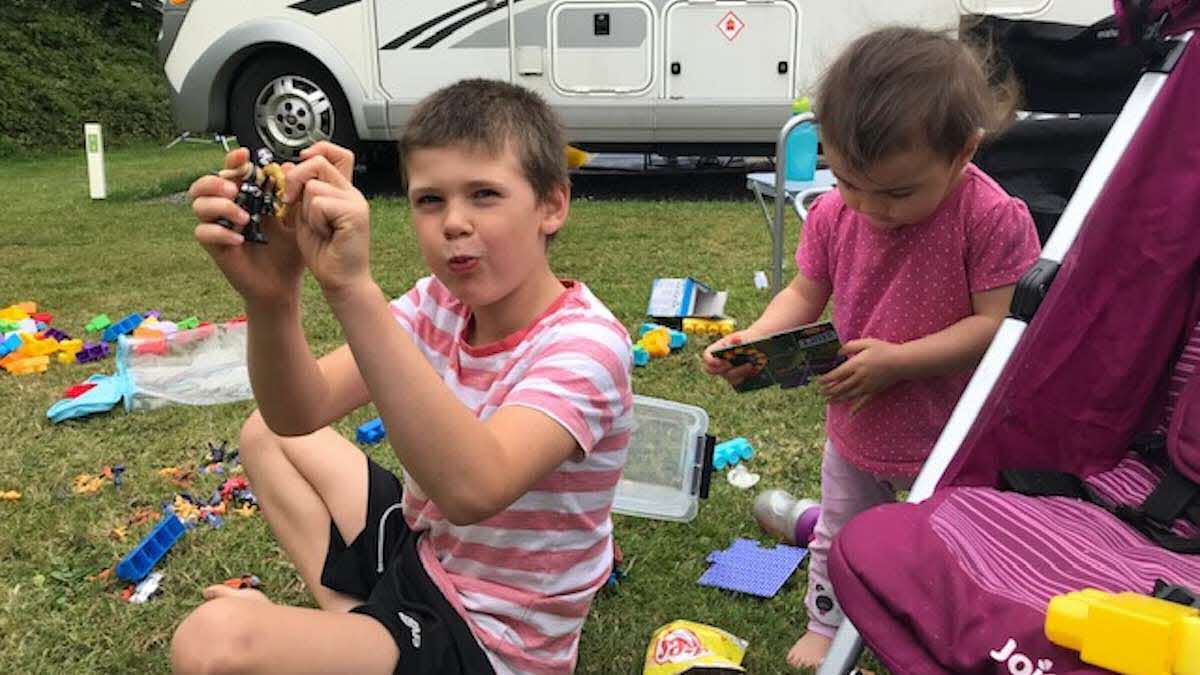 They say that absence makes the heart grow fonder. While we are all missing out on lots of the things we love during these uncertain times, Amanda Kemp is longing for the day when she can jump in her motorhome once again and head off rallying with her family.
Amanda is relatively new to the touring lifestyle, having purchased her first vehicle less than two years ago. The 44-year-old and partner George, 49, admit they had "no idea" what they were doing after becoming proud owners of an Elddis Autoquest, so decided to join the Club and sign up to their local South Essex Centre.
To say they have not looked back since would be an understatement. They instantly fell in love with rallying as it proved perfect for their young family, which included seven-year-old Ben and two-year-old Shannon.
"My father passed away in December 2018 and we decided to spend the little bit of
money we got to give our family freedom by buying a motorhome," said Amanda.
"We'd never been caravanning or motorhoming before so didn't know anything to start with. We joined the Club, and as part of our membership discovered we could join a local centre, so that's what we did.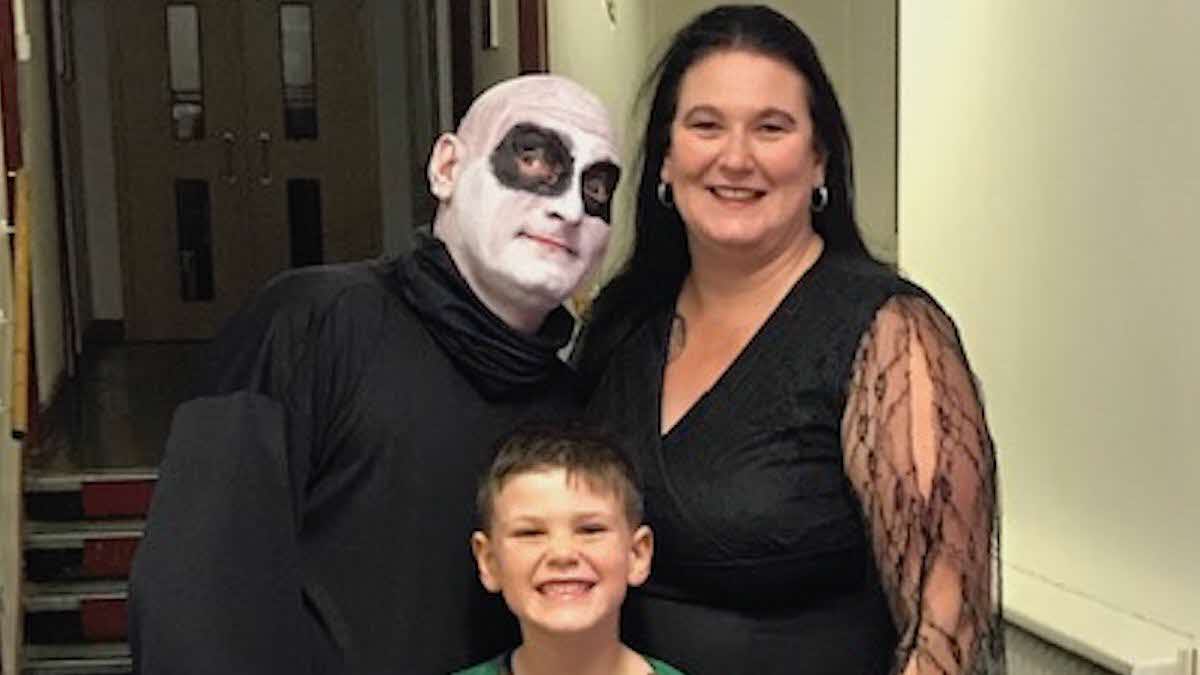 "We went on our first rally to High Ongar in August 2019 and had an absolute blast. We didn't have any idea what to expect or what the people would be like but everyone was so friendly and we felt at ease straight away.
"I was concerned the children wouldn't enjoy it if there weren't many other kids but
it wasn't a problem. They had the freedom of the field and the best bit was that you could let them go and not worry as everyone else was looking out for them."
After that initial taste, Amanda and her family wanted more. They upgraded to a larger motorhome and squeezed in as many weekends with the South Essex Centre as possible – fireworks in Billericay, Halloween in Southend, Christmas in Chelmsford... – before lockdown brought things to a shuddering halt.
"It opened up a whole new world to us," said Amanda. "We did go to Devon in our motorhome a few times but travelling such long distances with young kids is not so great so we decided to stick to rallying. It's great to visit places close to home that I've never been to before. It's also a cheap way to have regular breaks. We can afford to do it every couple of weeks.
"It gets the kids away from the TV and off their devices and we get to meet so many nice people and enjoy all the social events. It's a shame that younger families don't seem to go rallying as much these days. I definitely recommend they give it a try."
To find out more about rallying with your local centre visit camc.com/centres.