Planning the perfect tour of Cornwall
Planning the perfect tour of Cornwall
Cornwall is the perfect destination for a family UK holiday. Regular visitor Lee Davey offers a guide to the best sites to stay at and things to do for when touring is allowed again.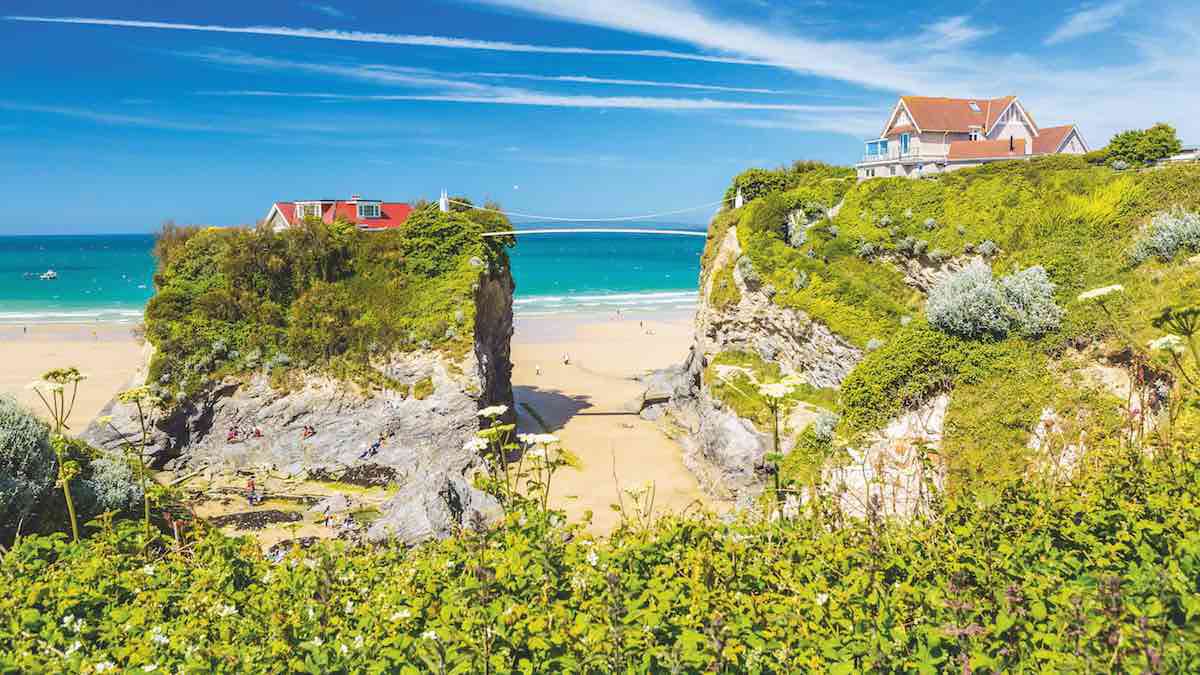 Sebastian Wasek/Alamy
Planning a break that will keep the whole family happy is often tricky, especially as the weather can be unpredictable. The Cornish climate, though, is one of the warmest in Britain, so it's little wonder many of us visit Cornwall each year, with a large number of holidays being out of season. I have leafed through mementos of recent trips to bring you a guide to the perfect week or two in the county.
Our tour of Cornwall begins at mainland UK's most south-westerly point – Land's End. This craggy cape is known as the start – or final destination – of the well-trodden route that stretches to John O' Groats in Scotland's north-east.
Trevedra Farm is a matter of minutes from the world-famous landmark. This family-owned Affiliated Site is a short walk from the sea, with certain pitches offering commanding views across the Atlantic. Should you wish to stroll along the shoreline, a footpath to the rear of the site leads directly to Gwynver Beach. We've stayed at Trevedra Farm on several occasions, usually at either end of the touring season, and the glorious beach has been empty.
Heading in a southerly direction along the sand at low tide leads to neighbouring Sennen beach. Lunch can then be taken at the pub or 'chippy' and followed by a visit to the gallery or a walk around the harbour.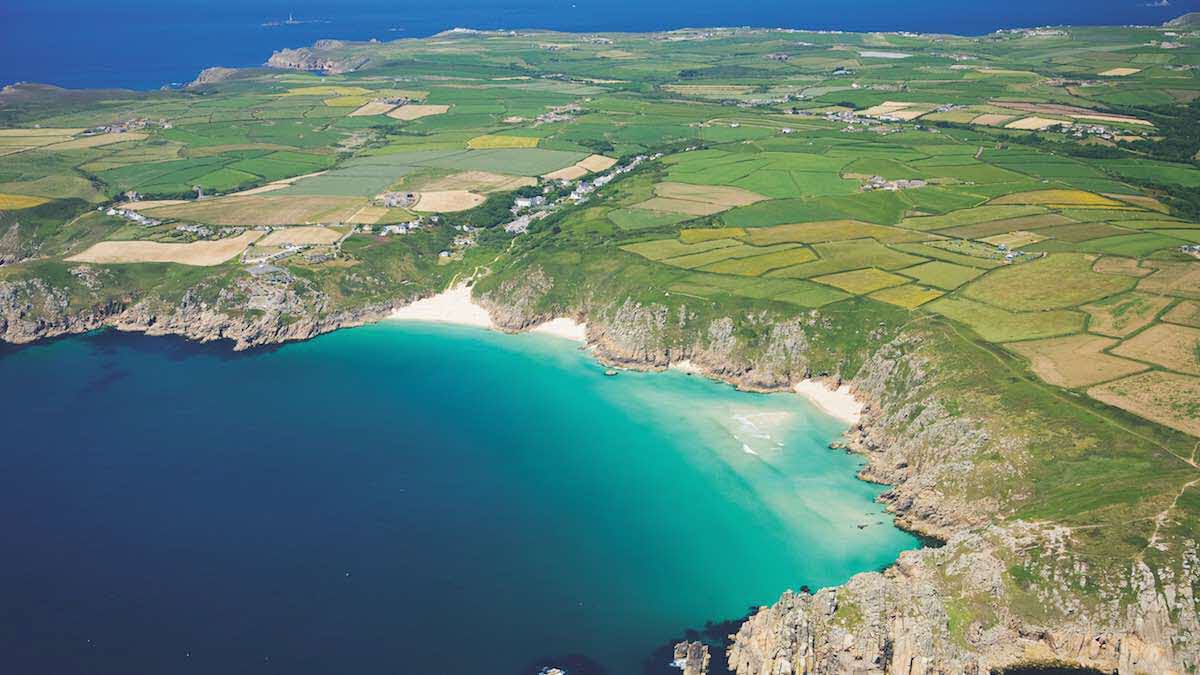 Peter Barritt/Alamy
Nearby Porthcurno is famous for being home to a communication system that incorporated a telegraph cable that stretched along the ocean floor. During the Second World War the area was only accessible with special permission and a museum examining those times now welcomes visitors.
The world-famous Minack Theatre is hewn into nearby rocks. It usually attracts 250,000 people a year – many of whom are wowed by live outdoor performances.
Heading east, Marazion Club site occupies a wooded area just 10 minutes from Marazion beach, from which you can access one of Cornwall's most famous landmarks, St Michael's Mount.
This rocky island was home to a monastery in the Middle Ages, while tales of seafarers being lured towards the rocks by mermaids – or guided to safety by an apparition of St Michael himself – are even older.
The highest point of the bedrock is said to possess romantic properties, and modern-day pilgrimages are regularly made here that lead to marriage proposals. While curious tourists and romantics make up the majority of visitors today, throughout history the mount has come under siege many times, and remnants left behind by warring parties of the past remain.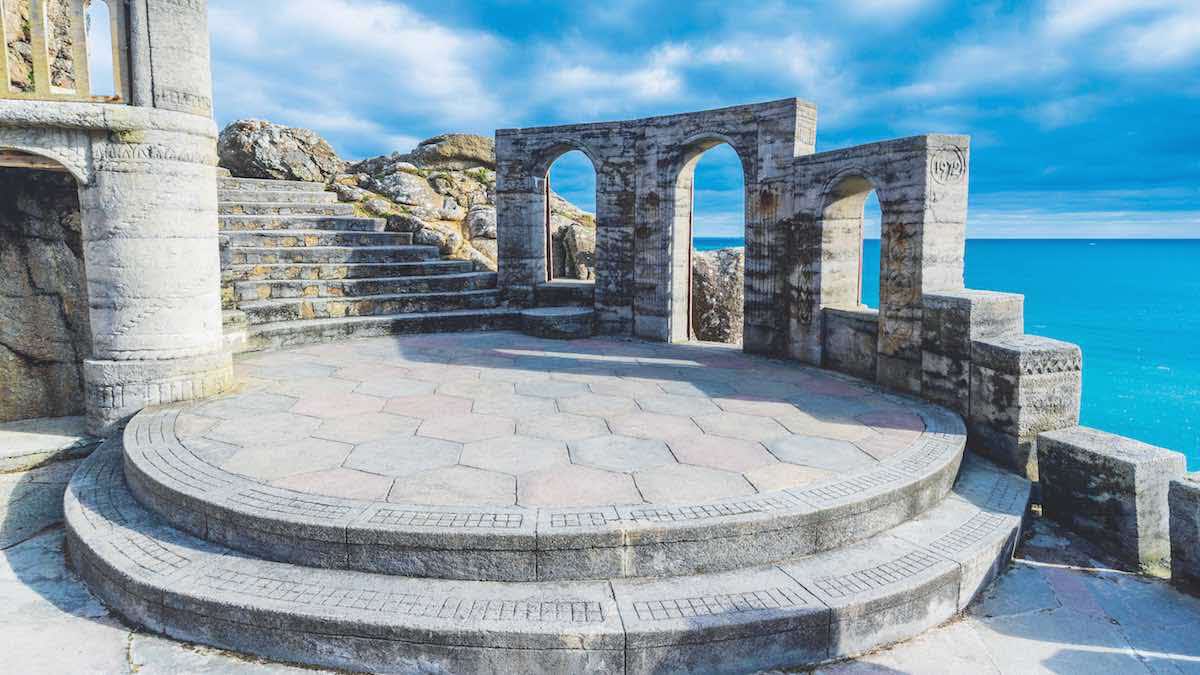 Sebastian Wasek/Alamy
The area's often turbulent history is difficult to imagine from your pitch at the Club site – this is a quiet location and the whiff of gunpowder has long since blown away on the breeze. A network of footpaths springs north, south and west from the site; an Ordnance Survey map or app – or a chat with site staff – will reveal pleasant routes to nearby villages and pubs.
We now head north towards Cornwall's Atlantic Coast and Godrevy Park Club site. Godrevy is a mecca for surfers and beachgoers during the summer months with a footpath leading from the back gate, through a series of sand dunes before depositing you at the shore.
Heavier loads destined for the beach, such as surfboards and wetsuits, can be easily transported thanks to a beachside car park just a mile from the site. We visited during a sunny October half-term and were greeted by a relatively quiet car park and even quieter beaches. Heading west on foot along the sandy Towans, or a short drive along the B3301, takes you to the town of Hayle, which boasts a small harbour and a few local amenities.
At the westward end of the bay is St Ives, a tourist hub that dates back to the 5th century. Tales of pirates and stories relating to the Plague are abundant on the ghost tours, which are a popular evening pastime in the town. On a brighter note, St Ives has also been home to many well-known artists, and art-lovers should not miss Tate St Ives and the Barbara Hepworth Museum and Sculpture Garden. For those seeking an adrenaline buzz, St Ives Surf School offers lessons and provides equipment for all abilities.
Heading south-west, we find Little Herniss Farm Certificated Location. The site is set in a good-sized, well-kept field surrounded by trees, while its proximity to a central A-road makes it accessible and a great base from which to explore.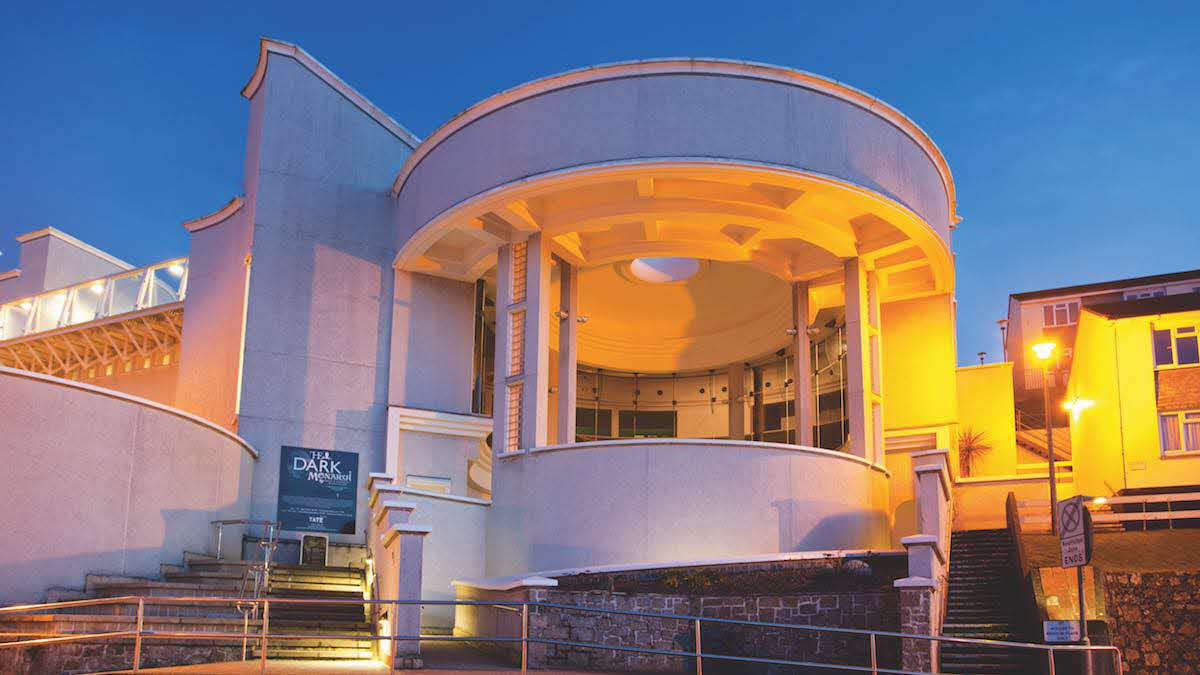 Ian Woolcock/Alamy
Heading south from Little Herniss Farm we found stunning scenery at The Lizard Lighthouse Heritage Centre on the famous Lizard Peninsula. Here, light has been shone seawards since the 1600s, but protecting mariners hasn't always been popular with the locals. Lighthouse construction in
 the 17th century was met with opposition because the plundering of shipwrecks was a potential source of income for the populace!
Heading north-east on the A39 past Penryn, we arrive at Carnon Downs Caravan Park. Again, proximity to the 'A' road makes this an easy site to reach, and with sweeping access roads and spacious pitches, it's a great confidence-builder if you're relatively new to caravanning. There are 150 touring pitches (and an additional 40 for tents), which makes it one of the larger sites on the network, but that isn't particularly obvious thanks to thoughtful landscaping and planning, with each section having its own amenity block.
Go to Carnon Downs Caravan Park AS
Carnon Downs has been a firm favourite with my kids throughout the years. It is ideally placed for Loe Beach and its Watersports Centre – we sampled stand-up paddleboarding during our first visit, with my daughter, Poppy, and Charlie adopting the standing position early on, while I followed behind with all the grace of a newborn giraffe.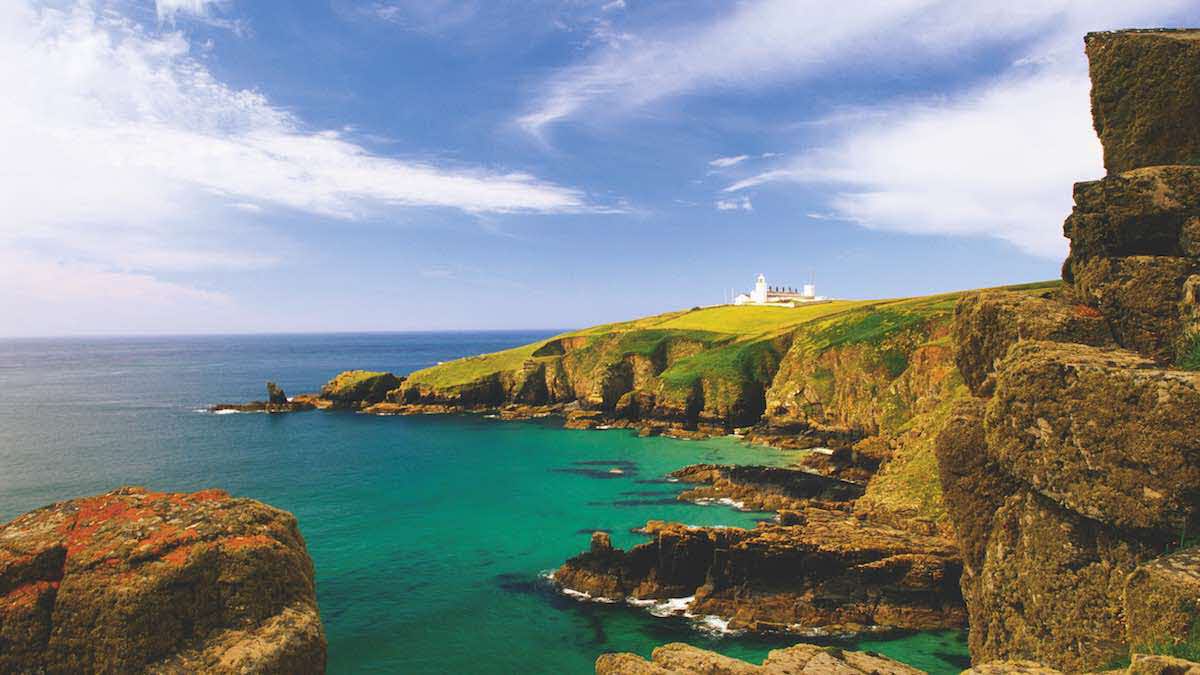 Loop Images Ltd/Alamy
St Agnes is a well-known area – along with Chapel Porth it has featured as the backdrop in the BBC TV series, Poldark. However, rather than staying at St Agnes Beacon Club site, this time we'll focus on St Agnes Caravan Site CL. On the outskirts of the village of St Agnes, this location has sea views and each pitch is equipped with fresh water and electricity.
Go to St Agnes Caravan Site CL
Should you wish to admire Poldark-related locations while enjoying a coffee, the Chapel Porth Beach Café is just over three miles from the CL. The nearby St Agnes Head Lookout Loop is a fantastic 2km walk and St Agnes Head is also listed as a Dark Skies Discovery Site, offering light pollution-free stargazing.
Our final stop during our 'Tour de Cornwall' is Treamble Valley Club site. Nestled between the surfing hotspots of Newquay and Perranporth, a stay here offers more chances to spend time on popular beaches – and a great way to round off a family trip.
Go to Treamble Valley Club site
On our last visit to Perranporth we zipped along in surprisingly fast land buggies that were powered by kites so large that Charlie would be pulled skyward with each gust. Those with limited mobility are also catered for here, with off-road wheelchair hire allowing folks to roam the shoreline with ease.
The surfing scene dominates both beach and town, with wetsuit-clad visitors doing battle with the waves using equipment that's readily available on the High Street. It's the perfect place for people-watchers and adrenaline junkies alike, and Perranporth is also home to The Watering Hole – "the UK's only bar on the beach".
For most of us, holiday habits may have changed temporarily, but with so much on offer across the British Isles we're spoilt for choice when things return to normal – whether you have kids in tow or not. Why not include Cornwall in your plans this year?