A quickstepping tour from Blackpool to North Wales
A quickstepping tour from Blackpool to North Wales
Jonathan Manning embarks on a seven-site tour that offers something for all tastes - from the bright lights of Blackpool and Southport to the culture of Chester and the tranquility of North Wales
Jonathan Manning samples the bright lights of Blackpool and Southport on a seven-site tour of the North West and North Wales
By: Jonathan Manning | 27 June 2019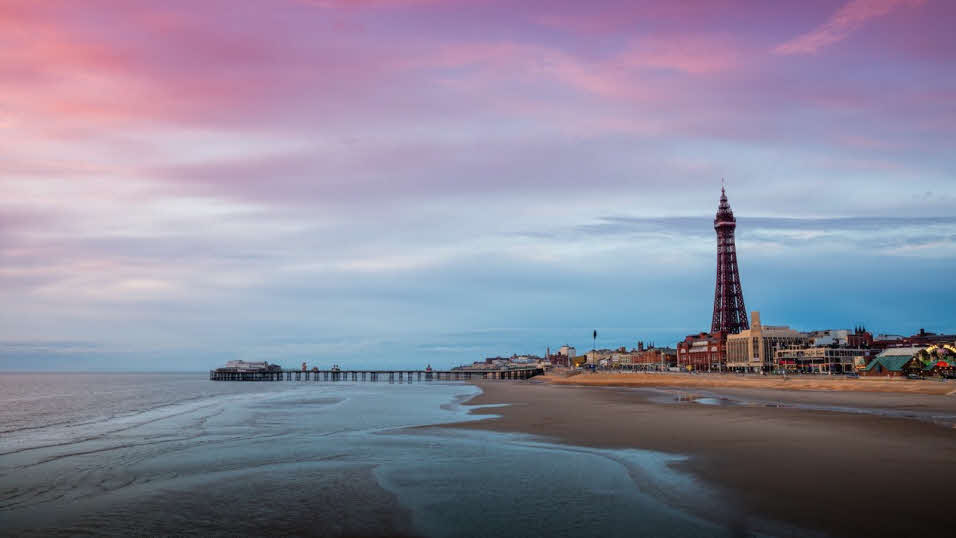 Blackpool seafront with the tower standing tall
Whenever you choose to visit Blackpool you're likely to find something going on in the town that seemingly never sleeps. The season starts gathering momentum at Easter and intensifies through summer before the famous illuminations light up the autumn nights.
Blackpool South Club site offers sanctuary from the exuberance of the party town, as it is tucked away in a leafy spot about three miles from the heart of the action. But that beating heart – the seafront – is something of a wonder: mile after mile of sand and raised boardwalk invite you to meander up and down, either on foot or on the silent trams that patrol the main drag. A heady cocktail of excitement and fun undoubtedly pulses through Blackpool's veins, from the exhilarating Pleasure Beach theme park to the iconic Tower.
Go to Blackpool South Club site
Outside Madame Tussauds, teenagers squeal with delight at selfies taken on their smartphones with waxy versions of Ed Sheeran and Jodie 'Dr Who' Whittaker, while the afternoon tea dance at the Tower Ballroom (of Strictly fame), is a more sedate affair. Loud music pumps out across the promenade, the soundtrack of a town that comes alive at night, though incongruous during the daytime.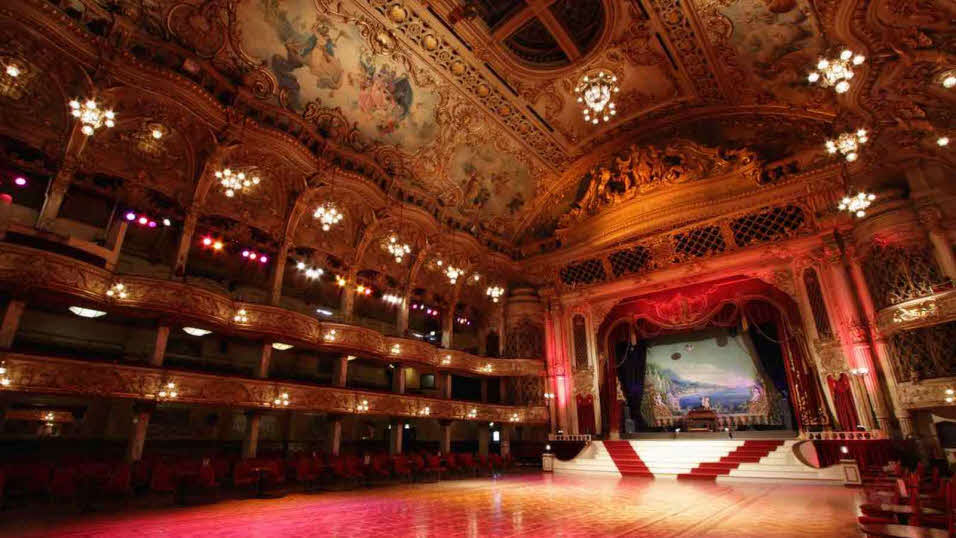 The stunning Tower Ballroom used in Strictly Come Dancing
If you'd rather listen to something gentler, an avian musical chorus can be found down the coast to the south, the skies above Martin Mere Wetland Centre a flurry of activity during the breeding season. The lapwings win the aerial acrobatics contest, displaying outstanding agility.
A wooden canoe unearthed from Martin Mere's mud has been carbon dated to 535AD, evidence that mankind has been fishing these wetlands for millennia. The ancient vessel hangs on display at The Atkinson, a building in nearby Southport where, under one roof, there's a museum, gallery, library, theatre and highly regarded café – A Great Little Place – which employs a number of staff with autism.
The building is the jewel in the crown of Lord Street, where an enticing array of colonnades, arcades and flowerbeds woo holidaymakers away from the seafront, at which the sands beckon families with buckets and spades.
Southport Club site is towards the southern end of town, not that it's an arduous walk to reach the attractions. Dunes Splash World – a fitness centre and water park – is on the doorstep, while the beach and coastal walks are easily accessed.
Colin and Fiona Kenny, the site staff, had been visiting Southport as campers for a decade before being posted to this Lancashire resort. "There are events on throughout the year," says Fiona, singling out Southport's flower show (August), air show (September) and musical fireworks competition (September) as three to look out for.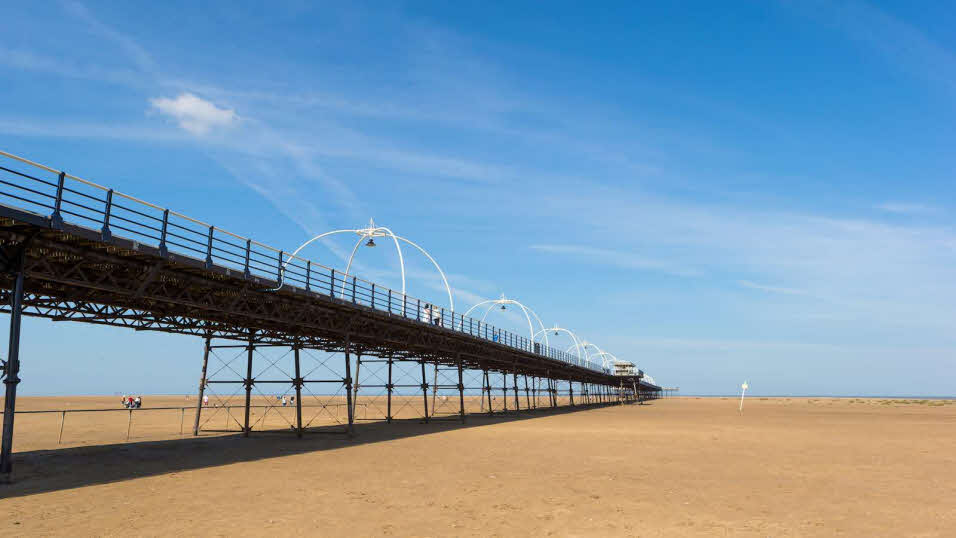 Southport pier
Trains head frequently from Southport towards Liverpool, but I hop behind the wheel and drive in that direction, stopping at Lyons Farm CL, where tall hedges shelter a grassy paddock. The proximity of the site to Liverpool is an enormous plus, with trains running every 15 minutes from Maghull station (just a mile away) into the city.
Liverpool feels like a city with the bit between its teeth, the redevelopment of the waterfront and Royal Albert Dock giving it a big lift. As I dive into the eye-catching (and free) Museum of Liverpool, it doesn't take me long to realise that my tick-list of attractions is wildly overambitious. There's so much to see and do. The John & Yoko 'Double Fantasy' exhibition, which runs until November, offers a fresh perspective for any fans of The Beatles who think they've seen it all, although it's the First World War collection that lingers longest with me.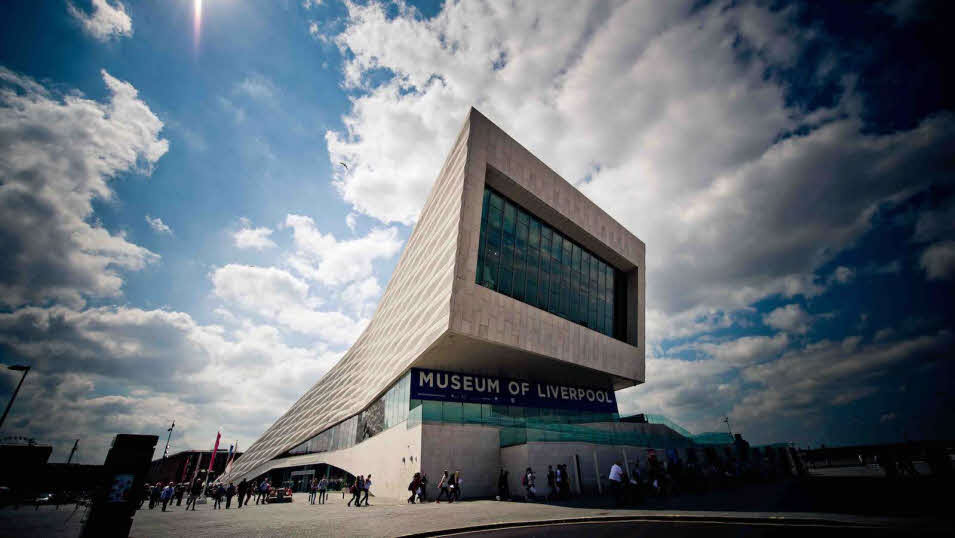 The eye-catching Museum of Liverpool has a variety of interesting exhibitions
Go to Chester Fairoaks Club site
Driving south through the Mersey tunnel, it feels a shame to leave Liverpool behind, but rolling into Chester Fairoaks Club site it's hard to feel glum for long. This is one of the busiest sites on the Club's network, and with good cause. Chester offers compelling year-round attractions, from shops in its famous medieval 'Rows' to its zoo. The heart of the city is encircled by fabulous Roman walls, from which you can enjoy arresting views, and the vistas stretch even further from the top of the Cathedral's 125ft-tall tower.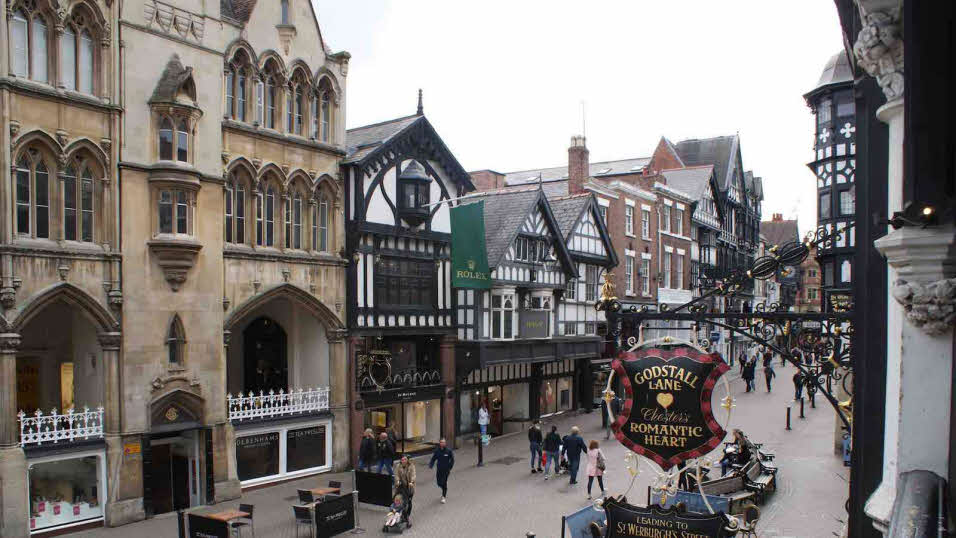 The famous medieval 'Rows' in Chester are good for shopping
The gravitational pull of Chester can still be felt half an hour to the east of the city at Stonyford Cottage Gardens and Nursery CL, a tree-lined site that is home to a tea room and wonderful, walled wetland garden. The nearby Delamere Forest offers up superb walking and cycling opportunities.
Go to Stonyford Cottage Gardens and Nursery CL
Driving west, the road signs swiftly become bilingual as I approach Chapel House CL which enjoys a wonderfully rural location surrounded by gorse and grazing sheep. Just a couple of miles away are the exhilarating mountain bike trails of Llandegla Forest. Here you will find the full range of biking tracks, coded from easy green to terrifying black – this is not a place to suffer colour blindness.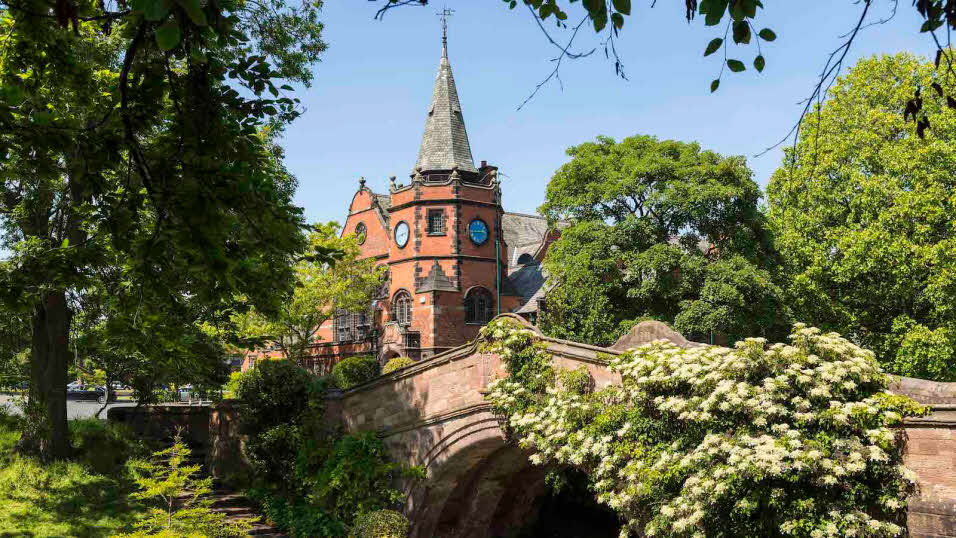 Port Sunlight is a fascinating village to visit
Chapel House owner Tony Pearce recommends a trip to Port Sunlight, the Wirral village built by philanthropic soap magnate William Lever for his workers, where there's parkland, rose gardens and a museum.
Next, I head south through Welsh border country to the attractive town of Chirk. Lady Margaret's Park Club site is just a five-minute walk from the town centre and right next door to Chirk Castle, a formidable 13th-century fortress that is now run by the National Trust and boasts topiaried gardens and far-reaching views over the parkland.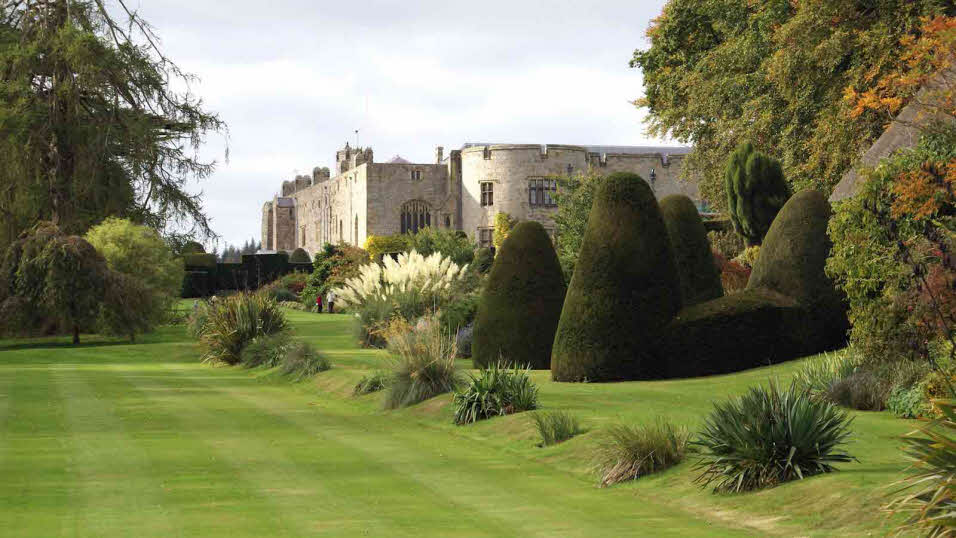 Chirk Castle is right next door to Lady Margaret's Park Club site
There's another star attraction on Lady Margaret's doorstep in the form of the Llangollen Canal. Cycling the wide, flat towpath to the north leads to the spellbinding Pontcysyllte Aqueduct, where 19 towering arches support a 'flying' channel of water, 126ft above the River Dee valley.
Go to Lady Margaret's Park Club site
I cast my mind back to the exhilarating rides and attractions at Blackpool and Southport, and the museums of Liverpool; then to the thrills of mountain biking at Delamere Forest and Llandegla, before the peace of canalside Chirk. Quick, quick, slow... quick, quick, slow... it seems extremely appropriate for a tour that started at Blackpool's Tower Ballroom.