'Tick-off' touring
Why not combine your next touring adventure with a challenge such as visiting every National Park in the UK? Lee Davey explains that there are many different attractions and activities to suit 'tick off tourists' of all ages and interests.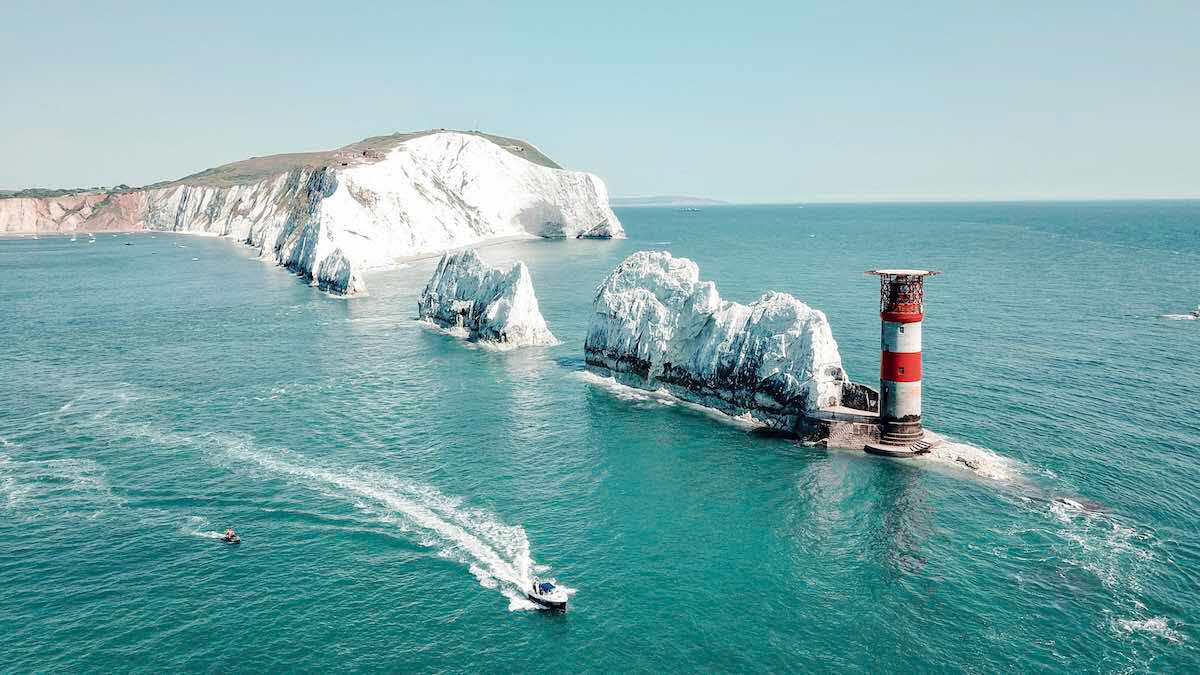 Photo by VisitBritain/Elliot Harwood
Does too much choice make for difficult decisions? I find it impossible to pick from extensive restaurant menus so selecting from over 2,700 UK Club sites and CLs when planning a holiday can be very tricky indeed! However, I have discovered that categorising my interests gives me focus when searching for sites. I give myself challenges – to visit every National Park in the country, for instance – and it's always a thrill to be able to tick another one off my list. Here are some more suggestions for the 'tick-off tourists' among you.
Coast path routes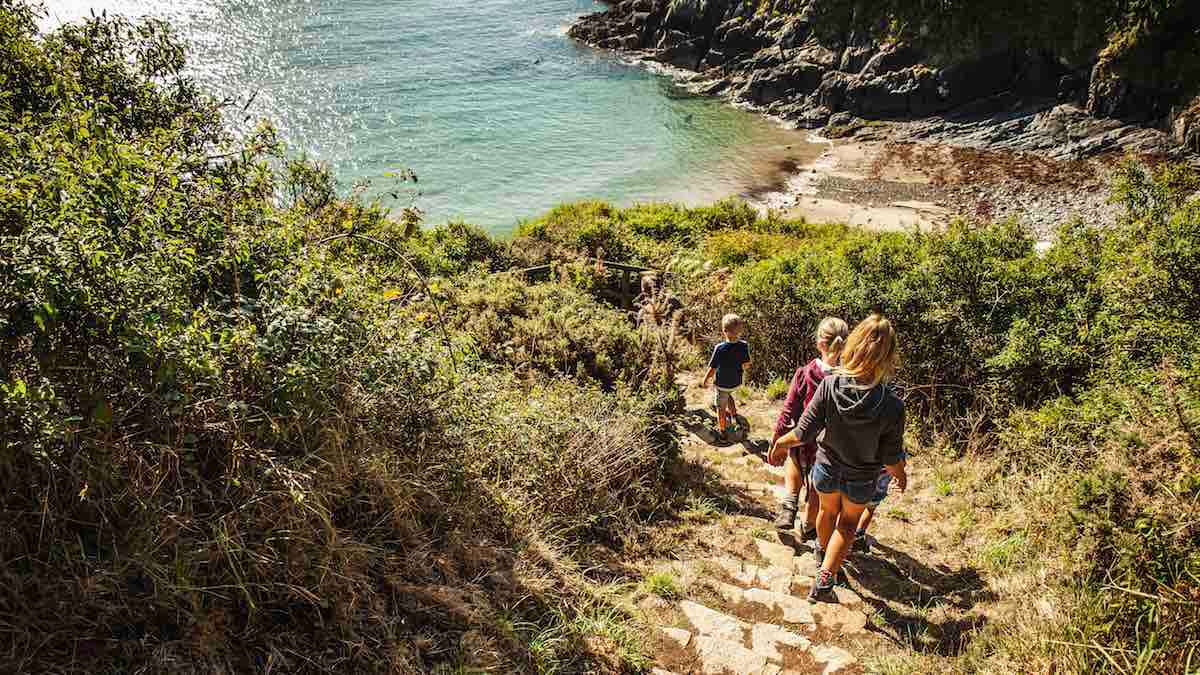 Photo by Visit Wales
The United Kingdom boasts an abundance of coastal walking routes, with many official trails divided usefully into bite-sized chunks. This means folks are able to 'collect' entire routes one segment at a time, with the South West Coast Path (SWCP) being a great example. Stretching 630 miles, from Minehead in Somerset, around England's south-western tip and on eastwards to Poole in Dorset, I have walked several sections during visits to Club sites and I can see why it's so popular.
Routes can be prepared in advance based on distance, difficulty level, whether they are family-friendly and whether there is a pub within easy reach. The SWCP website sets out circular routes or sections of path that deposit you in a town, close to local transport links.
Handy reference guides for coastal routes:
Parkun collecting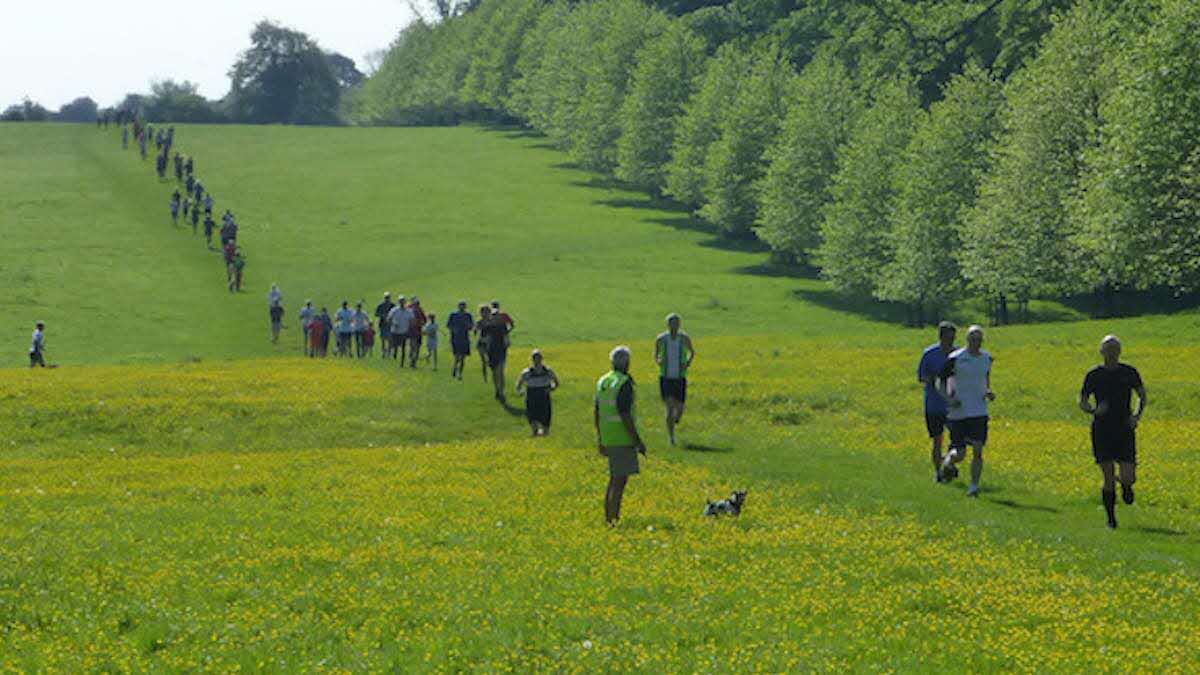 The 'parkrun' phenomenon (brainchild of Paul Sinton-Hewitt) started off as the Bushy Park Time Trial. This regular 5km run proved popular so more park-based events were set up – nowadays you can take part in parkruns across 22 countries! There is no fee to join a parkrun event (there are more than 1,000 held every week in this country when conditions allow) and the 'races' have no time limit. In fact, parkrun proudly states that 'no one comes last' due to the presence of a 'tail walker' who crosses the finishing line behind all participants. And the wide-ranging Club site network makes parkruns eminently 'collectable'!
A few years ago, we stumbled across the Newport parkrun by accident. Held in the grounds of Tredegar House – a few hundred yards from the Club site – this National Trust property brimmed with runners, leaving us a little frustrated that we hadn't packed our kit on that occasion. For me, the beauty of a 9am start on Saturday means I am generally home by 10am to get on with the rest of the day. Whether you wish to walk, jog or run, all you need to do is sign up for free online at parkrun.org.uk, print a barcode for scanning upon arrival and turn up just before 9am.
Historical properties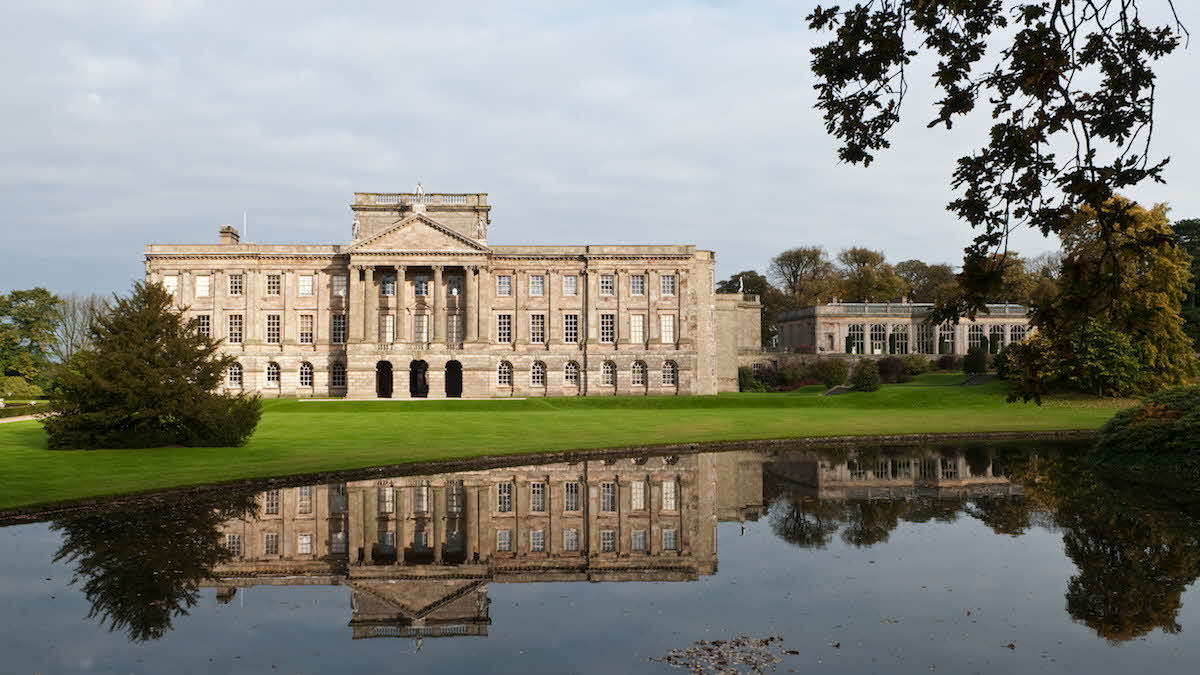 Photo by National Trust/James Dobson
Have you seen the film, Golden Years? Starring Bernard Hill and Virginia McKenna, it follows a couple who, financially impacted by the pension crisis, rob local banks while touring the country by caravan. Co-written and produced by DIY SOS's Nick Knowles, the plot revolves around a popular pastime among caravan and motorhome owners – visiting National Trust properties.
The National Trust looks after more than 500 historic houses, castles, ancient monuments, gardens, parks and nature reserves (including nine lighthouses, 56 villages, 39 pubs and a gold mine), many within easy reach of Club sites and CLs, helping you add to your tick-list. Indeed, we've stumbled across many National Trust and English Heritage properties while searching for something completely unconnected.
National Parks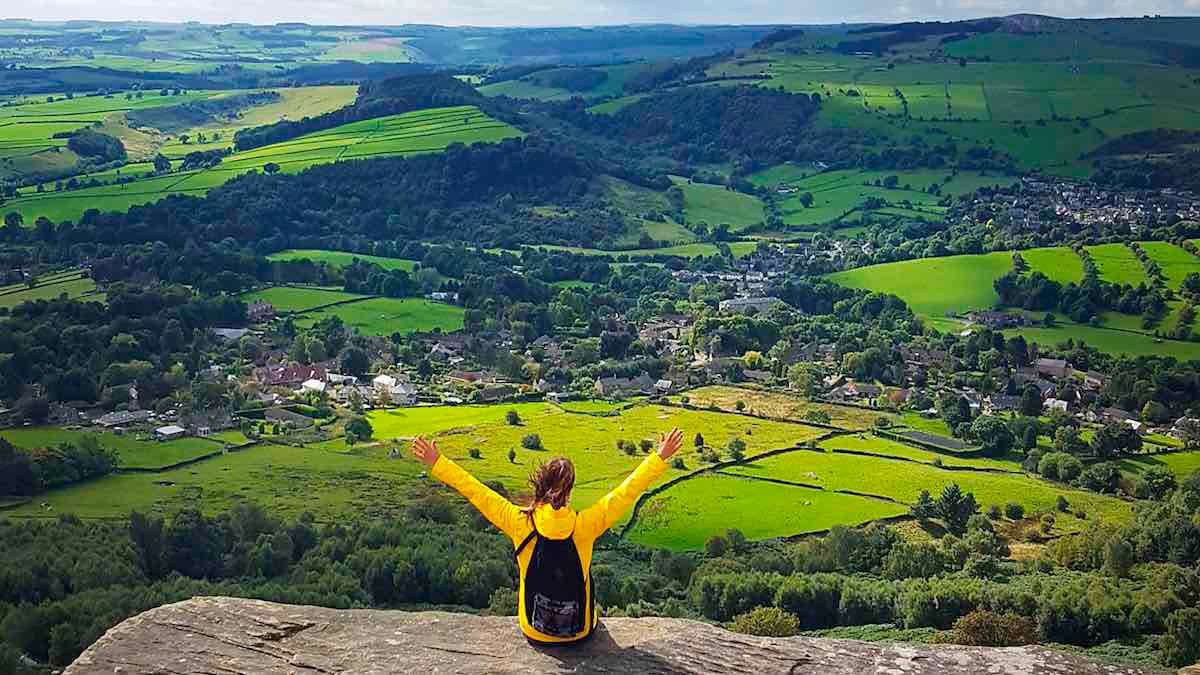 Photo by VisitBritain/Becky Stacey
The Peak District was the first area in the UK to be designated a National Park back in 1951. More of these special regions were added over the decades and, following the passing of the National Parks (Scotland) Act in 2000, their number has swelled to 15. These beautiful areas have been criss-crossed by an army of hardened walkers and developments across several parks mean 1,386 miles of pathway are available for those with access challenges. If you are into stargazing, a number of the parks (the Brecon Beacons and Yorkshire Dales, for example) have claimed International Dark Sky Reserve status
Should you 'collect' all 15 in the UK, you'll be pleased to hear there are 'national parks' all over the world. Plitvice Holiday Resort in Croatia, for example, is a popular destination for site for members hoping to visit the magnificent Plitvice Lakes National Park nearby.
Brecon Beacons
Broads
Cairngorms
Dartmoor
Exmoor
Lake District
Loch Lomond & The Trossachs
New Forest
North York Moors
Northumberland
Peak District
Pembrokeshire Coast
Snowdonia
South Downs
Yorkshire Dales
Island bagging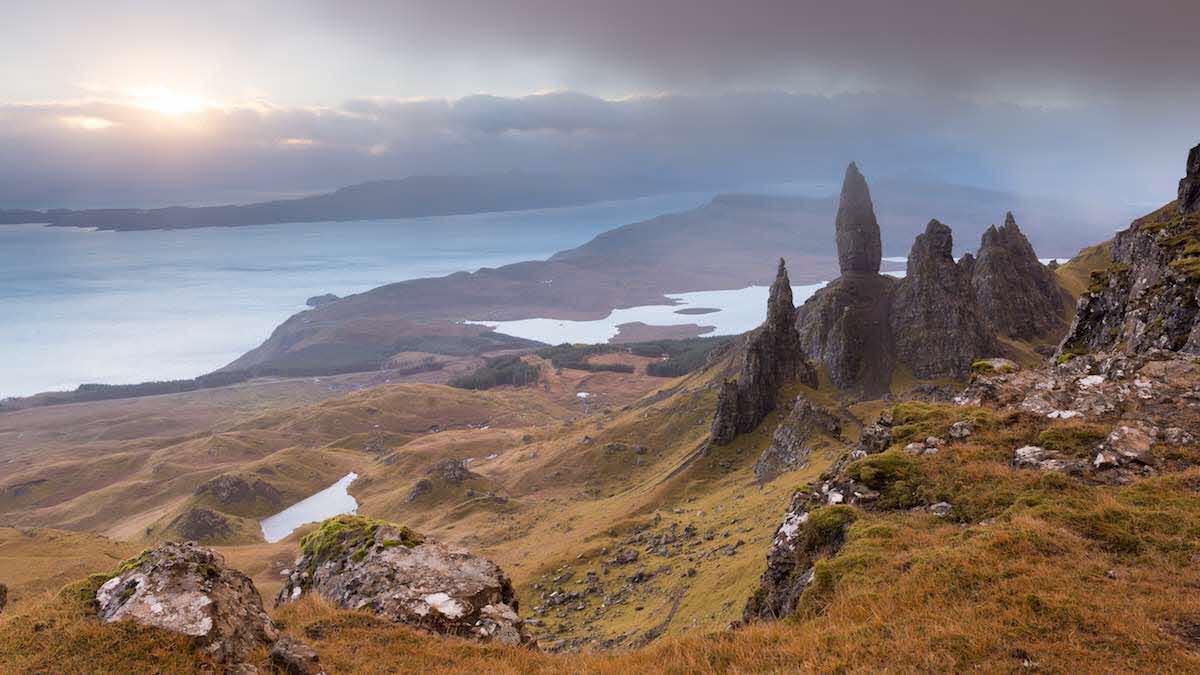 Photo by VisitBritain/Adam Burton
While the ultimate goal of trying to visit all 706 UK islands has gained pace, online research suggests no one has yet managed to 'bag' them all yet. My own caravanning version of the challenge features just eight locations – those that are home to at least one Club site or CL – a much more agreeable number considering the time and budget I have available. My quest has not been rushed – it has taken me quite some time to drive our caravan onto the Isle of Wight, Anglesey and Hayling Island. Trips to the South East, as well as Scotland's outer reaches, may take me a while.
The following islands are home to Club sites of some description:
Anglesey
Hayling Island
Isle of Arran
Isle of Sheppey
Isle of Wight
Orkney
Skye
South Uist
All boxes ticked?
There is, of course, a mind-boggling number of experiences and locations warranting the creation of a special 'list'. Other activities could include 1940s weekends or trips along the Sustrans National Cycle Network. The only limit is your imagination! Let us know via magazine@camc.com if you have any other ideas!