On the road (March 2022)
Club member Phil Aldridge introduces himself ahead of a new, regular blog series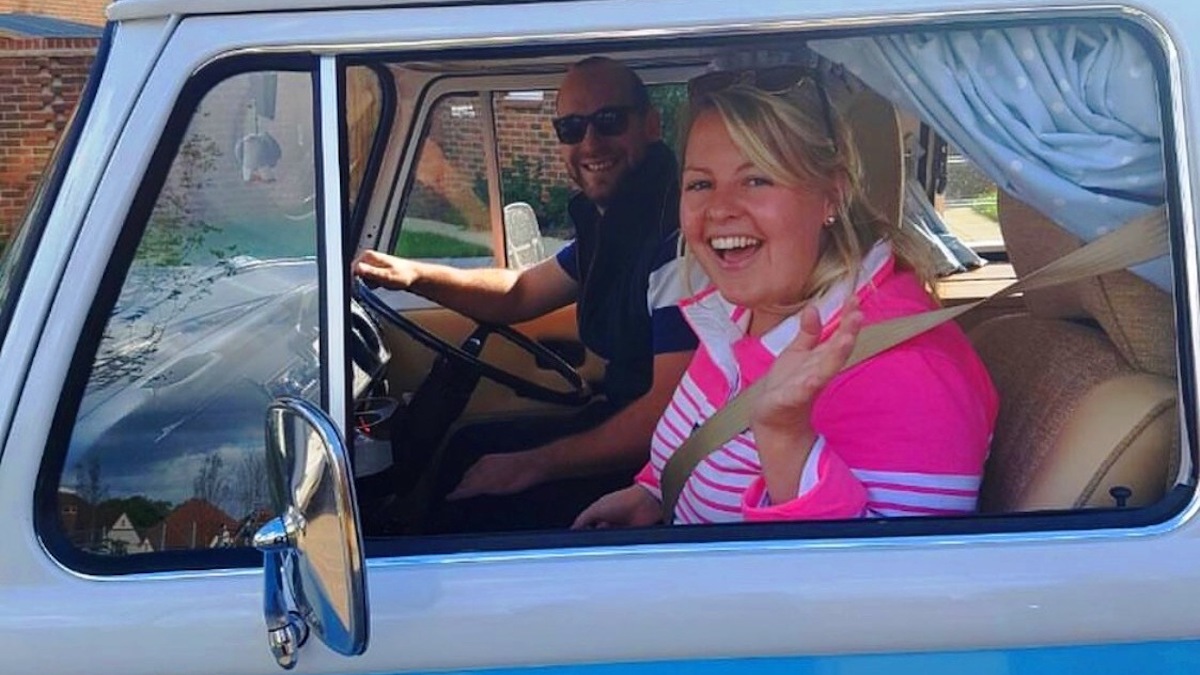 Hi Members,
My name is Phil Aldridge, I am 36 years old and I have been a member of the Caravan and Motorhome Club for almost nine years.
I joined the club when my wife Sophie and I purchased a Volkswagen campervan. I always had an interest in old VWs and dreamt of owning a camper one day, while Sophie grew up caravanning with her parents in a Freedom Sunseeker, so we decided to take the plunge and have never looked back.
In 2019 I became a Nominated Member on Club Council, hoping to represent other members who are campervan owners, and with a profession in engineering, I was asked if I would join the Club's Technical Committee. I am also a member of the South East Regional Council, which I joined in 2020. If you are interested in finding out more about Club Council, please click here.

This is our campervan 'Bluebell' – enjoying a loch-side pitch at the Club's Bunree campsite, near Fort William, Scotland.
During our membership and ownership of our campervan, we have enjoyed holidays all over England, Wales and Scotland, and have also dipped our toes into France; all trips using the Club's facilities in one way or another. In this blog I plan to write about trips past, present and maybe some future plans too.
Catch up with you again next month!
Phil