Big European Odyssey - Asia
Big European Odyssey - Asia
At first mention it might not seem possible, illogical even. After all, it's an entirely different continent. One only reached having first crossed Europe. It's a long way you might say. What an adventure I say. Granted it's not one for those with just a few weeks free to get away, but for those with the luxury of more time, coupled with a sense of adventure and a dose of desire to seek out totally new experiences, Asia is not as unlikely a destination as it may seem.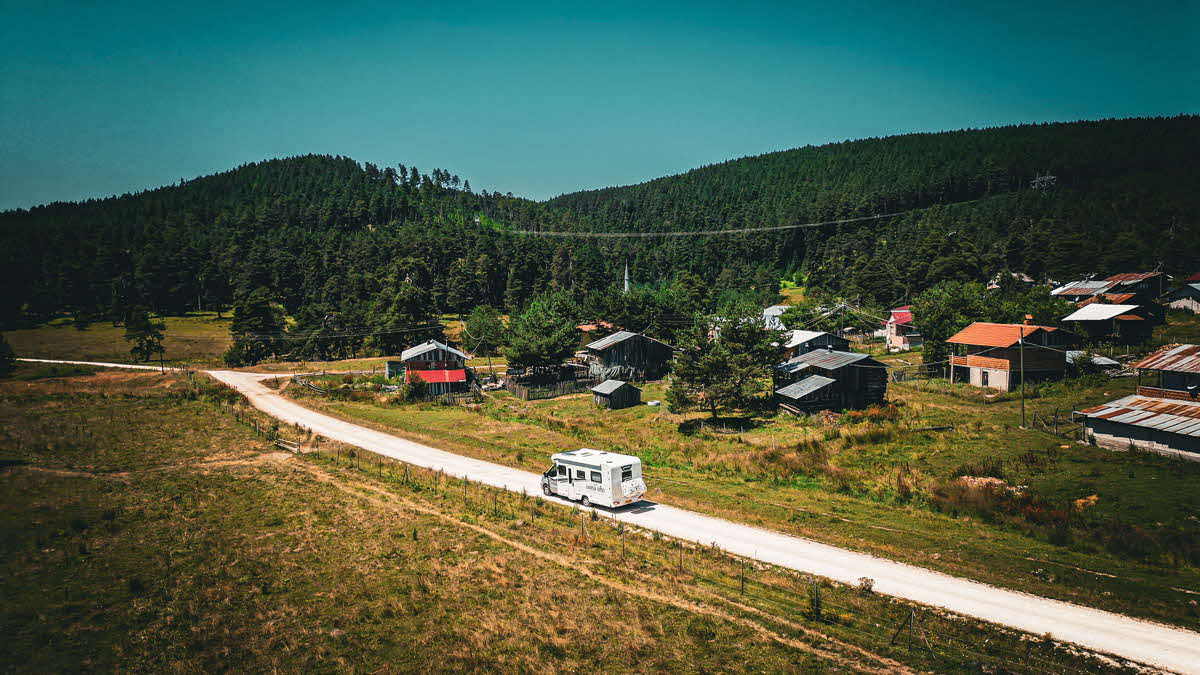 LeShuttle (Eurotunnel) to France, booked through the Caravan and Motorhome Club site, naturally. Meander through Belgium, Germany and Austria, staying at sites on the Club's European network, before heading on to Hungary, Serbia and Bulgaria, picking stops from the Alan Rogers Guide. Cross into Turkey, maybe a few days to take in the sites of Istanbul, just be sure to leave your leisure vehicle out of town, we suggest Star One Karavan Park, and finally cross the Bosphorus and et voilà, welcome to Asia and the start of an adventure like no other.
Our own route to the Asian side of Turkey was not quite as straight forward as this. No complaints here though. The small matter of a detour to Africa, Morocco is wonderful for those seeking winter sun, a long summer spent in the Balkans, Montenegro is not to be missed, and a love affair with Italy, one can never have enough fresh pasta, and that's not forgetting the Dolomites. However, sixteen months after saying so long to Monmouth, we finally reached Asian soil. Surreal would be an understatement. A flurry of number plates from countries including Turkmenistan, Kuwait, Uzbekistan and Azerbaijan adding to the sense of being a very long way from home.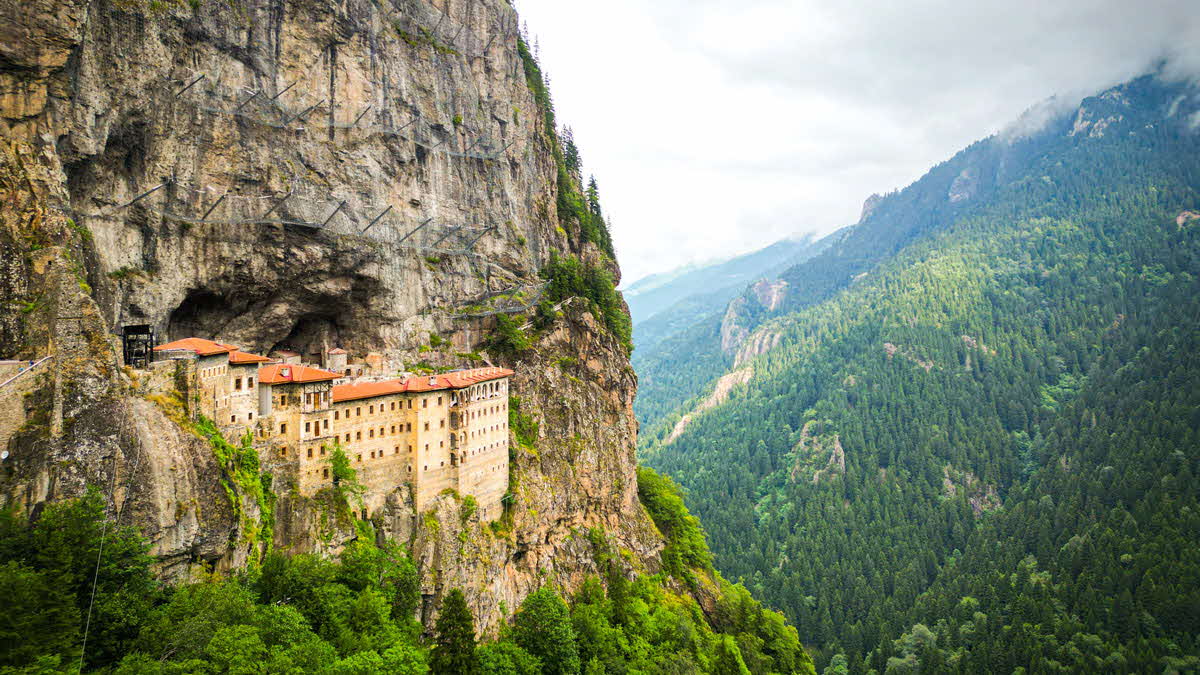 No time for thoughts of home though, carpe diem and all that. Ahead a dazzling sunset steals our attention, a sign of many magical nights to come. Our first campsite, Sahil Kamp Istanbul, sits on the Black Sea coast, our arrival perfectly timed to sit and watch the world go down in flames. If these be the best of our days long may they continue. Only they were not to be the best, those were still to come. Not that we knew it in that moment, the four of us sat as one on a wooden deck, a tangle of arms and love. Grateful. Always grateful. For these moments. For this life.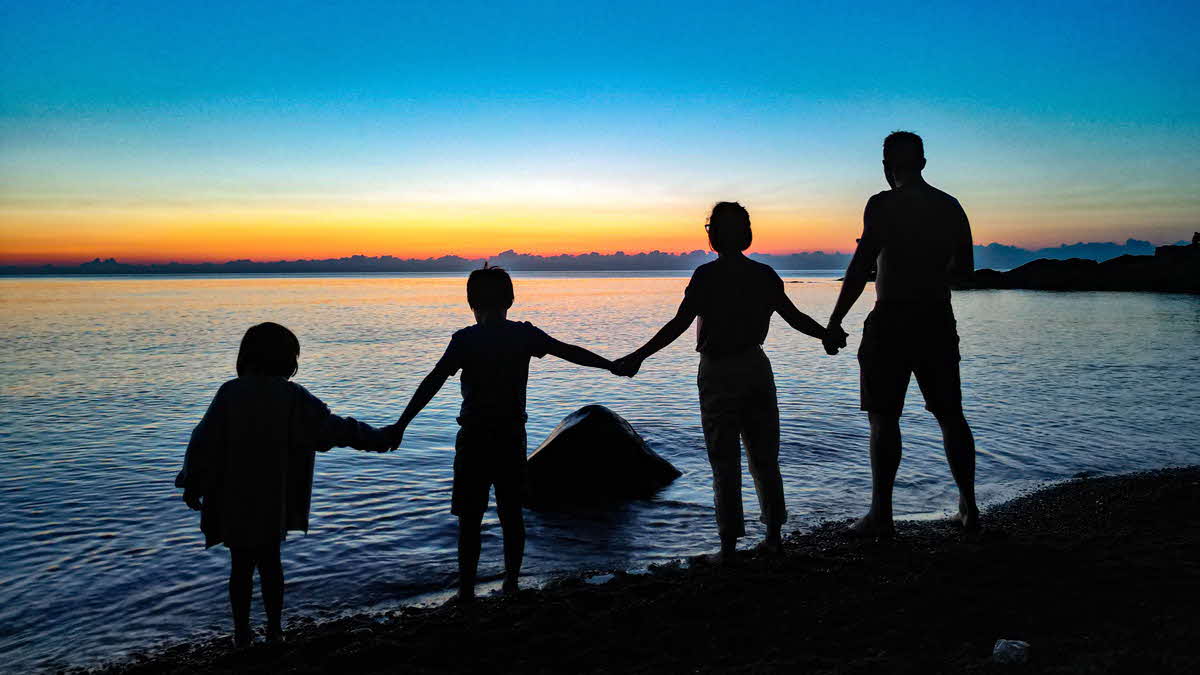 A new dawn, a new day, and with it comes open roads and near endless possibilities. The weather too hot to the south, 40 degrees in places, and so the high plateau of Kizik Yaylasi and Beşpınarlar Natural Park is the obvious choice for our onward journey. Cool evening air, lazy days picking wild fruit in the forest, ambling through hamlets that take you back fifty years and more. Everywhere we go smiles and warmth. Cows and chickens downstairs and people upstairs in old wooden buildings that have stood the test of time.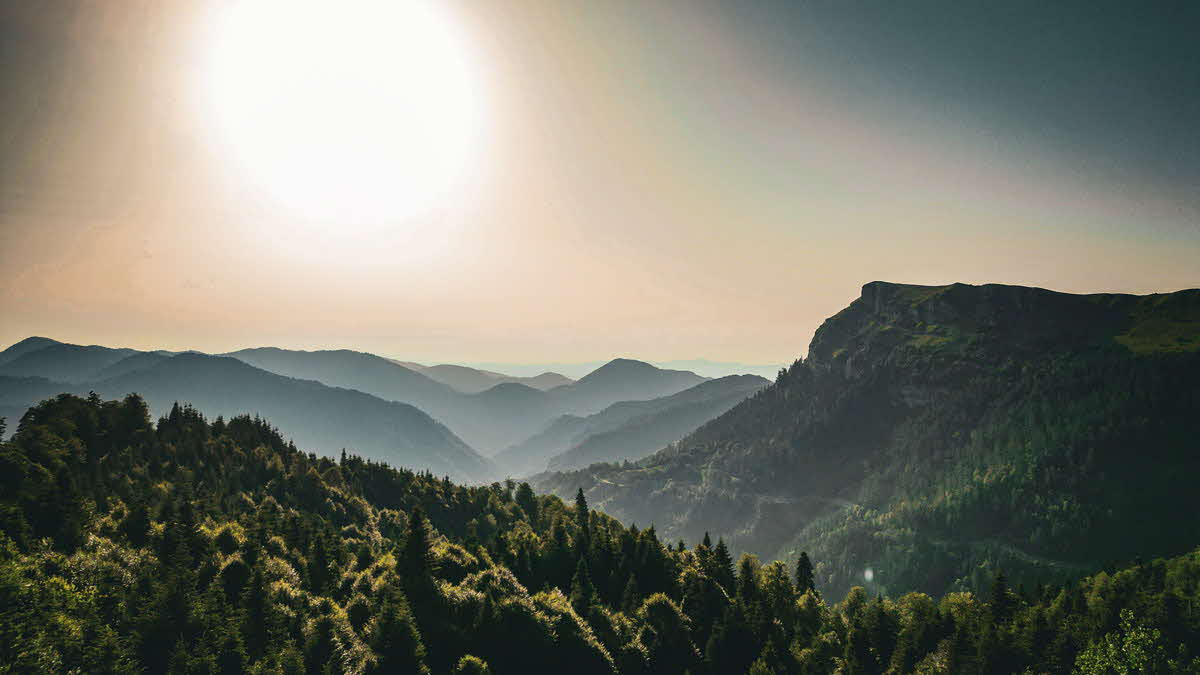 In a glade rife with wild flowers we get to know the handful of others staying a few nights. Sporadic pitches, towering trees and rolling meadows are a temporary home for us all. Offers of coffee, intrigue in how we've come so far and what we have planned next. In such a way, sat around camp fires watching fire flies dance, the coming weeks are mapped out for us through recommendations, local knowledge and first-hand insight not to be found in books or online
Are you going to Safranbolu? Well you must, the lokum (Turkish sweets) are the best in all of Turkey. Have you heard of Amasra? A delightful little coastal town popular with Istanbulites. Don't forget Yedigöller National Park and be sure to stop at Kapankaya viewing terrace on the way. Pokut Yaylasi is like heaven on earth, but you might need a lift higher up as the road gets rough. Sümela Monastery is a historical and archaeological wonder, not to be missed, but go early to avoid crowds.
Onwards we roll, hearts full, eyes and minds eager to take in the kaleidoscope of colours and ever-changing landscapes that slowly flow past our windows. A feast for the soul. Stomachs still need feeding though. Children are always hungry. All hail the ubiquitous lokanta, to be found in every town and service station, and the sumptuous daily dishes they cook and serve to those in search of traditional homely food at bargain prices. A family travels on full stomachs, and so we roam ever further east.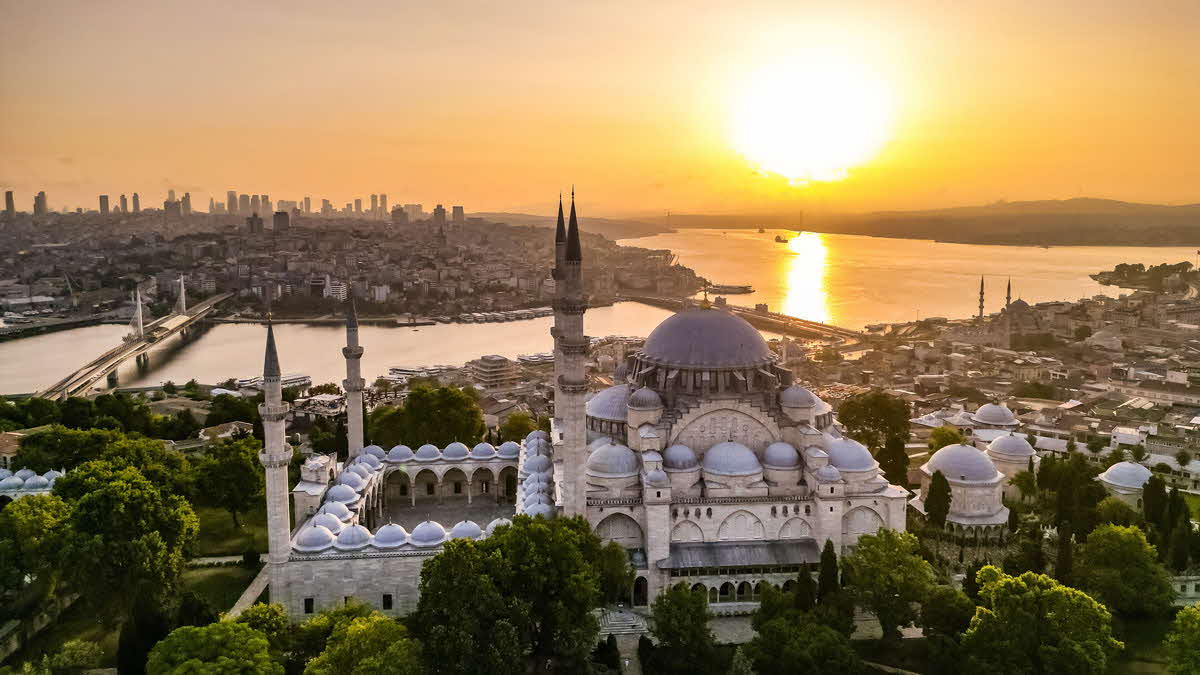 The recommendations match expectations, each an insight into Turkish life, snapshots of a land rich in culture and history. Truth be told, for every place we visit there are ten more that we could add to our itinerary. But even at our sedate pace of travel there's not time for everything. There's always another time, reasons to come back. But we rarely do come back, given the vastness of the world and the countless other places we want to visit.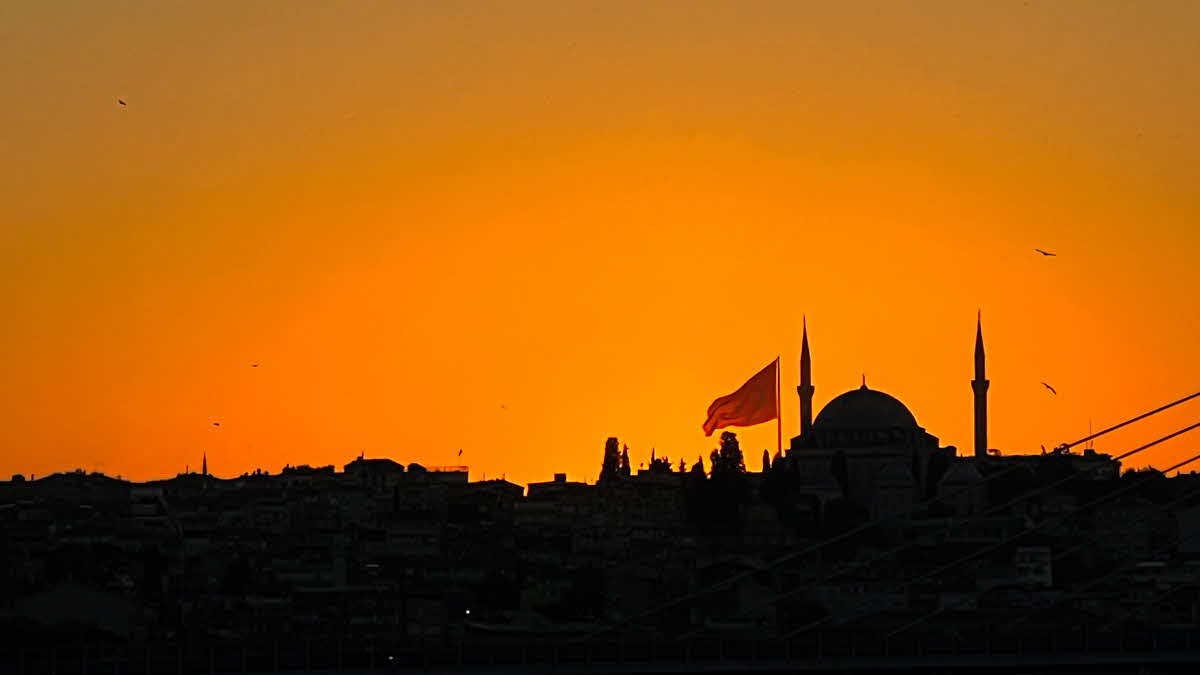 Our Asian adventure is still young, and new countries on this vast continent still await our arrival. Untold stories from experiences yet to be had, friends we are yet to meet. But, if first impressions are anything to go by, and they usually are, something tells us this is just a taste of what's to come.
You can follow our travels on Instagram by following @MarcusLeachGlobal and @Our.Roaming.Odyssey as well as on Twitter through @MarcusGLeach. You can also hear more about our travels, as well as how we have planned the trip, at the Caravan and Motorhome Show in October, where we will both be speaking throughout the week.