Big European Odyssey - 20,000 miles and counting
Big European Odyssey - 20,000 miles and counting
Twenty thousand miles and counting since Marcus Leach and his family set off on the Big European Odyssey. But it's not about the distance they've travelled, but the experiences and memories created along the way.
Twenty thousand miles and counting since we set off on the Big European Odyssey. Although truth be told it's not about the distance we've travelled, but rather the experiences contained within those miles, the people we've met, the adventures we've had and the memories we've created. Each etched into our minds and hearts, to be cherished for many years to come.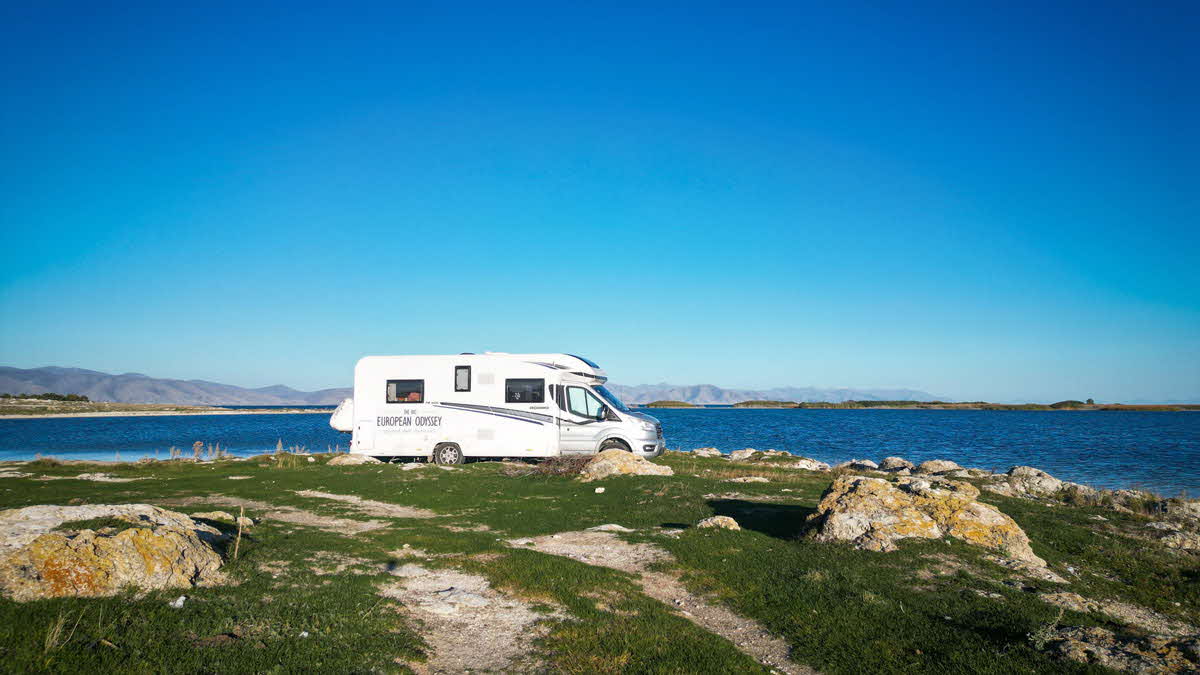 Even now, after eighteen months of living full-time on the road, there are times we can't help but laugh to ourselves thinking of all the places we've been in our little home on wheels. We've come a long way since saying farewell to Monmouth, both literally and figuratively. Eighteen countries, three continents, countless Caravan and Motorhome Club European network campsites, numerous wild camping spots and even the occasional hotel - everyone needs a little bit of luxury from time-to-time.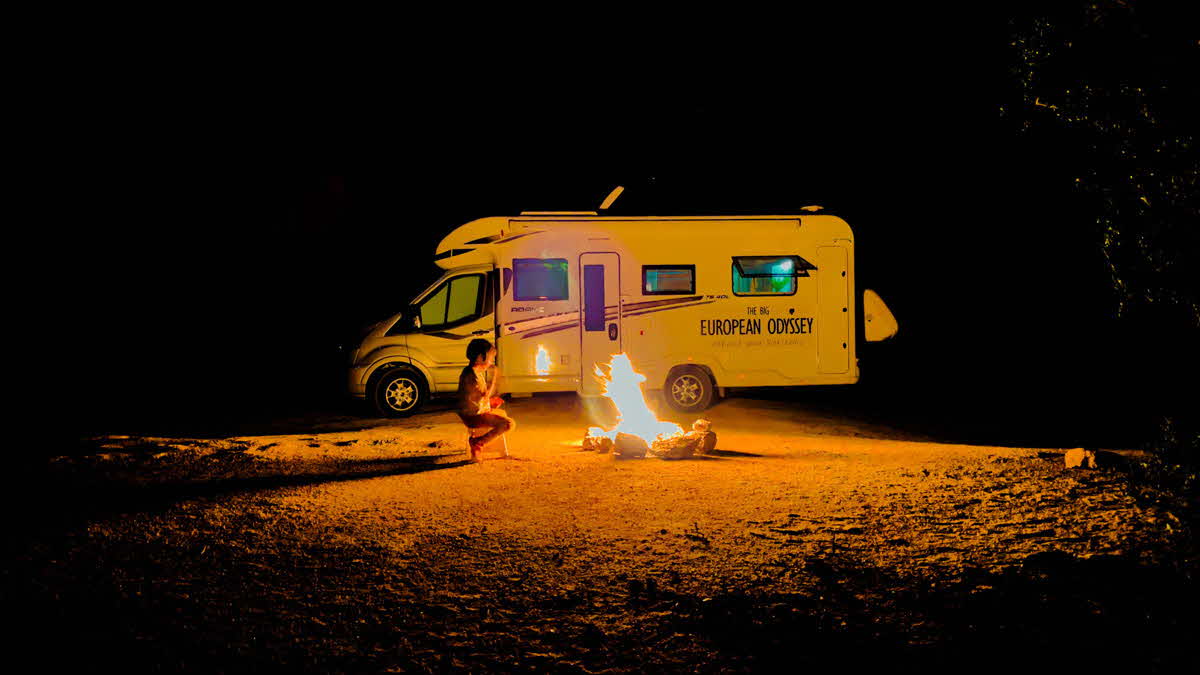 By living in our motorhome we have been able to slow our pace of life, which has brought new perspectives on the world, allowing us to not only see it differently, but connect with the people we've met on a deeper level. And, as the old quote says, it's not always the journey, or indeed the destination, that is most important, but rather the people we meet along the way, the ones we share the memorable experiences with. These human connections not only enrich our travels, but our lives.
This unique way of life has reminded us of the need to adapt to the ever-changing environments we find ourselves in, always being prepared to figure things out on the go, finding solutions to the wide range of issues that can, and do, pop up when you're least expecting them too. Such as having to change a leisure battery charger in Istanbul, learning how to jump start an automatic engine when faced with missing your ferry back from Morocco, plugging a slow puncture in Georgia in order to make it down the mountain to a garage or how to unfreeze the motorhome water pipes without them cracking when it hits minus twenty degrees in the Italian Dolomites.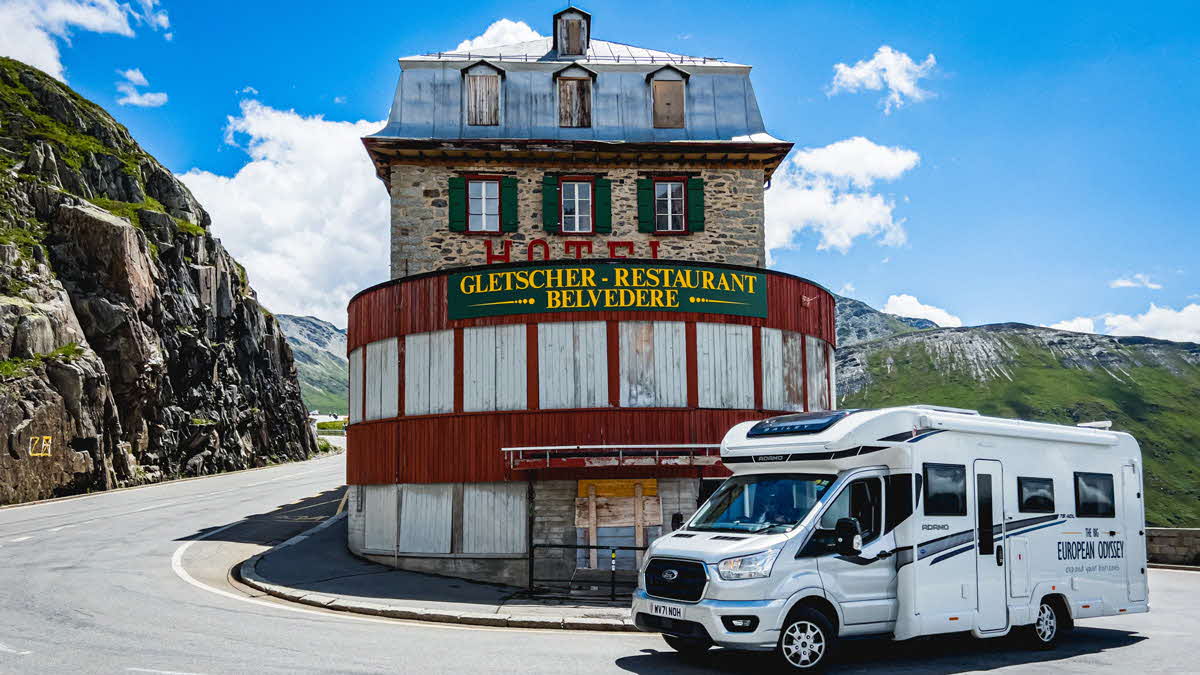 The lessons and learnings have not been restricted to myself and Kim either. As much as the children's online tutor has taught them a great deal on the academic front, by being on the road both Harrison and Dorothy have learnt a wide range of life skills that it wouldn't have been possible to acquire sitting in a classroom. We would like to think that the experiences they continue to have will stand them in good stead as they grow, their curiosity to explore the world showing no sign of abating.
No two days are ever the same when travelling or touring, the world becomes an ever changing kaleidoscope of experiences, within which you find the real magic of the world. Although it's not all been sunshine and rainbows, far from it. We've mourned the loss of my Dad, cried tears of frustration on more occasions than we care to remember and questioned our decision to set off into the unknown multiple times.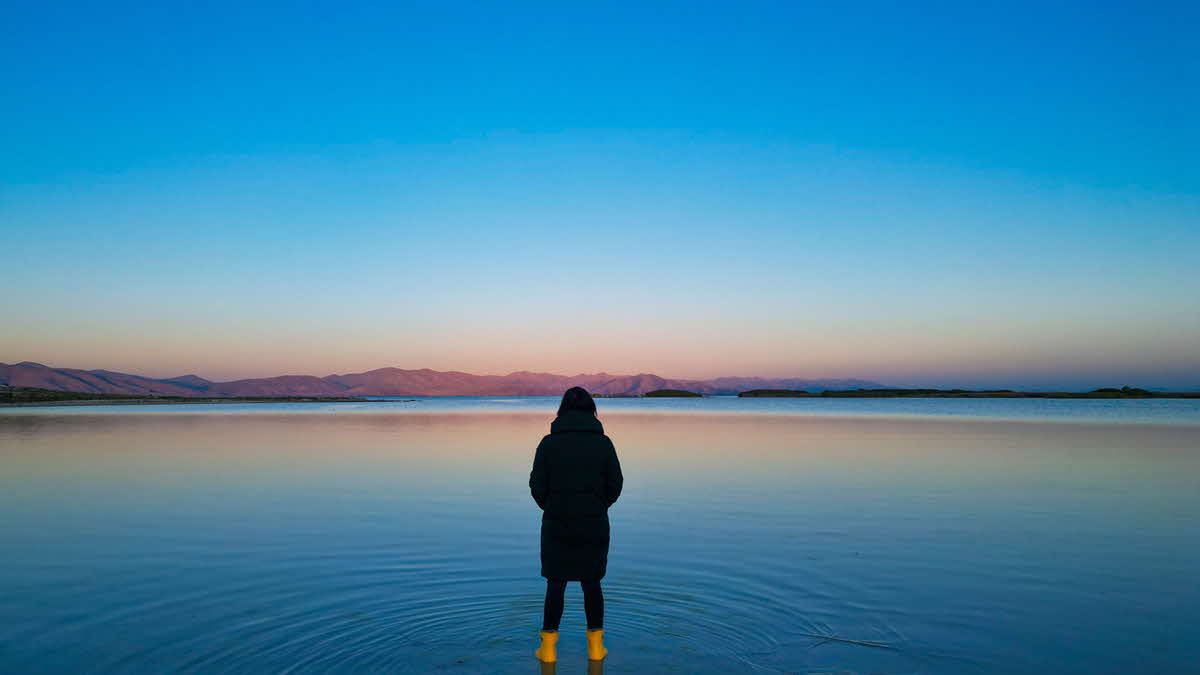 However, when all is said and done, we can safely say these have been the greatest days of our lives, watching the children flourish and grow, learning about ourselves and the world in ways we'd never have imagined and forging a family bond rooted in gratitude and love, one that we hope will outlast this journey and carry us forward into future adventures. Who knows where the next twenty thousand miles will take us, only time will tell, but we have every confidence that they will be as memorable as the first twenty thousand.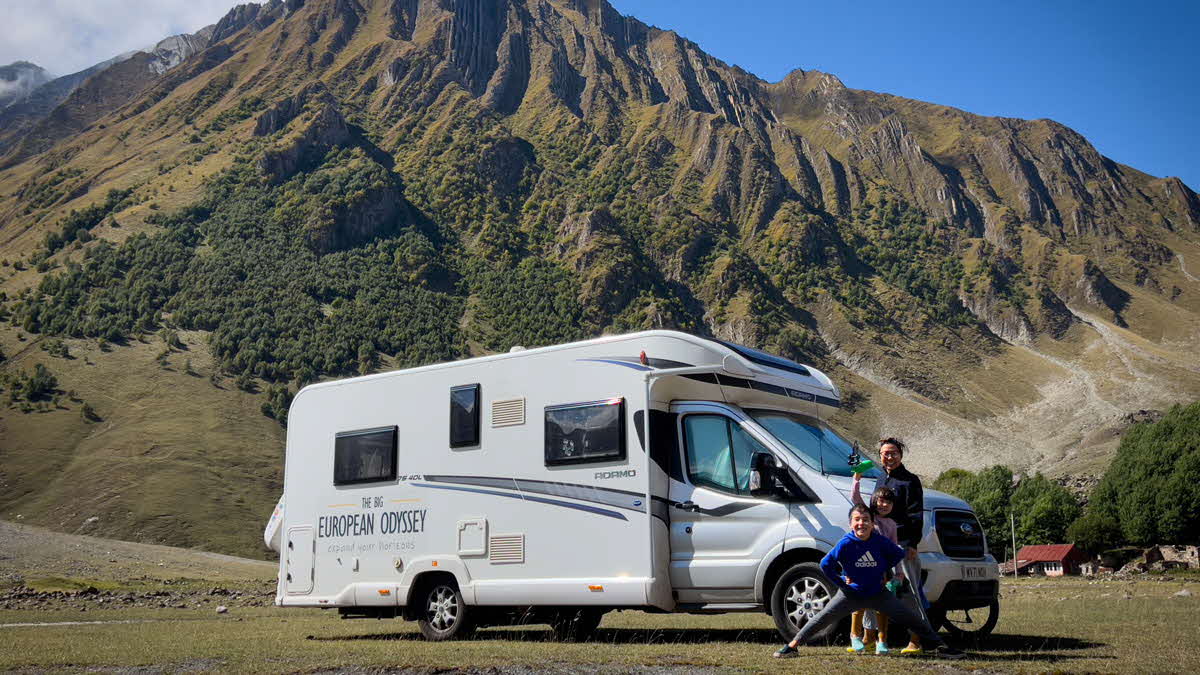 If we can offer one piece of advice from all of this, it would be thus. As you look ahead to your own travels in the coming months, whether you're heading to a site on the Caravan and Motorhome Club's European network, booking on to an escorted tour or heading back to your favourite UK site, do so with a willingness to not only expand your horizons, but by remembering that through travel we can all bring power and love into our lives.
You can follow Marcus and Kim's adventures in real time on social media, where they share regular travel inspiration and knowledge, including the full range of Caravan and Motorhome Club services they enjoy as Club members. It's @MarcusLeachGlobal and @Our.Roaming.Odyssey on Instagram and @MarcusGLeach on X (formerly Twitter).