Big European Odyssey - Reflecting on three months
Big European Odyssey - Reflecting on three months
After three months of living full-time on the road as part of The Big European Odyssey, Kim Liu Leach reflects on how her and her family's lives have changed from the experiences they've shared and the places they've been.
Motorhome life has made me fall in love with every place we visit, each destination seemingly more enchanting than the last. And with each new experience, I witness my children grow in curiosity and love for their new way of life.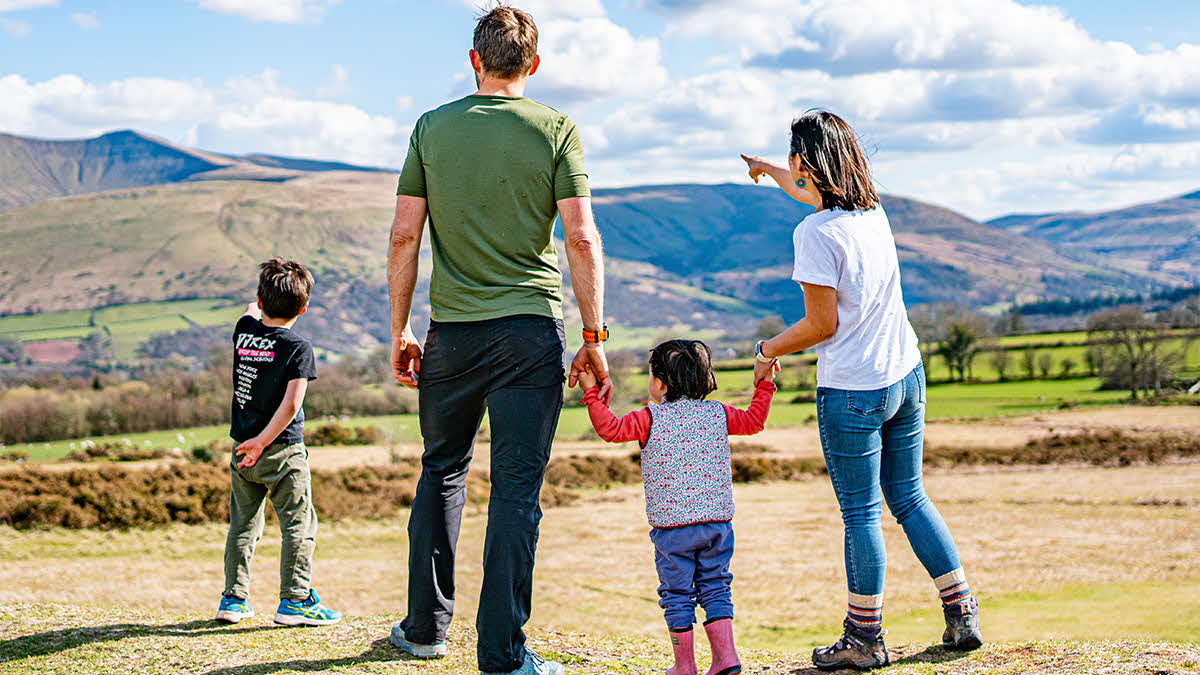 We have been traveling full time for 12 weeks now and every morning I wake up grateful that this is my life. Before we set off, I was worried about long term travel with the children, how it would affect their education, how they would adapt to living in a motorhome. What if they fall behind? What about their social skills?
It turns out they are thriving in their new environment, as whilst they are temporarily not in formal education they, and we, are learning every day, experiencing the world around them, seeing things through eyes of wonder and inquisitiveness. Witnessing how people live, learning how to navigate a fledgling friendship with other children when neither speaks the same language, and learning about the wider world we find ourselves in with our ever changing backyard.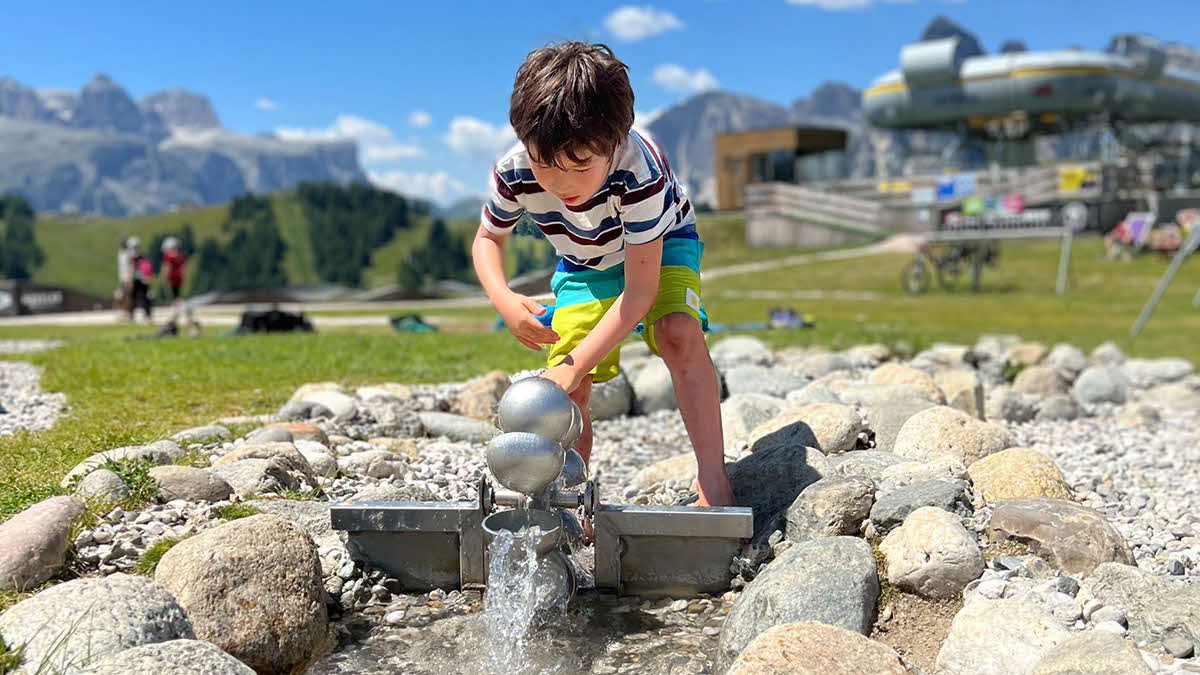 Our motorhome has taken us from the Normandy D-Day Landing beaches to the summit of Mont Ventoux, and from the Furka Pass in the Swiss Alps – quite possibly the most beautiful mountain pass I have driven - to the warm waters of the Adriatic coast. We've celebrated three birthdays and survived a soaring heatwave in it. Although the panorama from our window changes regularly, it's a real home to us, in all senses of the word.
The simplicity of living on the road means we have fewer possessions and the children have fewer toys (which interestingly they have not missed), and consequently we find ourselves enjoying the beauty of the landscapes around us far more. We no longer have a TV (it was our choice not to have one installed, even though the Adamo 75-4DL has space to have one fitted), which used to be the focal point in our house, and instead of asking to watch Paw Patrol every day, they are eager to explore the flora and fauna in the remote places we have found ourselves in, or head to the playground when we are at campsites.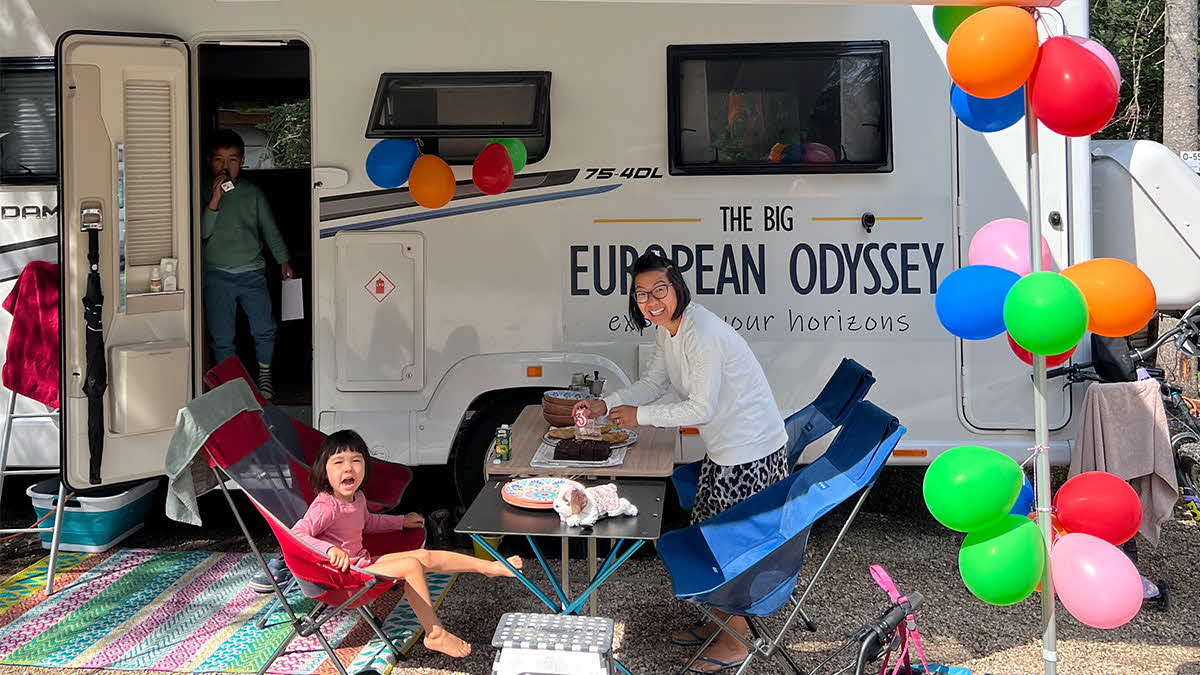 Aside from a handful of places where we have camped off-grid, we have mainly been staying at campsites and have used, wherever possible, the Caravan and Motorhome Club's networks of European sites, as we know they will be the same high standards to those in the UK. The children both agree that their favourite so far is Camping Les Criques Des Porteils in Argelès-Sur-Mer in the Pyrenees Orientales – or Eastern Pyrenees – because whilst it was a large site, it didn't feel big because the layout afforded us a view of the sea, and we discovered a hidden pebble beach which was accessible directly from the campsite, with waters warm enough to swim in and rock pools with sea life and small crabs in that they loved observing. A swimming pool and small-but-well-stocked shop on site made sure we made the most of the sun.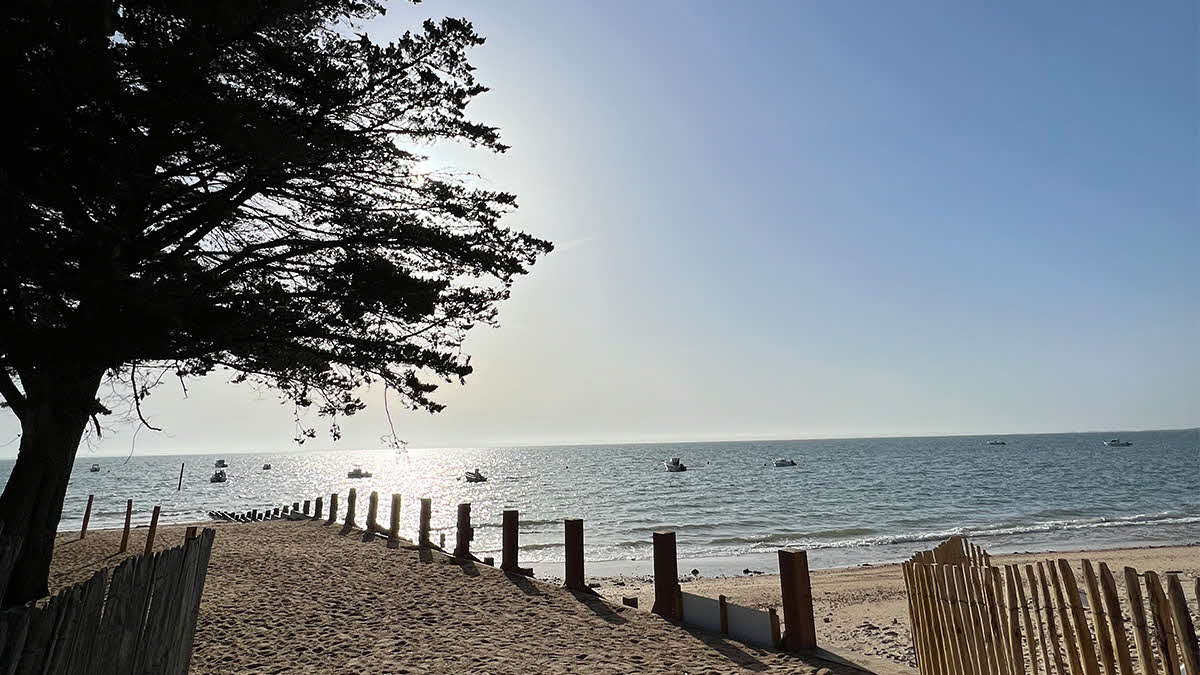 On the other hand, my personal favourite wasn't a site at all, but rather the top of the Hautacam, a Pyrenean climb used in this year's Tour de France. We parked up in the dense fog unable to see further than my outstretched hand, but woke to the blue skies and soft cow bells ringing in the distance. I treasure this place because Harrison once said he would love to know what a cloud feels like, and it was here that he 'touched the clouds' with his bare hands and where droplets of water gathered on our faces and hair and made us all feel like we were dancing on clouds. His expression and happiness at such a simple act will forever be etched in my memory.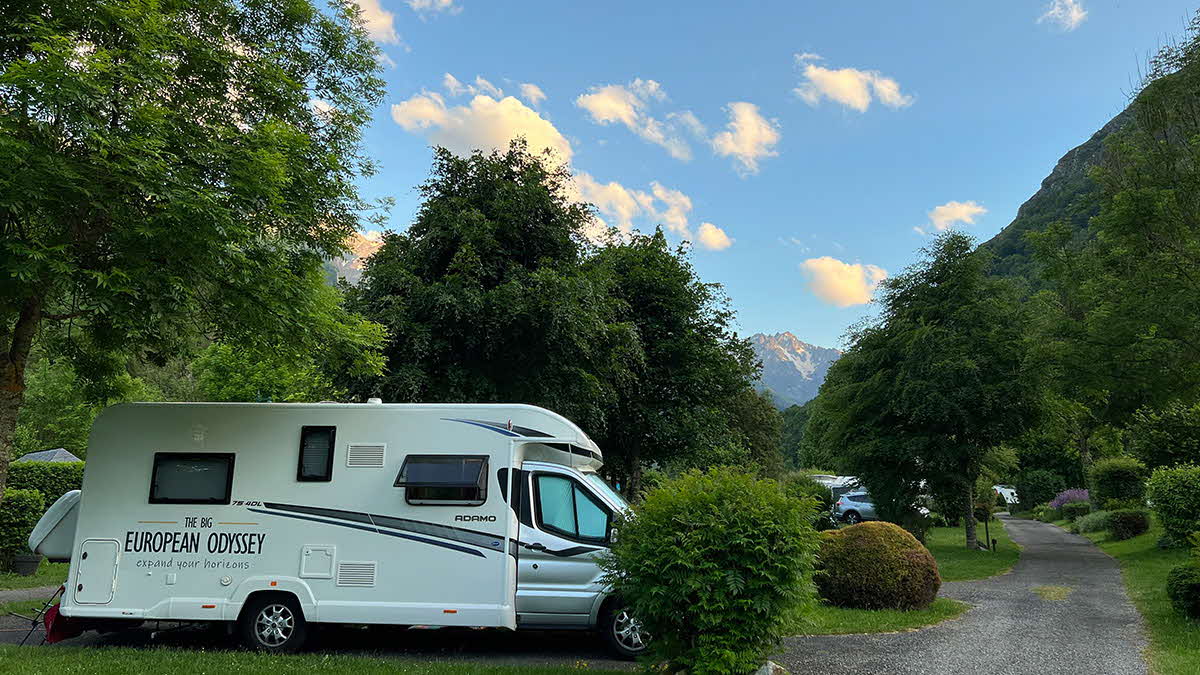 I am learning to slow down and enjoy both the journey itself and the destination – after all, we are travelling along roads lined with pristine vineyards, heavily scented lavender fields, corn fields and a myriad of differing landscapes, and our higher vantage point makes this a pleasure to observe. I'm also learning that it's OK not to have a plan, to simply see how we feel when we wake up. Slow travel means we can linger in places where we feel comfortable and eager to explore in more detail, and move on if we don't.
After exploring 5 countries, (Belgium, France, Italy, Switzerland, Slovenia) we have now left the Schengen travel zone as we have maximised the 90/180 day rule for UK passport holders. Our onward journey will see us explore the Balkans, starting with Croatia, over the coming months and we are all excited to see where our small home on wheels will take us.
Top tips for travelling long term with children:
We don't need so many clothes. Lots of items remain unworn, as we find that we naturally gravitate towards the comfy and practical wear and we can easily wash our clothes.
The children don't need as many toys as you think. With an ever-changing vista, they will be enthralled by their new surroundings.
Slow down – travelling with young children can be tiring for all of you, so plan one activity a day, rather than trying to cram in all the sights. That way you can take your time enjoying the activity as there is no rush to be anywhere else afterwards.
On a driving day, have snacks and drinks within easy reach for everyone, stop periodically to recharge and stretch your legs, and have games that are easy to play in the car – I Spy, Continue the Story (one person starts the opening lines of a made-up story, the next person adds what happens next, and do on), Would You Rather…
You can follow our adventures on Instagram (@marcusleachglobal and @our.roaming.odyssey) and on Twitter (@MarcusGLeach) where we will be happy to answer any questions you might have as well.