Big European Odyssey - Touring Itinerary for Turkey
Big European Odyssey - Touring Itinerary for Turkey
As we shared in our previous blog, our time exploring in Turkey, and crossing into Asia, has been some of the most rewarding of our travels to date. With that in mind we have put together an itinerary that could be used as an add-on for those who are already heading as far east as Greece or Bulgaria.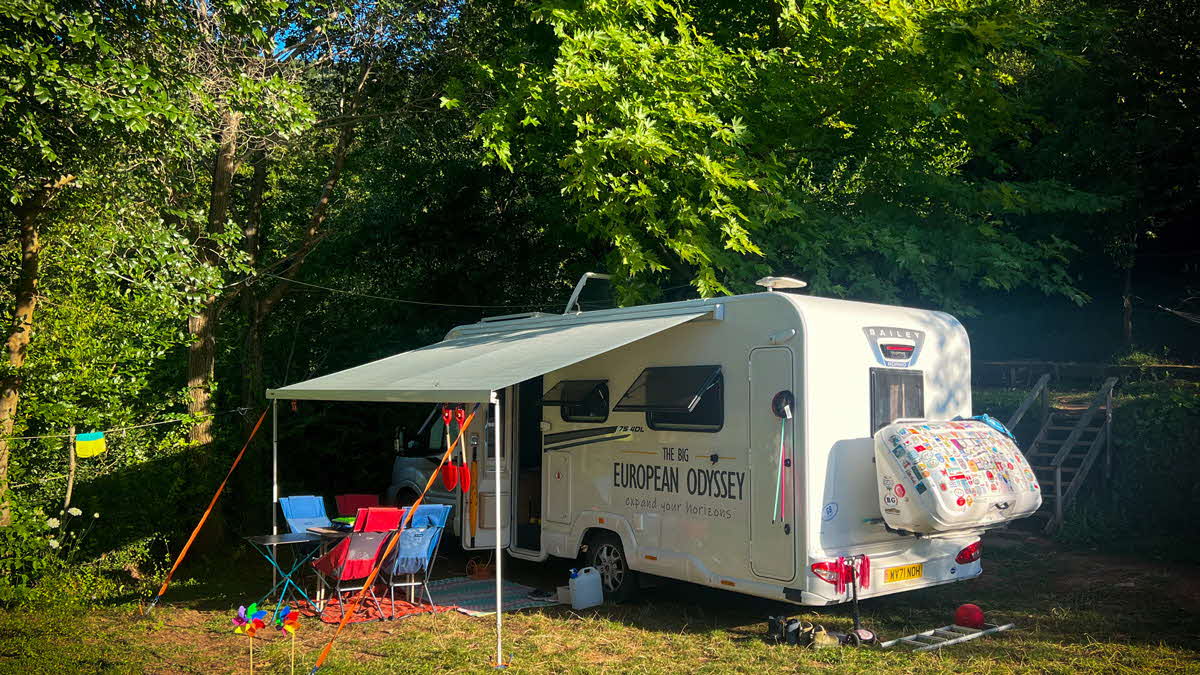 Border Crossings
From Greece:There are two main border crossings from Greece; Kastanies to Pazarkule and Kipi to İpsala.
From Bulgaria: There are three main border crossings from Bulgaria; Kapitan Andreevov to Kapıkule, Lesovo to Hamzabeyli and Malko Tǎrnovo to Aziziye.
To avoid the busiest times at each of these crossings we suggest crossing before 8am on a week day.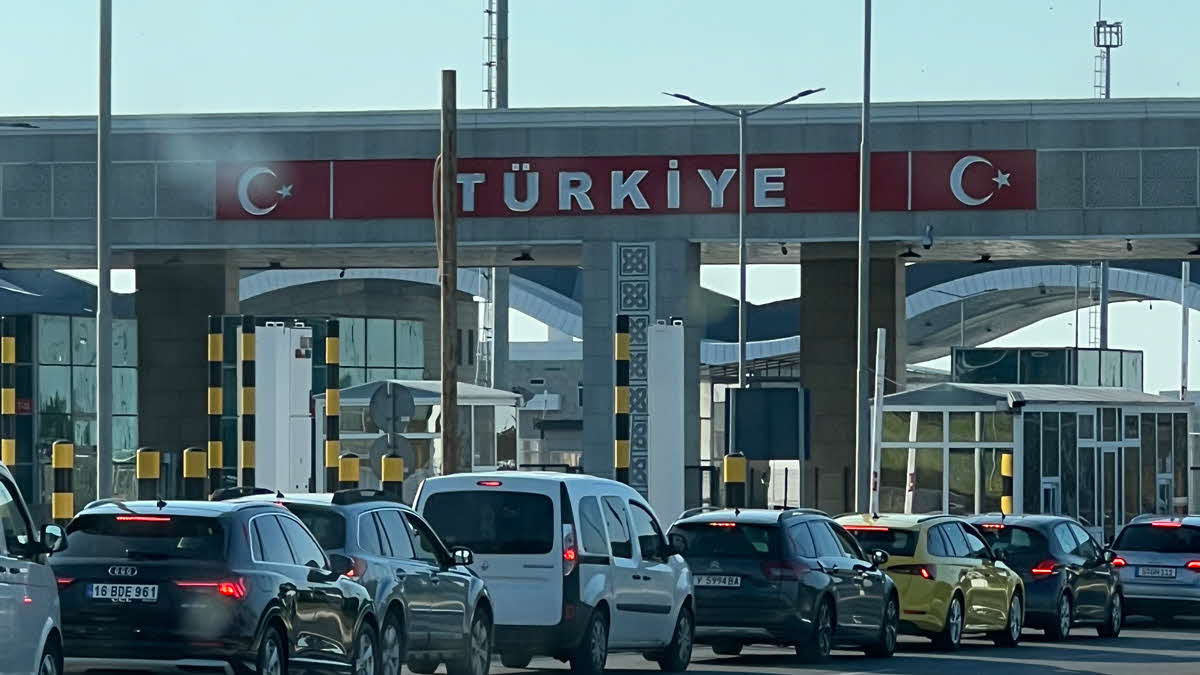 Suggested Itinerary
Star One Karavan Park (Çatalca):Whether you come from Greece or Bulgaria a logical place to start your tour is heading to this excellent campsite that provides a great base from which to head into Istanbul. Not only does it have modern facilities, a swimming pool and fully serviced pitch, they have a repair workshop on site so if you had any issues with your leisure vehicle they can assist in fixing them. When calling to book, ask for Murat and mention we recommended you and he will ensure you have a great stay.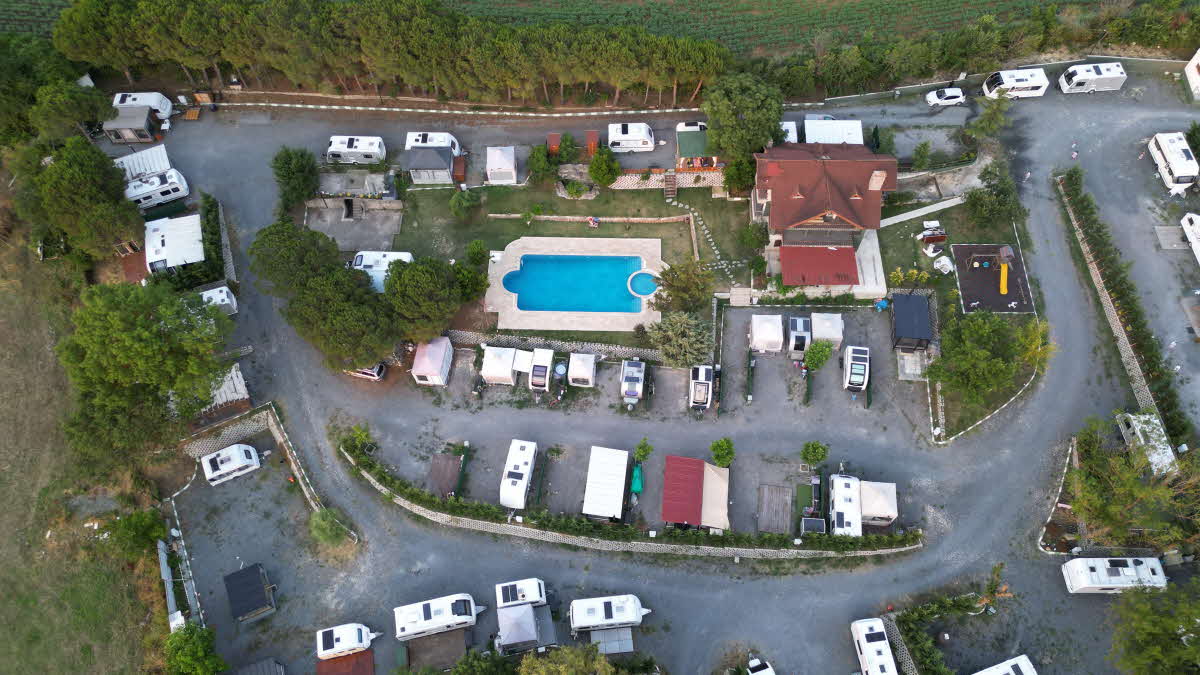 Istanbul: Be sure to take a few day trips from Star One Karavan Park, or better still, leave your vehicle at the campsite and book an Airbnb for a night and make the most of your time in this captivating city. Straddling two continents it is a mystical melting pot of cultures from the world over, rich in history and with no shortage of jaw-dropping sights to take in.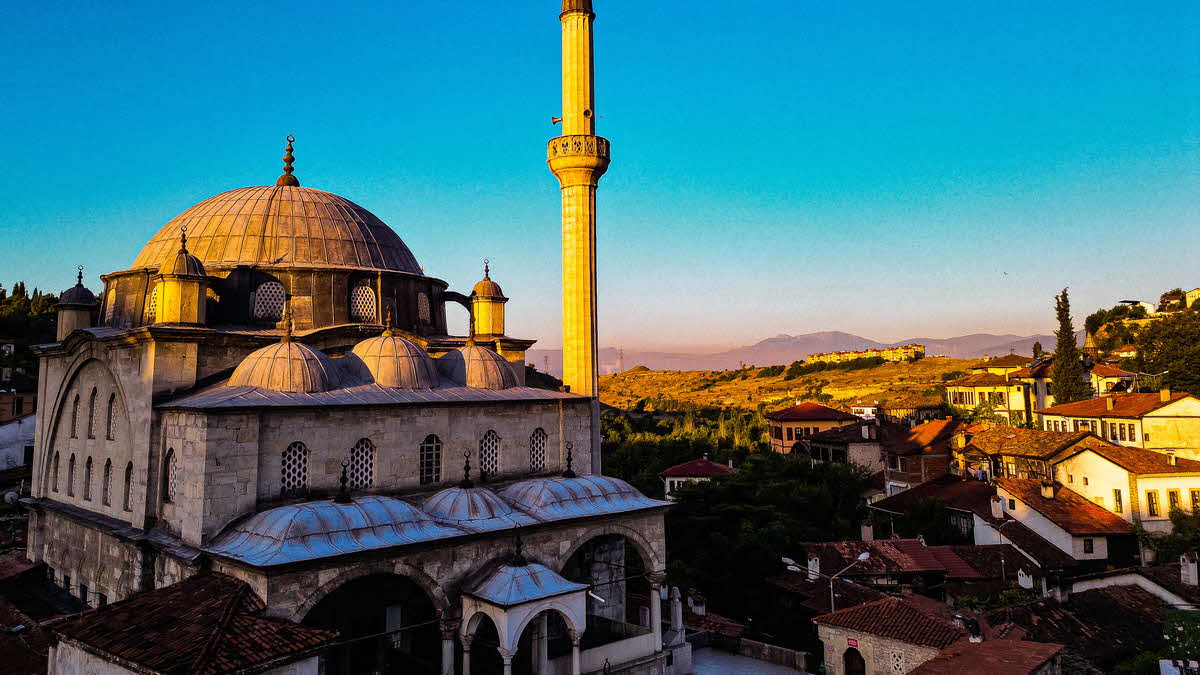 Sahil Kamp Istanbul: After the hustle and bustle of Istanbul it's time to head across the Bosphorus Strait and cross into Asia, where the tranquil surrounds of this sprawling campsite await. Spend a few days relaxing by the beach, swim in the balmy waters of the Black Sea and watch mesmerising sunsets from one of the site's wooden viewing decks. https://www.sahilkampistanbul.com
Mountrain Caravan Camp: Set in a clearing in the stunning woods that shelter it from the sun, this campsite is a haven of calm and wouldn't look out of place in a fairytale. It is essential to book ahead, but the effort is worth it at a site that will take you back to nature and offer you a chance to switch off from the outside world. Clean showers, toilets, chemical waste and washing up facilities are all on offer. http://www.mountrain.com/en/caravan-camp/
Beşpınarlar Natural Park: The high plateau that surrounds the campsite offers a unique insight into rural life in this region of Turkey. Be sure to explore on foot or bike and venture into the little hamlets where the local farmers live. But for the omnipresent satellite dishes adorning the old wooden buildings you would be mistaken for thinking time had stood still here over the past fifty years. A series our river runs through the region, making for idyllic picnic opportunities under the dappled light of the trees.
Safranbolu Caravan Camping: The perfect base from which to walk into the old city of Safranbolu this campsite offers simple, clean pitches with hook up and water. There are two showers and toilets, with hot water, wifi and around the clock security (not that it is an unsafe place, just that someone sleeps at reception for any late arrivals).
Safranbolu: The City of Safranbolu is a typical Ottoman city, with typical buildings and streets preserved as they were during the pomp of the Ottoman Empire. While it once played a key role in the caravan trade over many centuries, today it is famed for its lokum (Turkish sweets), saffron and exemplary restored Ottoman buildings.
Akarsu Camping: This small but wonderful site has excellent modern amenities, restaurant on site and private access down to a beach from where we watched some of the best sunsets we can remember. It is essential to book ahead as there are limited motorhome and caravan pitches. https://www.akarsucamping.com
Amasra: A short bus ride away from Akarsu Camping is the lively seaside town of Amasra, a popular destination with Istanbulite holiday makers. Once an old fishing port it has expanded over recent years, but still maintains its charm with sandy beaches, boat trips to nearby islands and a warren of old cobbled streets to explore. Most local restaurants serve a selection of freshly caught and cooked fish.
From Amasra it's a six hour drive back to Istanbul, and so the option is to head back to Sahil Kamp to break up the journey or look for a wild camping spot along the way.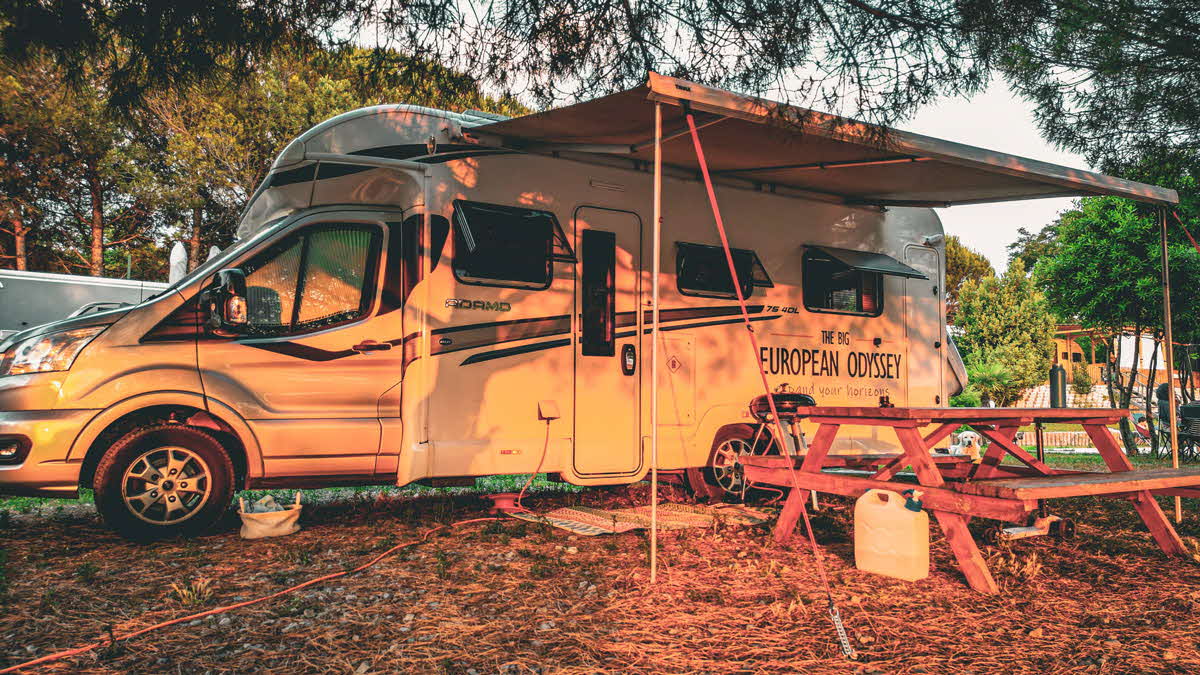 If you are thinking of heading to Turkey and have any questions, please don't hesitate to contact either myself or my wife, Kim, on social media. You can find us on Instagram @MarcusLeachGlobal and @Our.Roaming.Odyssey or on Twitter @MarcusGLeach.