Big European Odyssey - Croatia highlights
Big European Odyssey - Croatia highlights
Croatia, as we have discovered first-hand during our recent visits there on The Big European Odyssey, is a country of dizzying diversity, an intricate mix of history, adventure, culture and culinary wonder. For those looking to travel a little further afield it makes for a brilliant touring destination.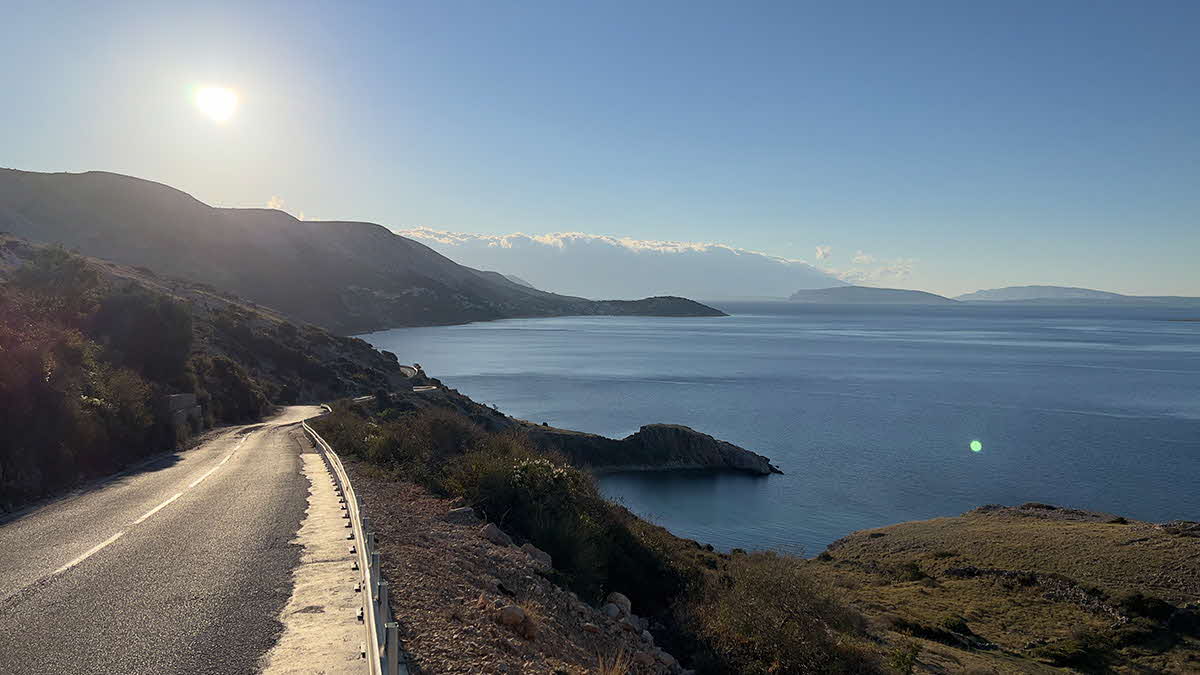 With over a thousand islands dotted along an alluring coastline, a plethora of rugged mountains, numerous pristine lakes, untold ancient ruins, countless traditional villages and plenty of medieval towns, there is a danger of not knowing where to begin in order to make the most of your time there.
Based on our own experiences, split over two visits there this summer, we have highlighted five must-see destinations, including which sites to stay at on the Caravan and Motorhome Club European Network, to help make your trip planning a little easier.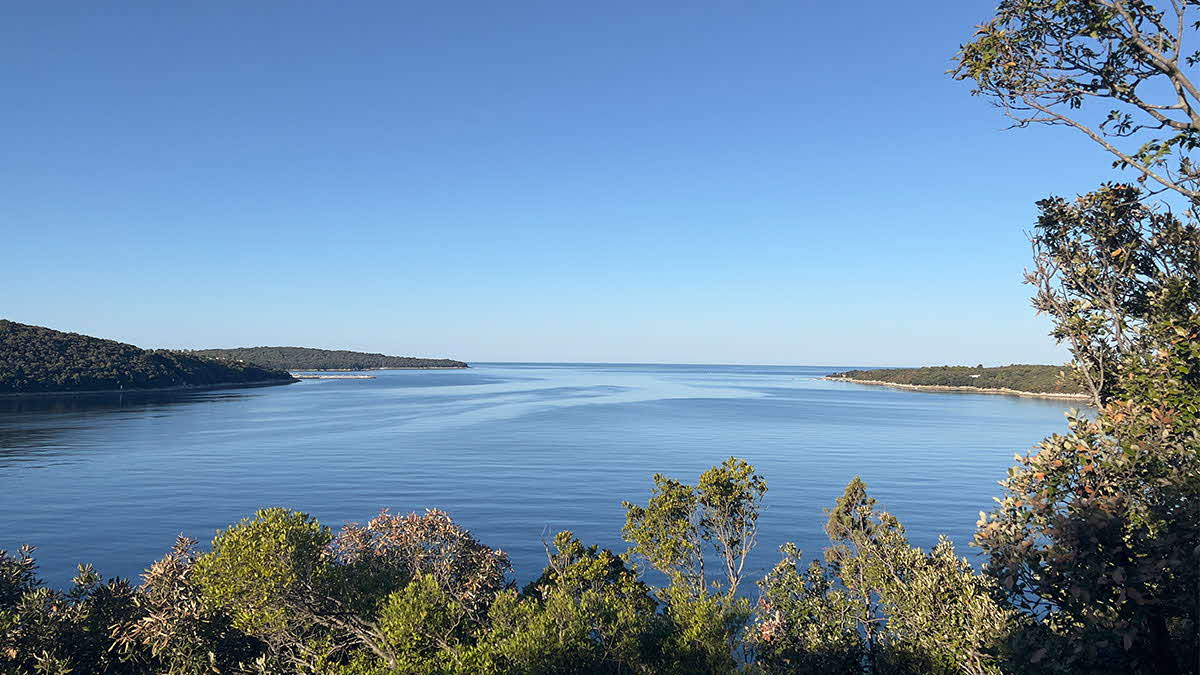 Istria Peninsula
Depending on your route to Croatia there's a high chance that your first port of call will be the Istria Peninsula, and what a place to start. As lovely as the coastline is, complete with its many little towns and pristine beaches, the real beauty of the peninsula lies inland, where you will find rolling hills covered in vineyards, vast olive groves, sweeping views, small, rugged villages, underground karst cave systems and plenty of culinary excellence. Of particular note are the little villages of Motovun, where truffles are the local delicacy, and, on the other side of the valley, Oprtalj. Make sure to include a visit to Baredine Caves to discover an unusual animal at the end of the extensive cave network.
Stay: Camping Park Umag is a site like no other, vast in size, yet without losing the personal feel. It has its own private beach front, a mix of pools with numerous slides and play areas, a wide variety of restaurants, children's activities, sporting facilities, several on-site shops and a good mix of food outlets.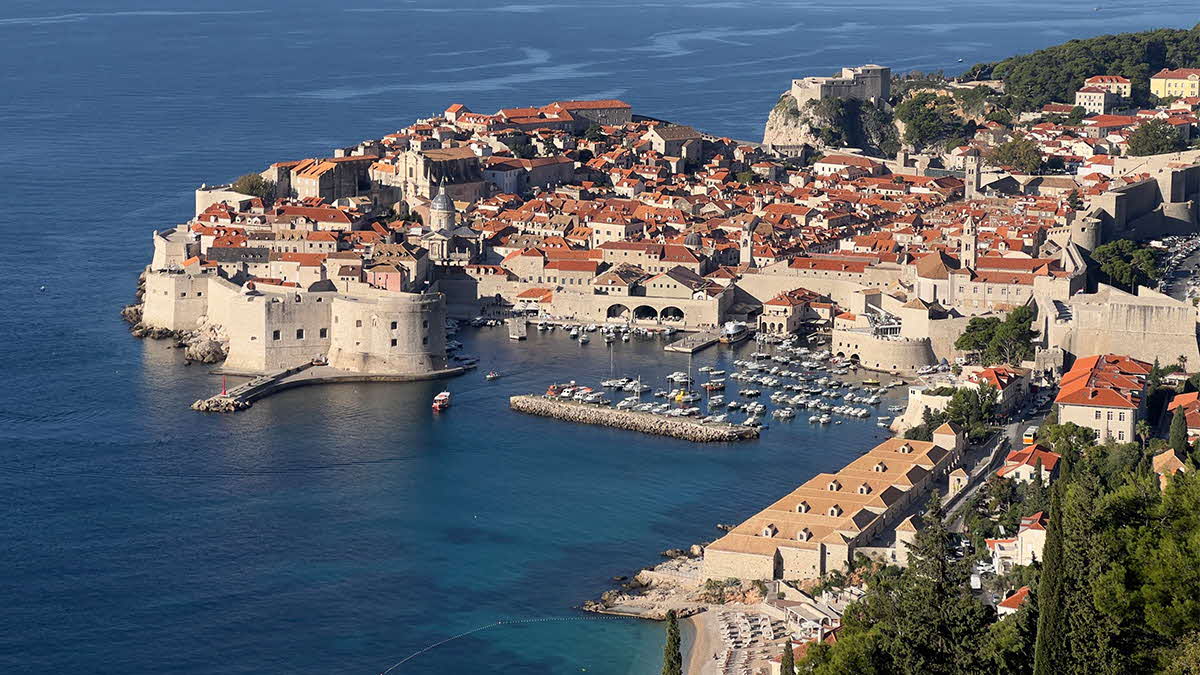 Dubrovnik
Of all of Croatia's old towns, and there are plenty, there is no doubting that Dubrovnik's is the jewel in the crown. Famous long before it became a major filming location for Game of Thrones, the medieval walls that wrap around the old town are one of the main attractions - although you will have to pay if you want to walk them, and you really should. However, there's more to Dubrovnik than the old town, with many excellent traditional restaurants in the hills behind (we recommend Konoba Knez) and several wonderful islands to visit on day trips (Korčula and Lastovo are both wonderful), as well as some fantastic, albeit challenging, cycling routes.
Stay: Soliutudo is perched high up on the Babin Kuk peninsula with views across the Adriatic Sea. This site is the perfect base from which to explore Dubrovnik and the surrounding mountains. The neighbouring Valamar Hotel has a pool and sports facilities that can be used for an additional charge.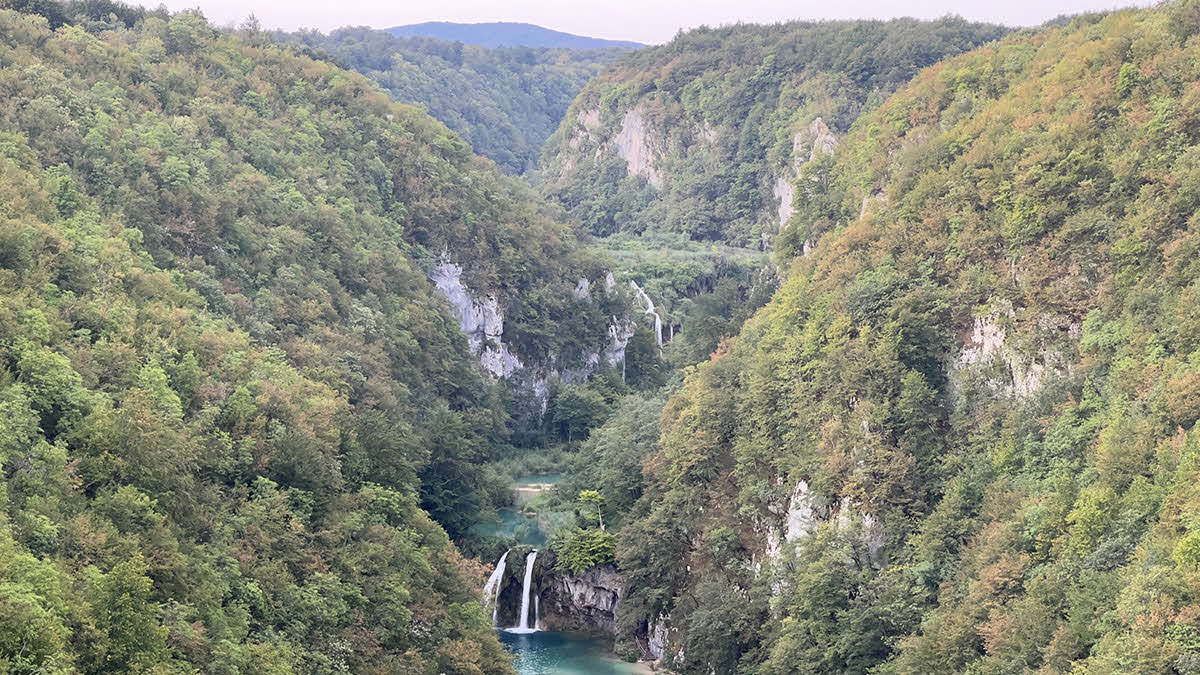 Plitvice Lakes National Park
Away from the hustle and bustle of the coast you will find Croatia's number one attraction, Plitvice Lakes National Park, a staggeringly beautiful part of the country that is simply not to be missed. A series of sixteen mesmerising terraced lakes are linked together by a series of enchanting waterfalls that lead into a limestone canyon. Wooden walkways allow visitors to walk amongst the lakes on a mix of routes ranging from a few kilomtres all the way through to full day hikes, the latter of which includes a ferry ride to link the two main areas of the National Park. It's best to visit as soon as the park opens, or later in the day, in order to avoid the busiest time of the day. Tickets are also cheaper after 4pm.
Stay: Plitvice Holiday Resort is a small, well located site that offers the perfect place from which to visit Plitvice, as well as being able to enjoy some down time away from the crowds. Recent developments have seen a three-tiered pool, complete with bar and terrace, added. A full range of facilities ensure this is a top-class site.
Zadar
The Old Town of Zadar, with its Roman and Venetian influences, is not quite on a level with Dubrovnik, but it certainly shouldn't be missed. Mixed in amongst Roman buildings, ancient churches and Venetian bell towers is a wide range of excellent restaurants the showcase the region's local produce. Step back from the maze of streets that criss-cross the Old Town and you can walk along the sea front and admire the Dalmatian Coast in all of its glory. Be sure to find the Sea Organ and Sun Salutation while walking on the promenade.
Stay: Zaton Holiday Resort is another site that provides everything you could need for your stay, and more, situated on the beach front amidst sprawling woodland. In addition to a wide array of restaurants, shops and sporting activities the site also has its own scuba diving centre and boat rental.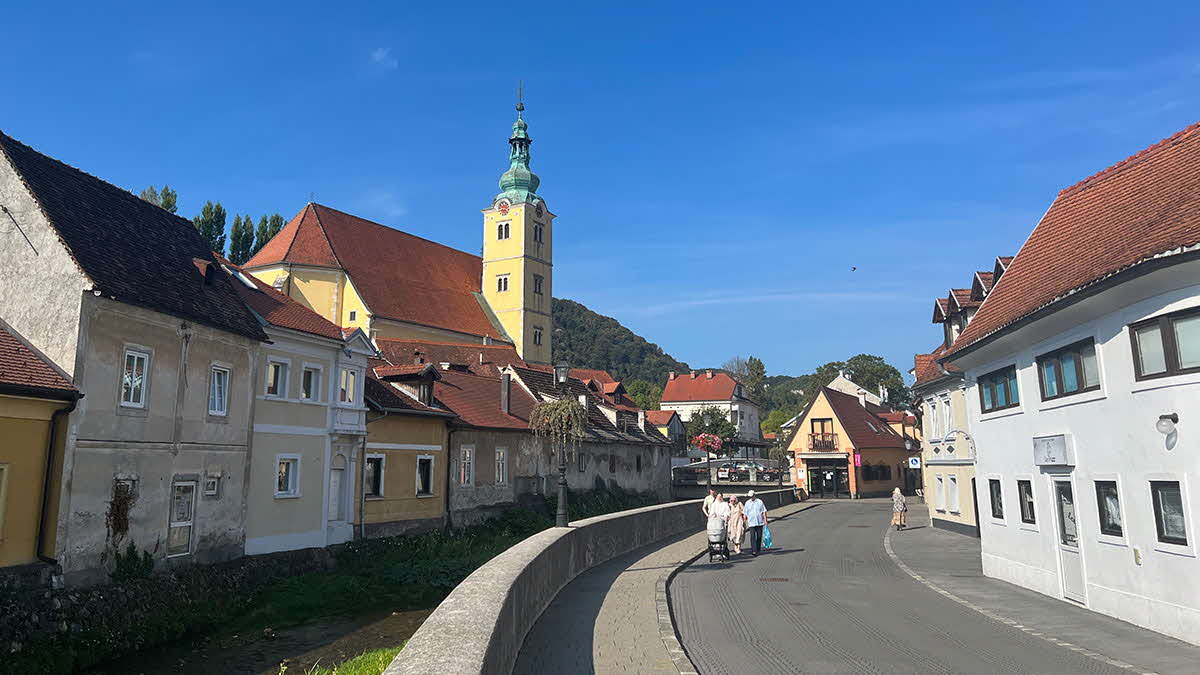 Samobor
Every cloud has a silver lining, and so it was that we discovered Samobor after an unexpected delay to our onward travel to Bosnia & Herzegovina. With its historic architecture, surrounding natural beauty, wide range of outdoor activities, many laid-back cafes and over all relaxed atmosphere, there is a real charm to Samobor. A variety of cycling and hiking routes offer a contrast from the town itself. You can also easily access Zagreb from here, which makes for an interesting day trip.
Stay: As of yet there are no CAMC European Network sites in this region, but we can highly recommend a small, privately owned site called Vugec Plac Resting Camp. The site has a pool, a bar, modern facilities and is within walking distance iof Samobor itself. It is best to arrive earlier in the day, as they work on a first come, first pitched basis, although try their best to accommodate everyone.
We visited Croatia as part of The Big European Odyssey. To find out more about our travels, ask any questions you might have or simply follow along then head over to Instagram and follow @marcusleachglobal and @our.roaming.odyssey as well as @MarcusGLeach on Twitter.