An epic caravan holiday in Croatia
An epic caravan holiday in Croatia
Game of Thrones has played a big part in the tourism boom in Croatia. The Davey family hitched up their caravan and set off on the long journey to find out what all the fuss is about.
By: Lee Davey | 24 October 2019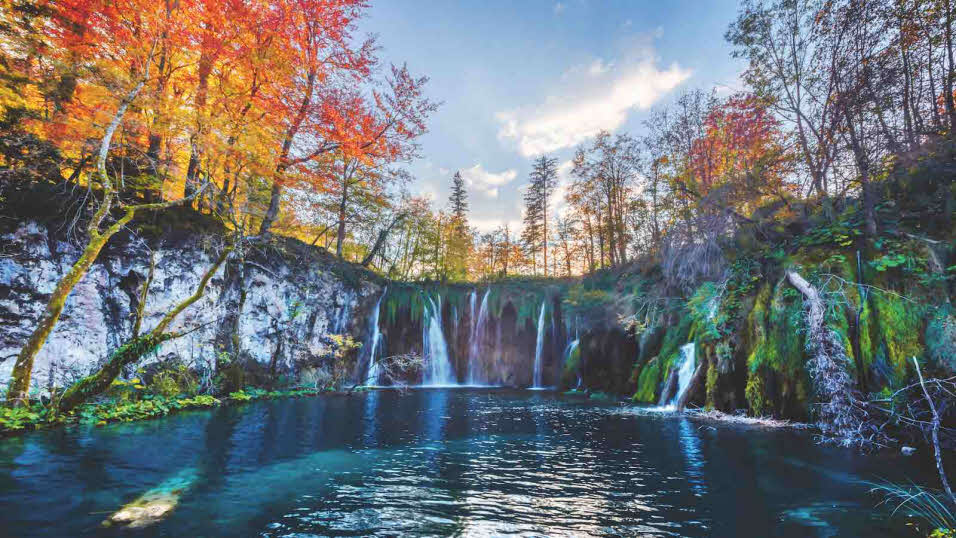 Ivon Kmit/Alamy
Tourism in Croatia – partly fuelled by interest in locations used in the Game of Thrones TV phenomenon – is positively booming. So we decided to hook up the Bailey during the summer holidays and head eastwards to see what all the fuss is about.
Our first destination was two hours south of the country's capital, Zagreb, at Plitvice Holiday Resort. This lovely location has been attracting global attention due to its innovative waterside cabins and tree houses.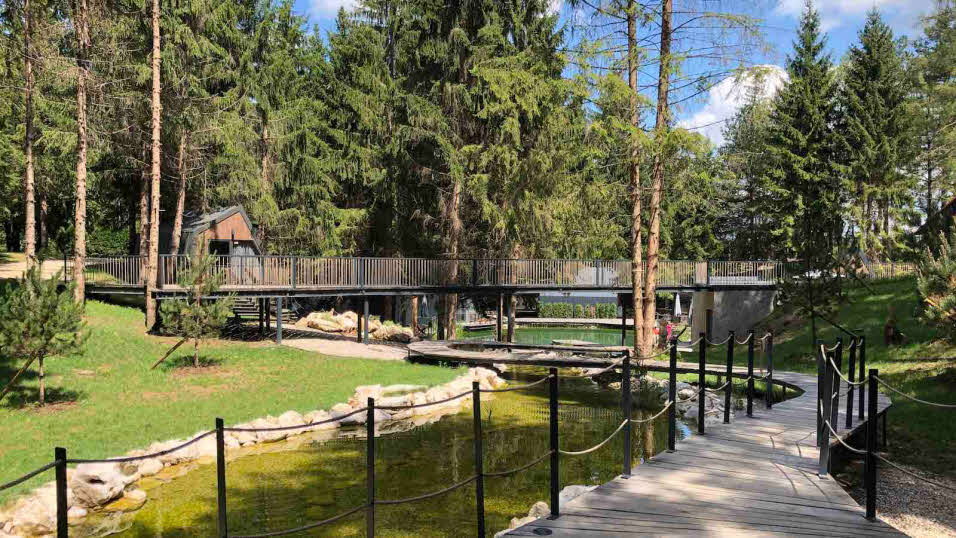 The fact that it is just a short drive from the spectacular Plitvice Lakes National Park is the site's main draw. The UNESCO World Heritage site, which boasts 16 lakes inter-connected by a series of waterfalls, is Croatia's most popular tourist attraction, with more than a million people flocking to marvel at its wonders each year,
During peak season the park is open from 7am to 8pm and, as it covers an area of almost 300km2, you'll need all day to enjoy the lakes and surrounding woodlands which are home to bears, wolves, boars and rare birds.
Booking in advance is essential, and it's not cheap in July and August with day tickets for adults costing £30 and children around £14 (under-7s go free). That price includes rides on a train and electric boat.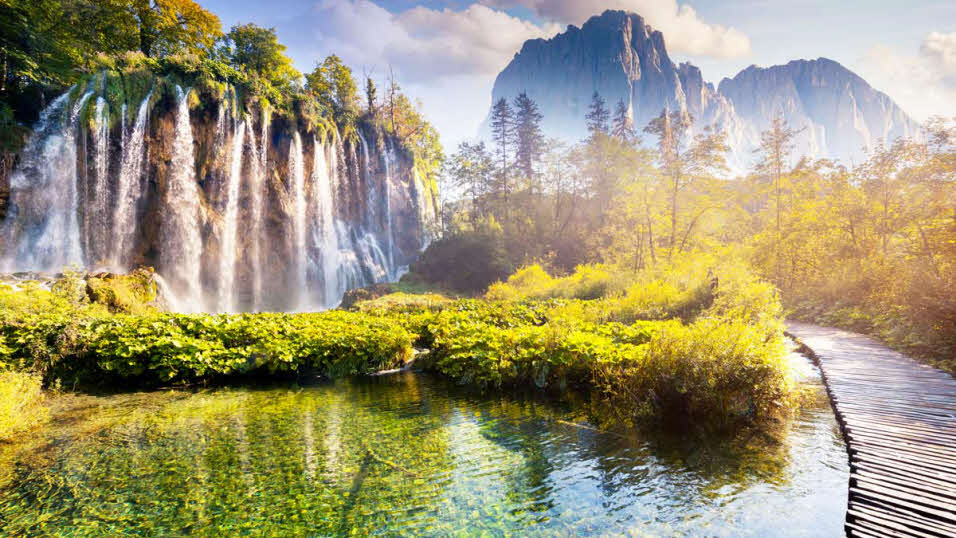 Another attraction on the 'must-see' list within a short drive from Plitvice is the Caves of Barać. The 45-minute tour of this stunning underground world was fascinating and our guide possessed a great sense of humour as he led us through chambers with names such as 'Dragon's Gorge' and 'Hall of Lost Souls'. The year-round temperature of 9 ̊C was also very welcome during the summer heat – but make sure you wear warm clothes and sensible shoes.
The route to our second site – Zaton Holiday Resort – stayed off the beaten track, and pockmarked houses at the side of the road and the occasional crater revealed clues about Croatia's troubled past.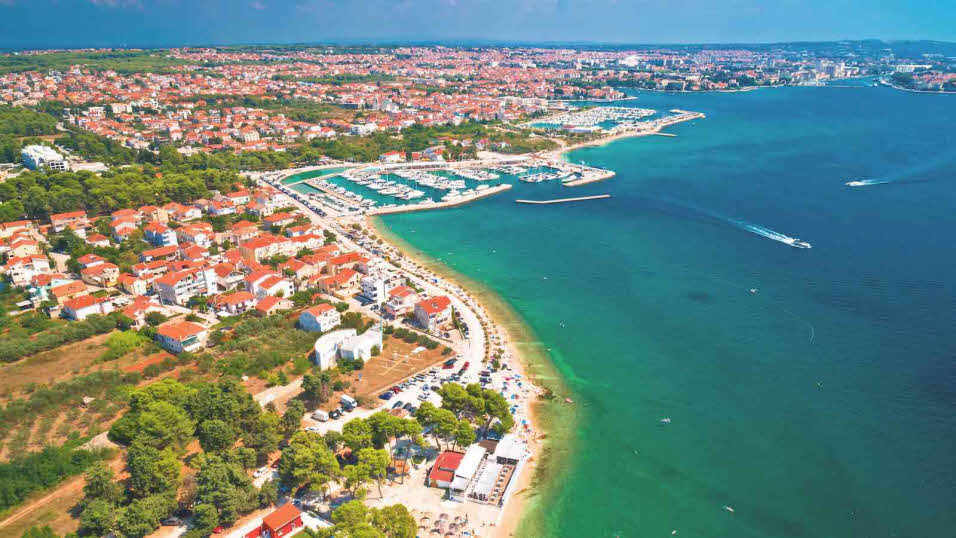 Dalibor Briek/Alamy
The popular Zaton resort is just 30 minutes from Zadar airport and, with about 700 touring pitches and hundreds more apartments/mobile homes, it is by far the largest site I've ever visited. However, even when full, the facilities, restaurants and swimming pools coped admirably, although the beach could be described as 'cosy' towards the centre.
Croatia isn't a traditional beach destination due to a coastline that's predominantly rocky, so the sandy stretch at Zaton is one of the main reasons for staying here, along with the astonishingly large swimming pool complex and plethora of child-friendly shows and activities.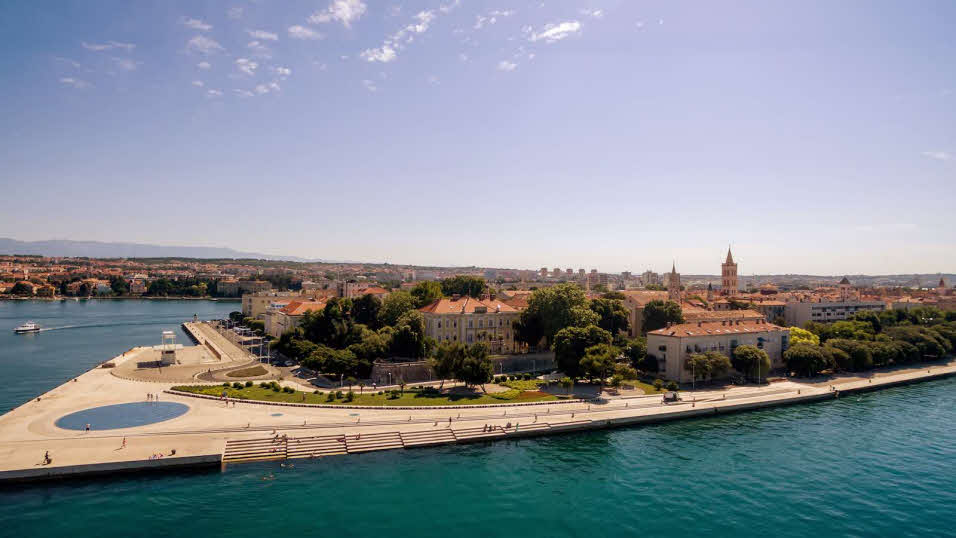 There's plenty to see in the surrounding area too. The walled city of Zadar was granted World Heritage Site status in 2017 and has been described as Croatia's 'coolest' city.
Cafes and galleries jostle for position along the ancient streets, while on the seafront are two unique attractions. 'The Greeting to the Sun' is a 22-metre diameter disc that soaks up the suns rays and then uses stored solar energy to play a dazzling light show as night falls.
Just along the promenade is the Sea Organ, an installation of 35 pipes concealed under the pavement which are turned into a haunting musical instrument by the rhythm of the waves. Best of all, both are completely free to enjoy!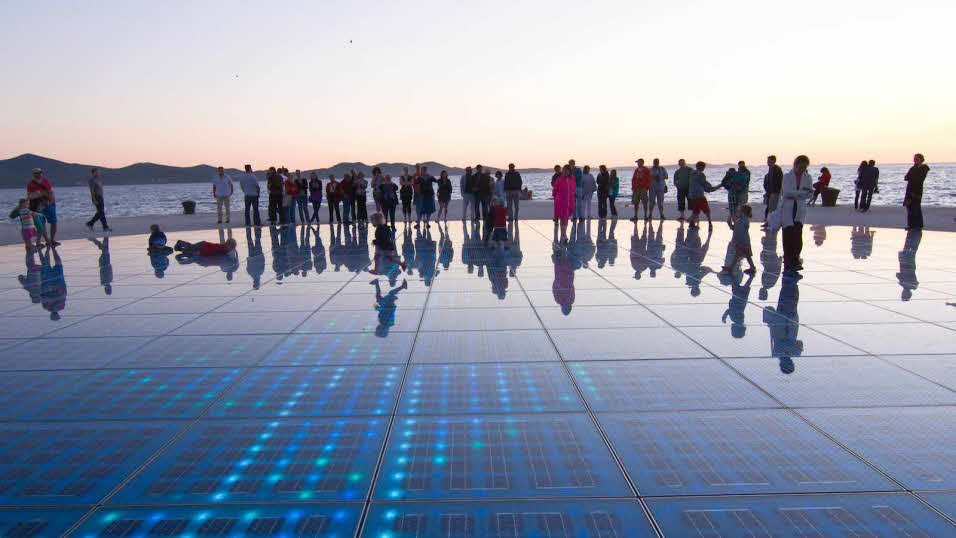 Our two Croatian destinations were very different. Plitvice is a relatively small, inland site where most visitors are attracted by nearby beauty spots while Zaton is a huge site on the coast boasting a long list of facilities. During our trip they complemented each other perfectly and made for an unforgettable family break.