Big European Odyssey - Are you crazy?
Journalist, blogger and vlogger, Marcus Leach, takes his family on a motorhome adventure across Europe over the course of a year. Follow their journey using Caravan and Motorhome Club sites and credited locations across a wide range of countries that they plan to visit.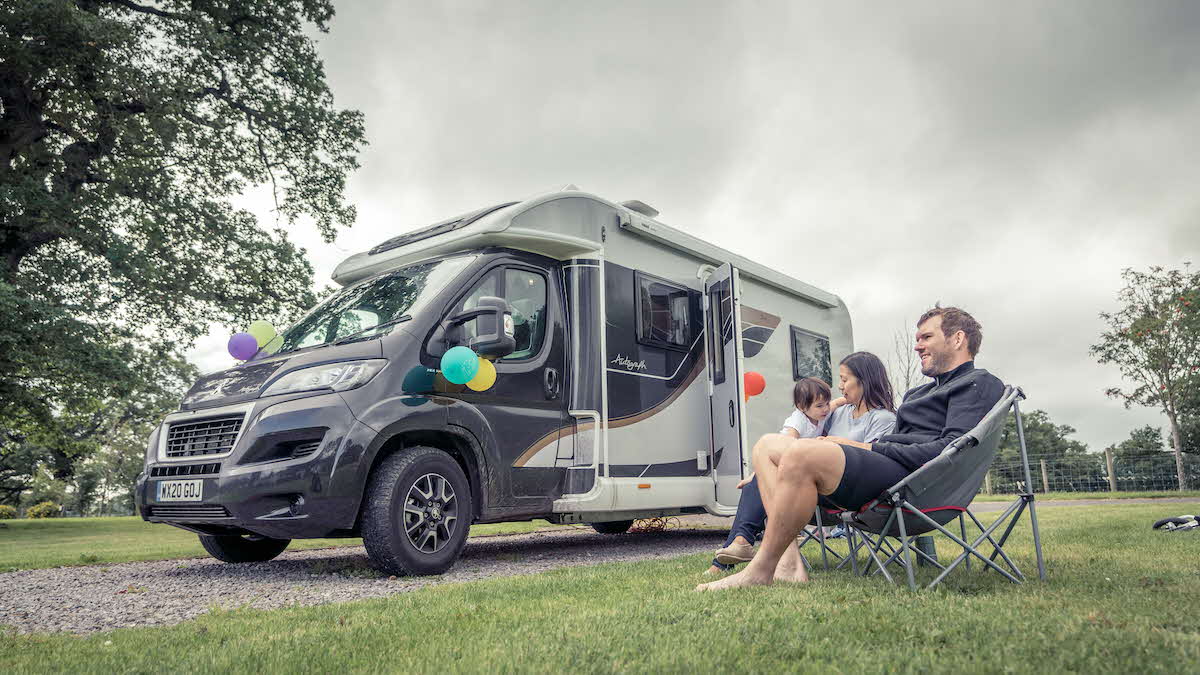 It's not the first time we have been asked this question, and we doubt it will be the last. The most recent inquiry of our sanity came as we sat drinking coffee in a bustling cafe in the little market town of Monmouth, the very town that has been home to us for the past four years. We had just told a good friend our plans to move out of our house and head off with our two small children on a year-long adventure in our motorhome. Plans that had, until fairly recently, seemed little more than a pipe dream, but now, with our house half-packed, a Channel crossing booked and schools notified suddenly seems very real.
The dream began as a passing comment that my wife, Kim, made last summer, from which has grown a trip that will see us travel through no fewer than twenty-five countries across three continents as we seek to expand our horizons and enrich our lives in a way that only travel can. The Big European Odyssey, as our adventure will be known, is fuelled by a desire to open our eyes to new experiences and to forge unbreakable bonds as a family as we immerse ourselves in a variety of new landscapes and unique environments.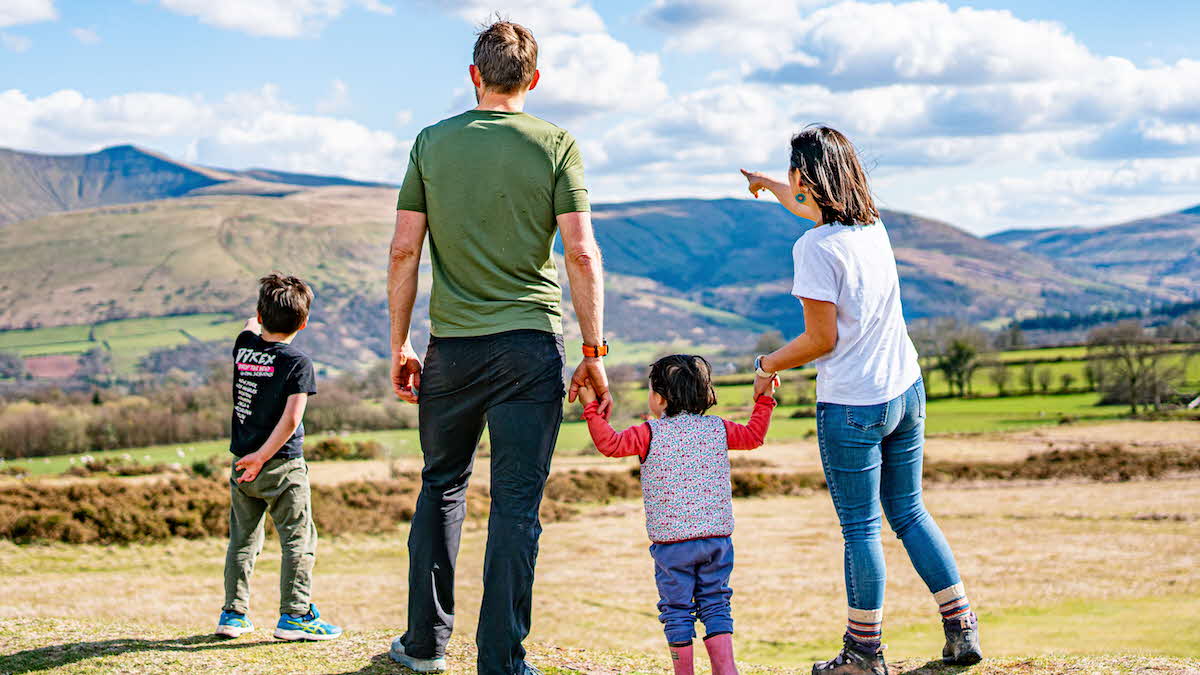 Having seen our world shrink over the past two years, during which time we have happily explored closer to home using the Caravan and Motorhome Club's extensive network of sites and Certificated Locations, both Kim and myself have craved the excitement of foreign travel once more, the feeling of a heightened state of awareness that comes from exploring new horizons, journeying into the unknown. Maybe it's who we are as people, or maybe it's been the effect of being at home for so long, but the thought of just a few weeks in France or Spain no longer seemed enough. So when Kim half-jokingly suggested we head off for a year both of us began dreaming of our ultimate family adventure.
We began to fill our evenings poring over maps, devouring travel blogs and following other people's adventures on social media, further adding fuel to our own fire. We quickly realised that our biggest challenge would be deciding upon a route, not because we couldn't agree on all of the places we wanted to go, of which they are many, but rather trying to plan a route that will take in all of those places and yet, at the same time, doesn't fall foul of the new 90 in a 180 day rule - something we will discuss in more detail in the coming weeks. It's for this reason, coupled with our desire to experience new cultures, that our route takes in such a diverse mix of countries, and indeed touches upon three continents.
So maybe we are a little crazy, after all we are well aware that it won't all be plain sailing living life on the road with a six and three-year-old, venturing as far east as Georgia and Armenia, and as southerly as the Sahara Desert. But if we can survive numerous lockdowns at home, we believe we can not only survive living life on the road, but thrive as a family as we open our hearts and minds to a world of possibility and opportunity. We would be lying if we said there hadn't been moments of doubt in the months leading up to this point, where we are a handful of weeks away from setting off, not least based around the logistics of planning such an under-taking, but then that is only natural given the scale of what we are attempting.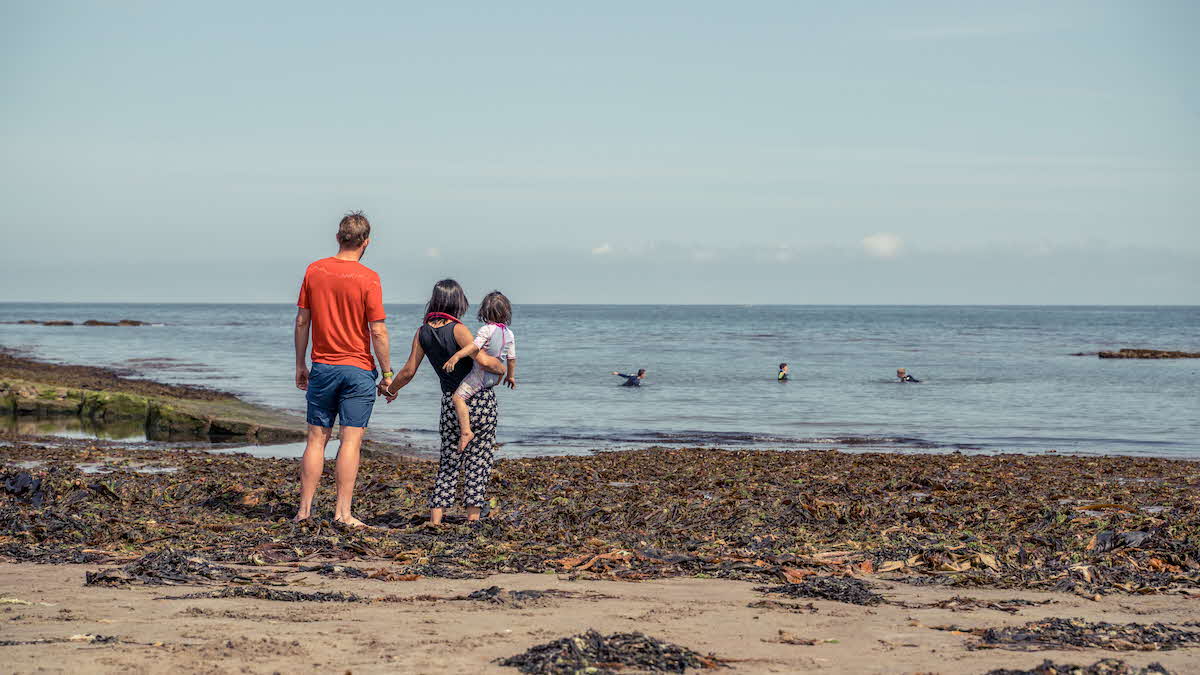 However, we don't want to, as Mark Twain said, look back in twenty years and regret not taking this opportunity. Which is why we are preparing to 'throw off the bowlines, sail away from the safe harbour and catch the trade winds in our sails, ready to explore, dream and discover'. In doing so we hope that we can inspire others to expand their own horizons, for some that might mean booking their first overseas trip, for others it might mean exploring a new corner of Europe, but whatever it is, it's doing so knowing that anything is possible thanks to the support and complete package of travel services that the Caravan and Motorhome Club offers its members, offering total peace of mind, and allowing us all to enjoy every moment on the road.
So, as we finish packing up our house and finalise what we will take with us in our motorhome, we would like to encourage everyone to make this the year that you expand your own horizons and go in search of new experiences. The world is full of possibility and adventure, and with our leisure vehicles, combined with the support of the Caravan and Motorhome Club, we have almost everything we need to plan our dream trip.
For more information on booking your own overseas holiday head over to the European travel section of our website, where you will find all the information and resources you need to plan your perfect holiday.
You can follow the Big European Odyssey through our own social media channels, as well as @marcusleachglobal and @our.roaming.odyssey on Instagram, @MarcusGLeach on Twitter and Our Roaming Odyssey on YouTube.