An unforgettable road trip across northern Spain
An unforgettable road trip across northern Spain
Heidi Fuller-Love is no stranger to touring in Spain but discovers that the north of the country, which is often overlooked by holidaymakers, has so much to offer.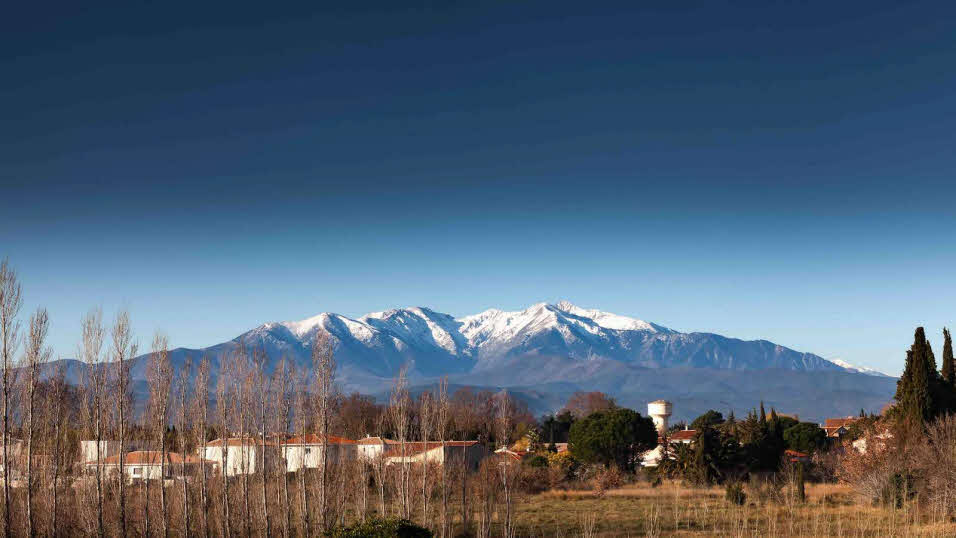 Heidi Fuller-Love is no stranger to touring in Spain but discovers that the north of the country, which is often overlooked by holidaymakers, has so much to offer. During her road trip from Santander to Zaragoza she enjoys:
Sandy beaches in Oyambre National Park
A cable car ride up Torre de los Horacados Rojos
Visiting the Guggenheim Museum in Bilbao
Hiking in the beautiful Benasque Valley
Exploring the historic city of Zaragoza
Beaches and architecture in Oyambre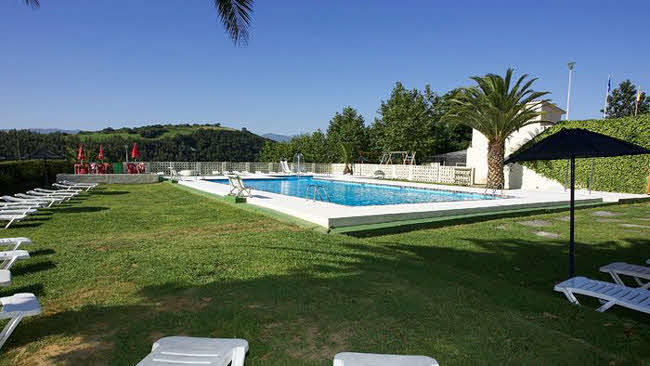 Caravaning Oyambre – our base for most of this trip – is near the sweeping sandy beaches of the Oyambre National Park, less than an hour's drive from Santander's ferry terminal. Having friends with mobility issues, I was pleased to see that the site's facilities for disabled people are excellent.
Nearby, the pretty little fishing port of San Vicente de la Barquera is a great place to unwind, but we spent quite a lot of our time exploring the rugged and beautiful countryside surrounding the campsite, stopping off to visit Comillas, which is home to architect Antoni Gaudí's fabulously ornate green-and red-tiled villa, El Capricho.
We also followed the watery marshes of the Santander Estuary inland to the Picos de Europa (Peaks of Europe) where we took the Fuente Dé cable car high into the massif before hiking to the top of the Torre de los Horacados Rojo to admire breathtaking views over the Cantabrian Sea and the surrounding snow-tipped sierras.
Swimming on air in Bilbao!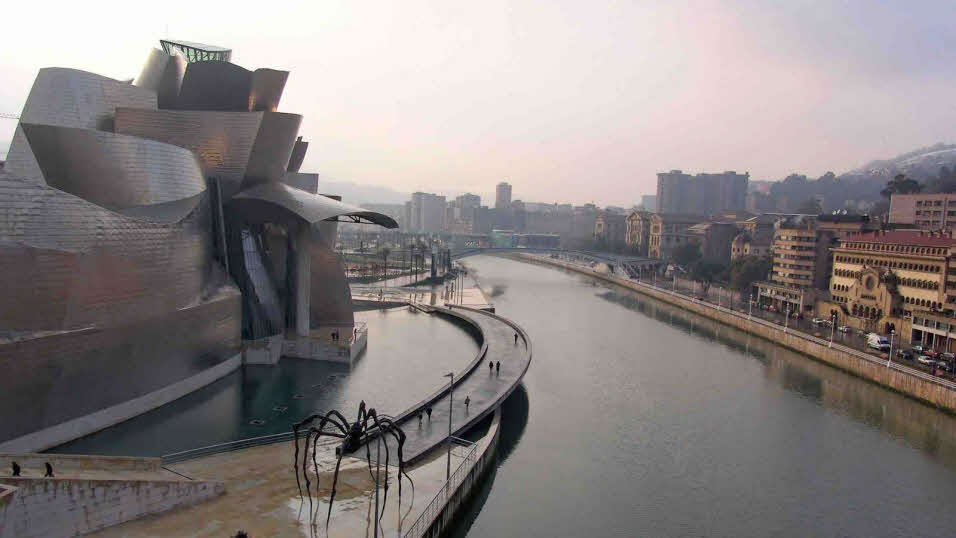 Next stop was Bilbao, the Basque Country's largest city and a heady blend of cultural and culinary delights. The gleaming, Frank Gehry-designed Guggenheim Museum is a must-see for most tourists while I ticked off a personal bucket list ambition by swimming in the Philippe Starck-designed glass bottom pool at multi-purpose cultural centre Azkuna Zentroa. When you stare down through its transparent floor panels you really feel like you're floating in thin air!
Historic Ainsa and beautiful Benasque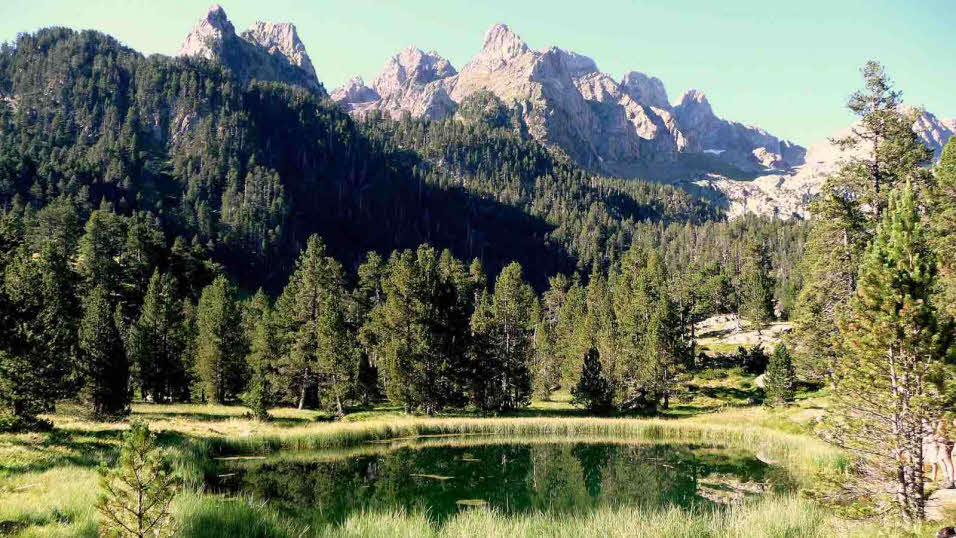 We took the winding mountain road via Jaca to Aínsa which was recently designated a Historic-Artistic site by Spain's Ministry of Culture. Wandering through the cobbled streets of this ancient town, with its narrow alleys and old stone houses clustered around the Romanesque church of Santa Maria, is like stepping back in time.
An hour further on, the same sinuous road led us to the rugged, beautiful, lake-studded Benasque Valley in the Pyrenees foothills. Surrounded by dramatic ice-clad peaks – some of them more than 3,000m high – we hiked along rutted tracks with not a soul in sight except for big-horned cattle who serenaded us with their tinkling collar bells.
Discovering the hidden gem of Zaragoza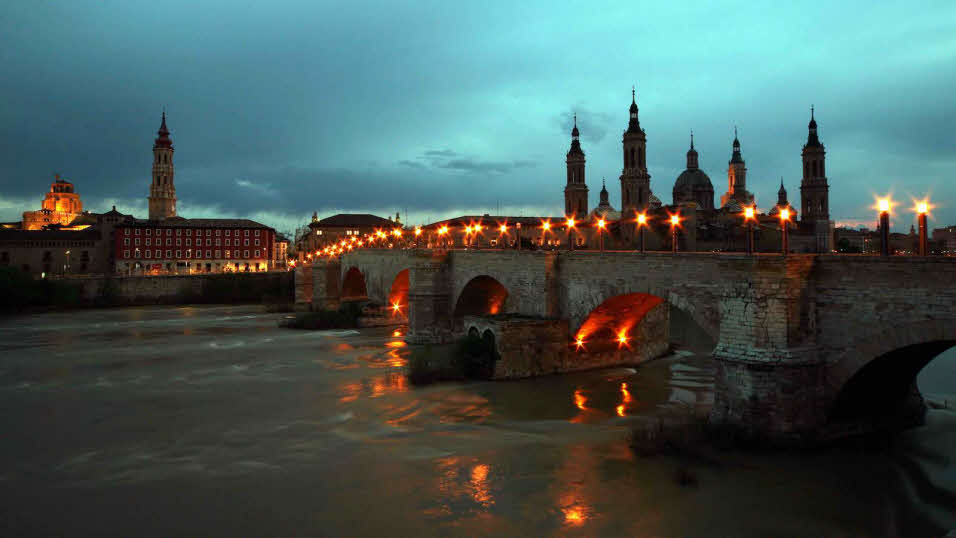 Our first glimpse of Zaragoza was stunning, with the sun shining on the Ebro River as it lapped at the base of the beautifully ornate Basílica de Nuestra Señora del Pilar – a Moorish cathedral with spectacular towers and domes.
It's surprising that Zaragoza, shaped over a period of 2,000 years, isn't on Spain's typical tourist trail. To find out more about its history we started at the Caesaraugusta Forum Museum, which tells the story of the original Roman city, took a guided tour of the 11th-century Islamic Aljafería Palace while a happy morning was idled away in the Museo de Zaragoza. After visiting the wonderful Cathedral de la Seo it was time to move on but the little-known Aragon region had captured our hearts and we will definitely be returning soon.