Discovering the vertiginous landscape of Snowdonia
Discovering the vertiginous landscape of Snowdonia
With so much to see around Snowdonia, Mark Sutcliffe couldn't wait to get going but soon discovered that 'slow' is the watchword in this beautiful region.
By Mark Sutcliffe | 29 Sep 2018, 2.45pm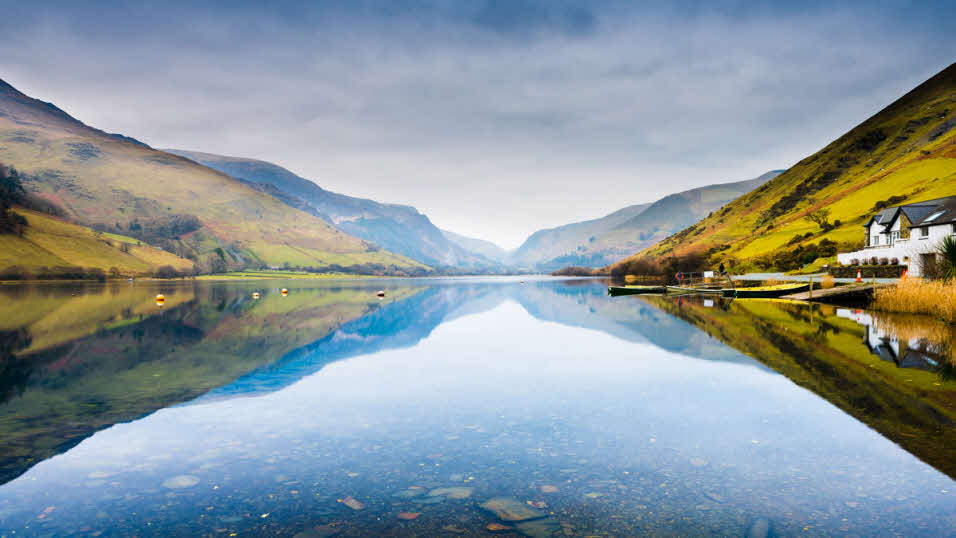 Amazing scenery, fascinating history, unique architecture and wonderful walks to explore, it really mustn't be rushed. Snowdonia has a spectacular range of mountain clusters around the mighty 3,560ft peak of Snowdon, comfortably the highest mountain in the UK outside Scotland. This really is a natural beauty for your own discovery, exploring seven-stops of this glorious mountainous region, stopping off at several Club sites and Certificated Locations along the way. These are feature highlights from the October 2018 Club magazine.