Birdwatching and UK Birds Guide
Birdwatching and UK Birds Guide
Birdwatching is a captivating hobby that allows nature enthusiasts to observe and appreciate the beauty of avian species in their natural habitats.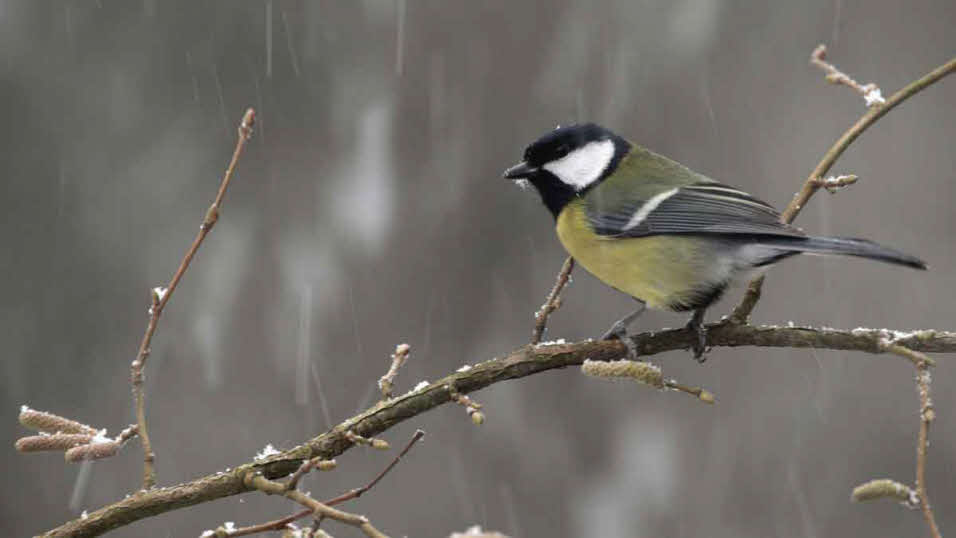 With the right equipment and a keen eye, birdwatchers can embark on exciting adventures in search of unique and rare bird species.
A key tool for birdwatchers is a reliable bird guide, which provides essential information about various bird species, including their physical characteristics, habitats, behaviors, and calls. In this article, we'll explore the world of birdwatching, the importance of bird guides, and highlight some of the fascinating British birds and recommended parks for birdwatching.