7 best walks in East Sussex
7 best walks in East Sussex
Nestled along the English Channel coast, East Sussex is undoubtedly one of the most beautiful and popular places to visit in the UK. So if you fancy stretching your legs and upping your daily step count while also doing a spot of sight-seeing, why not check out some of the best walks in East Sussex?
Here are seven routes to add to your itinerary.
1. Seven Sisters – Family Coastal Walk
Difficult rating: Easy
If you're looking for walking holiday ideas in the South Downs, then don't miss a ramble over the picturesque cliffs known as the Seven Sisters – named for the seven distinct hilltops that comprise a majestic silhouette of cliffs. There are many walking routes here, but one of the easiest is a two-mile, one-hour trek that's also a top spot for dog walkers. This will take you from Birling Gap car park up to Lookout Hill and Madjack Fuller's folly, which offers breath-taking sea views.
2. Seven Sisters – Birling Gap to Exceat
Difficulty rating: Moderate
The Seven Sisters region also offers a clifftop walk rated 'moderate' in difficulty by the National Trust. This covers about four miles and will take you around 1.5 - 3 hours to complete, depending on your fitness levels. You'll start at Birling Gap and follow the signs to South Downs Way, which will take you over Went Hill, the first of the Seven Sisters cliffs. You'll then walk up Bailey's Brow and undulating downland over Flat Brow. The next hill is Flagstaff, where you can look towards the site of many a shipwreck. Haven Brow is the last of the Seven Sisters hills and will lead you down into the Seven Sisters Country Park. Turn right onto the track which leads to the A259 road at Exceat. There's a visitor centre and tea room here and you can catch the 13x bus back to your starting point.
As a sidenote, Exceat has a fascinating history. It was once a thriving village in the Cuckmere Valley before the Black Death decimated it to extinction.
3. A Stroll at Chyngton
Difficulty rating: Easy
This easy, two-mile, dog-friendly walk will take you through Seaford Head Nature Reserve which offers spectacular views of the towering Seven Sisters. You'll then follow the River Cuckmere as it snakes down to the sea at Cuckmere Haven, and return to your starting point via Chyngton Farm. There's plenty to see along the way, from historic Coastguard Cottages to a large patch of trees known as Harry's Bush. You can also enjoy wonderful views of the Seven Sisters Country Park and beyond to Friston forest.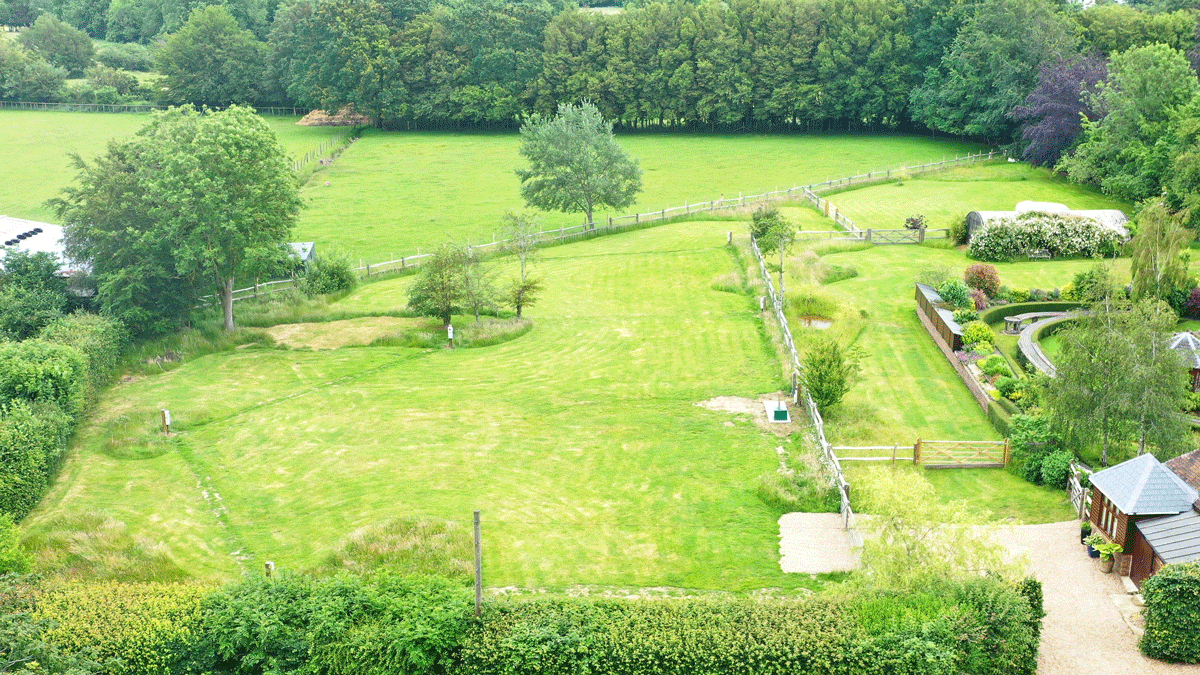 4. Beddingham Hill, Alciston and Firle Estate
Difficulty rating: Moderate
Pull on a pair of hiking boots and you'll be ready to explore the chalk footpaths of the South Downs hilltops, passing through woodlands, meadows and rolling fields. This walk begins with stunning views from the wind-buffeted summit of Firle Beacon. You'll then wander through forest, farmland and the pretty village of Alciston towards 15th century Firle Place.
5. Lewes to Firle Beacon
Difficulty rating: Moderate
While in East Sussex, you can also enjoy a long and invigorating walk in the South Downs National Park that will take you from the bustling town of Lewes, via the impressive iron age fort known as Mount Caburn, to Firle Beacon and Itford Hill. You'll then continue to the historic village of Rodmell. This is a fairly long walk, so an early start on a clear and calm day is recommended, but you'll see plenty of beautiful and historic sites along the way with Mount Caburn being a National Nature Reserve and Special Area of Conservation offering spectacular views out over the River Ouse.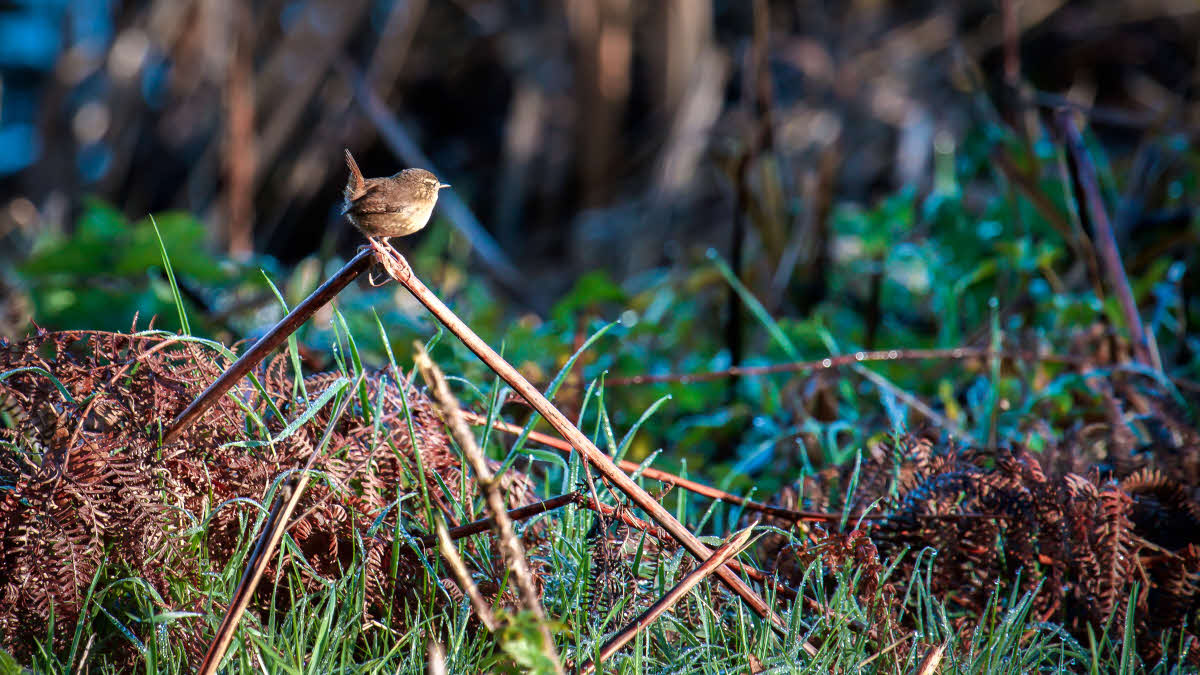 6. Brede High Woods
Difficulty rating: Easy
If you fancy a stroll through woodlands that date back to the Roman era, then this is the place to be. Sunken ancient lanes will guide you from the Woodland Trust car park through a 647-acre wood that has been exploited for its iron for centuries. In the spring you'll pass by stunning wild bluebells, and in summer the woods are alive with butterflies, beetles and birds. Admire views over Brede High Heath, and explore Powdermill Reservoir, Sedlescombe Heath and Holman Wood during your visit.

7. Bodiam Castle Loop
Difficulty rating: Easy
The Bodiam Castle loop is an easy walk for families, with maybe the odd muddy pathway to navigate (especially in winter). The route around the castle is very simple, taking you from the millpond at the entrance and past the Second World War pillbox. You'll then pass the Postern Tower and the Medieval Bridge as you head towards the Gatehouse. Pass the chapel and continue around the moat back to your starting point. Don't be afraid to head off track if you see something you want to explore though!