Fantastic Club campsites for watersports
Stay and save
Rob McCabe suggests super campsites for watersports fans, plus how to save on kit, memberships and more
Hopefully by now you have read the previous three blog posts which, together, provide an introduction to watersports in the UK. (If you haven't seen the other entries yet, click here to begin.)
If you are feeling inspired or if you have already caught the watersports bug, here are some Club campsites that you might like to consider for breaks that incorporate paddleboarding, surfing and even rafting.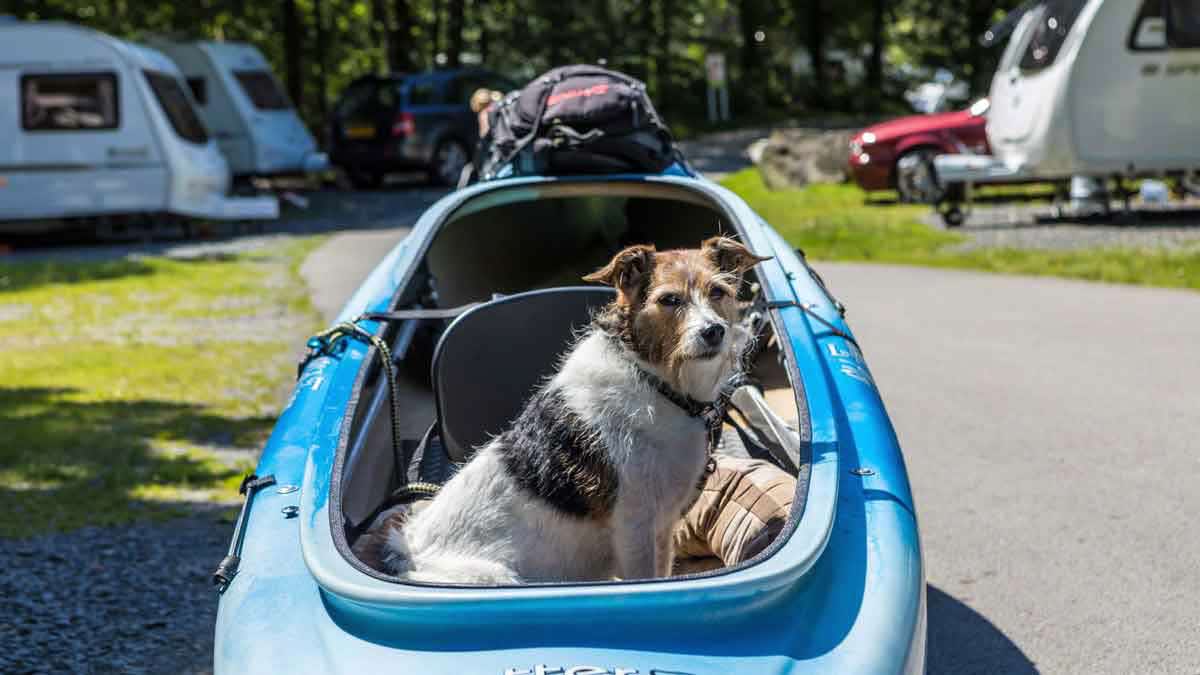 As its name suggests, this beautiful Lake District site is perfectly situated for Coniston Water, which is less than a quarter of a mile away – and it's hard to imagine a more idyllic location for paddlesport activities. Windermere is only a few minutes' drive too.
You don't even need to bring the caravan or motorhome with you to stay here – you can treat yourself to a glamping holiday. Find out more here.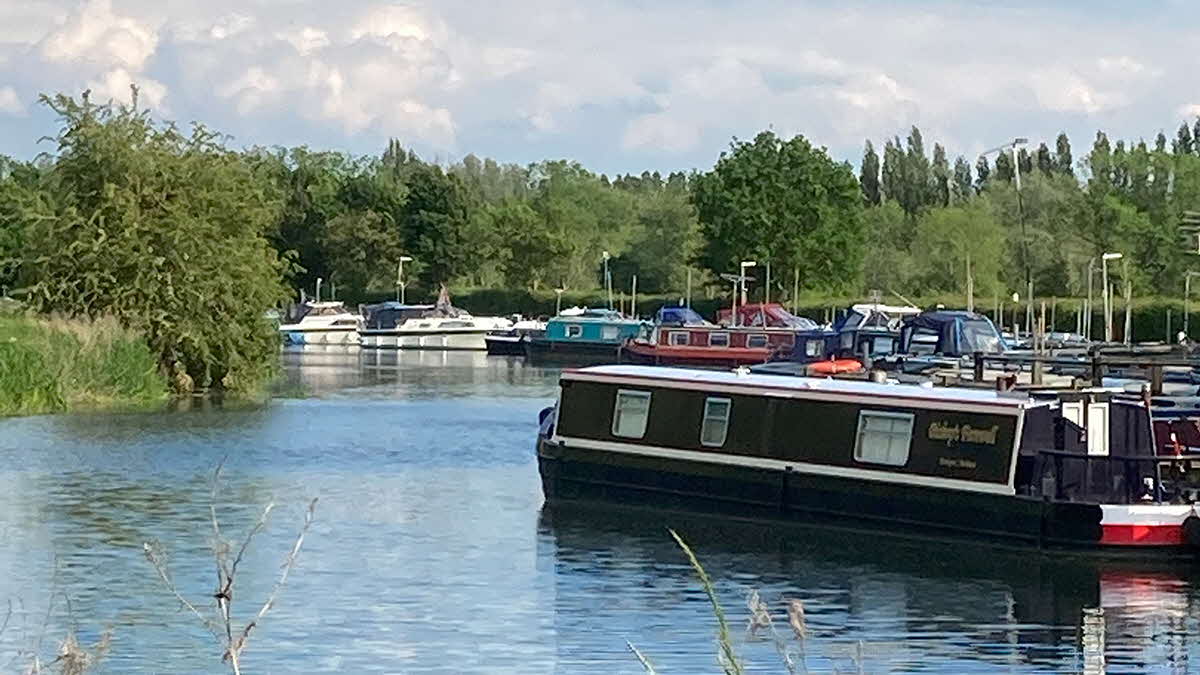 Near Ferry Meadows Club Campsite. Photo by Stewart Smith
This deservedly popular year-round site is right on the doorstep of the eponymous country park, with easy access to the picturesque River Nene for family paddling adventures. You can also hire canoes, kayaks and SUPs – not to mention rowing boats, pedalos, beginner windsurf boards and dinghies – from Nene Outdoors to use on the lake within the park itself. Visit nenepark.org.uk.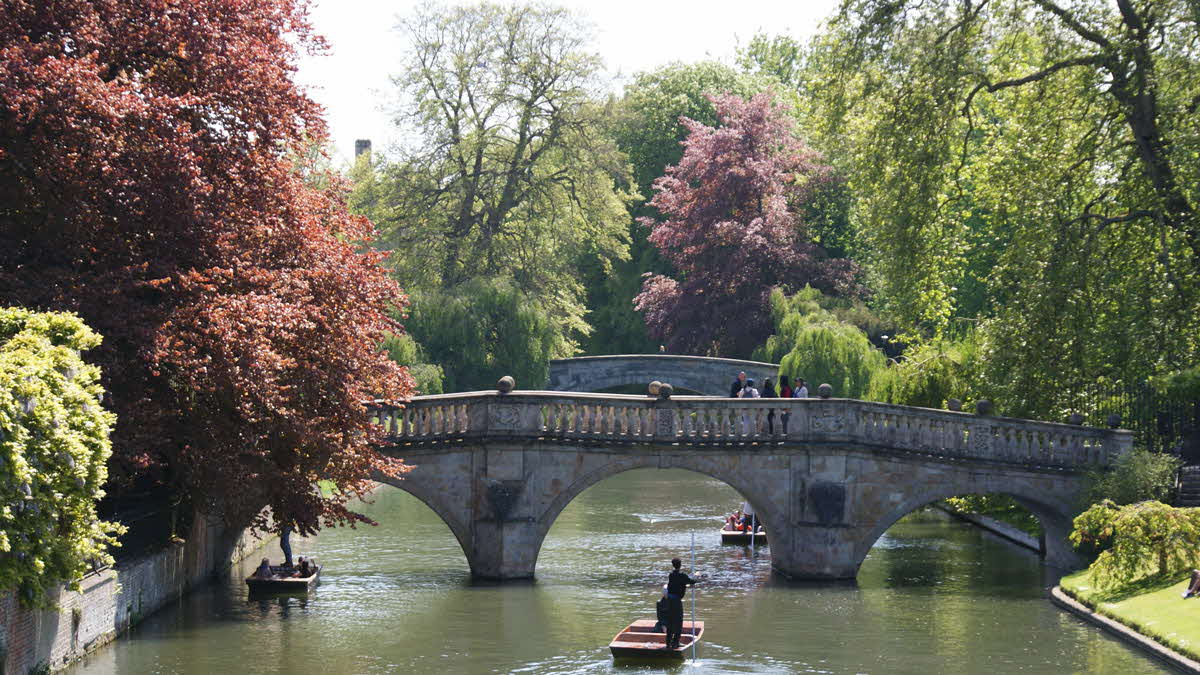 As you paddle along the section of the River Cam known as The Backs, you'll have a truly unforgettable view of the historic city that's denied everyone on dry land. The tranquil Cherry Hinton site is just 20 minutes' drive from the river's plethora of launching points; and if you're heading into the city itself, you're a 25-minute bus ride away. The river is much more peaceful as you glide out of town, but is busy with tourist punts in the centre.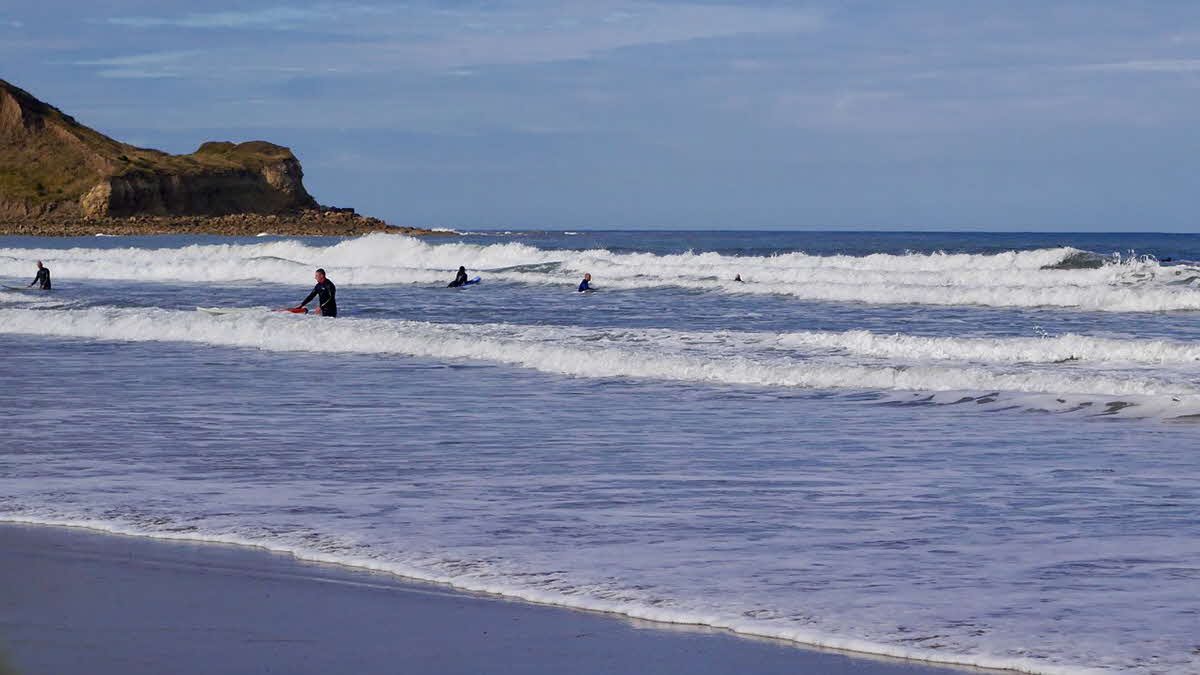 Cayton Bay. Near Cayton Village Club Campsite. Photo by Janet Whincup.
A brisk walk or a couple of minutes in the car from this pleasant, recently updated site fetches you up at Cayton Bay – as fine an example of eye candy as the Yorkshire coast has to offer. Before you make your way down from the clifftop to the stunning bay below, you'll pass Scarborough Surf School, which is accredited by Surfing England and also offers SUP tuition and equipment hire (for kids as well as adults).
WHITE WATER PARK CLUB CAMPSITE, COUNTY DURHAM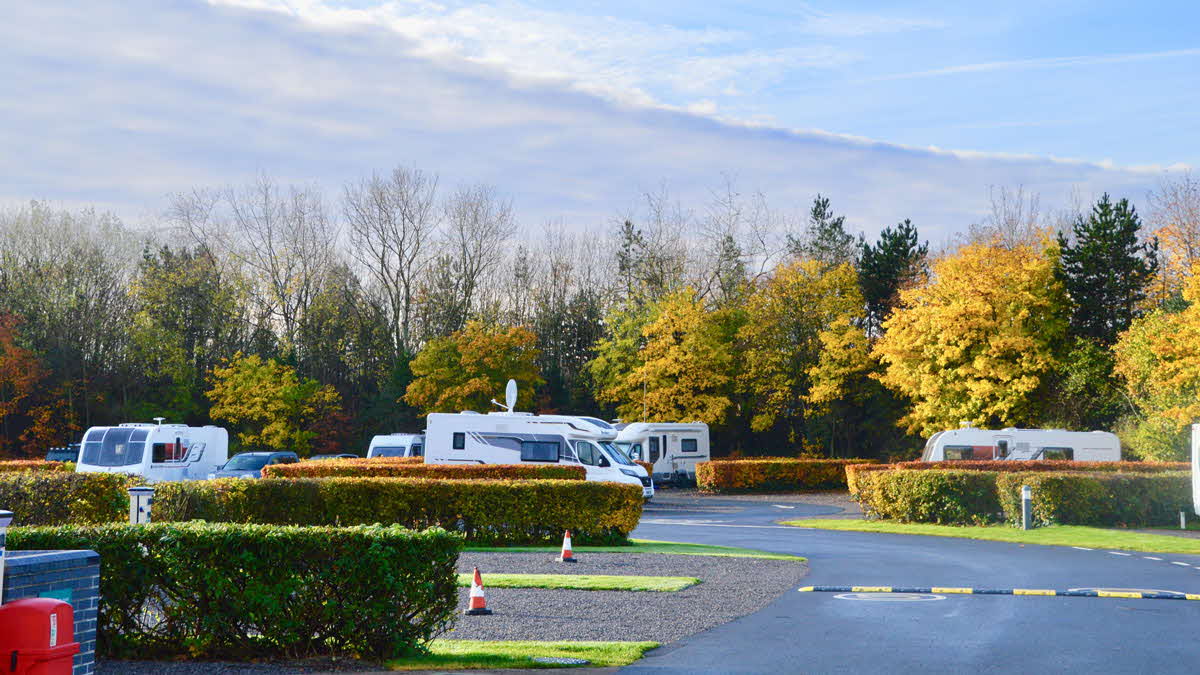 White Water Park Club Campsite lies adjacent to the Tees Barrage International White Water Rafting Centre – a prime spot for anyone with a sense of adventure. You can take part in paddlesports, family rafting, white water rafting, powerboat trips, bell boating and raft building, and you can choose from a variety of booking options, including one-off sessions or even courses delivered by qualified coaches. If some party members want to stay on dry land, the area also offers a cycling and walking trail, or you could simply enjoy a picnic beside the River Tees.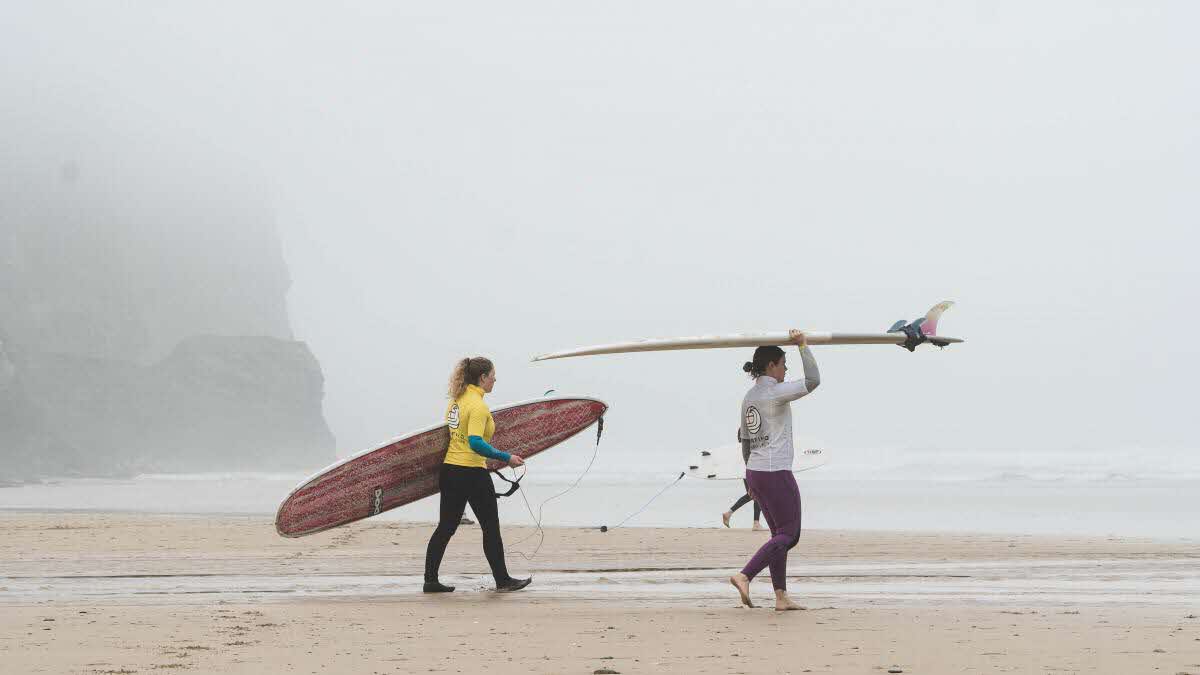 Image courtesy of Surfing England
More than 30 Club campsites sit within easy striking distance of a recognised surfing beach – and this exceedingly pretty location is one of them. Its woodland setting is just five miles from the revered surf of Newquay where, on any given day, it can feel like there are more surfboards than people!
One of the most famous of all of Newquay's surfing hotspots is the epic Fistral Beach, which recently hosted the Club-sponsored English National Shortboard Open Championship. If, as a rookie surfer, you want something to aspire to, you really must take a look at this page.
How to save: exclusive Member Offers
You may be surprised at just how much money you can save by taking advantage of the following member discounts:
15% discount at Cotswold Outdoor, in-store or online (includes Snow+Rock)
15% discount at Mountain Warehouse, in-store or online
15% discount at Red, which specialises in equipment for all the activities we're featuring here, plus more besides
20% off Surfing England membership (includes worldwide personal accident and public liability insurance)
10% discount on British Canoeing's 'On the Water' membership.
For more details, and scores of other exclusive savings, click here.
(Offers listed above are available at the time of posting in June 2023.)
This is the fourth of four posts by Rob McCabe on watersports. Please click here to view the other parts: Part 1 | Part 2 | Part 3