Everything you need for walking into winter
Everything you need for walking into winter
The UK has some of the best walks in the world, with picturesque coastline and stunning countryside, each area with its unique history and scenery. Walking has so many health benefits and what could be better than wrapping up and heading out this winter to explore the hidden coves and dramatic vistas on your doorstep.
Image: Winter lake near Daleacres Club Campsite, member photo by Allan Steatham
We can't predict the weather but we can be prepared to face it so whether you're exploring the lochs of the Scottish Highlands or the rocky Jurassic Coast of Devon make sure you have everything you need to make it a comfortable experience. Whether you're investing in new kit for the first time or it's just time for replacements, some good sturdy walking boots from Cotswold Outdoor or a waterproof jacket from Mountain Warehouse will set you up for adventure. Being a CAMC member gives you discounts at many leading brands that specialise in outdoor clothing and equipment. In 2021, members saved over £3.8 million on their favourite products, services and activities. We've put together some offers for everything you might need on your next outdoor adventure!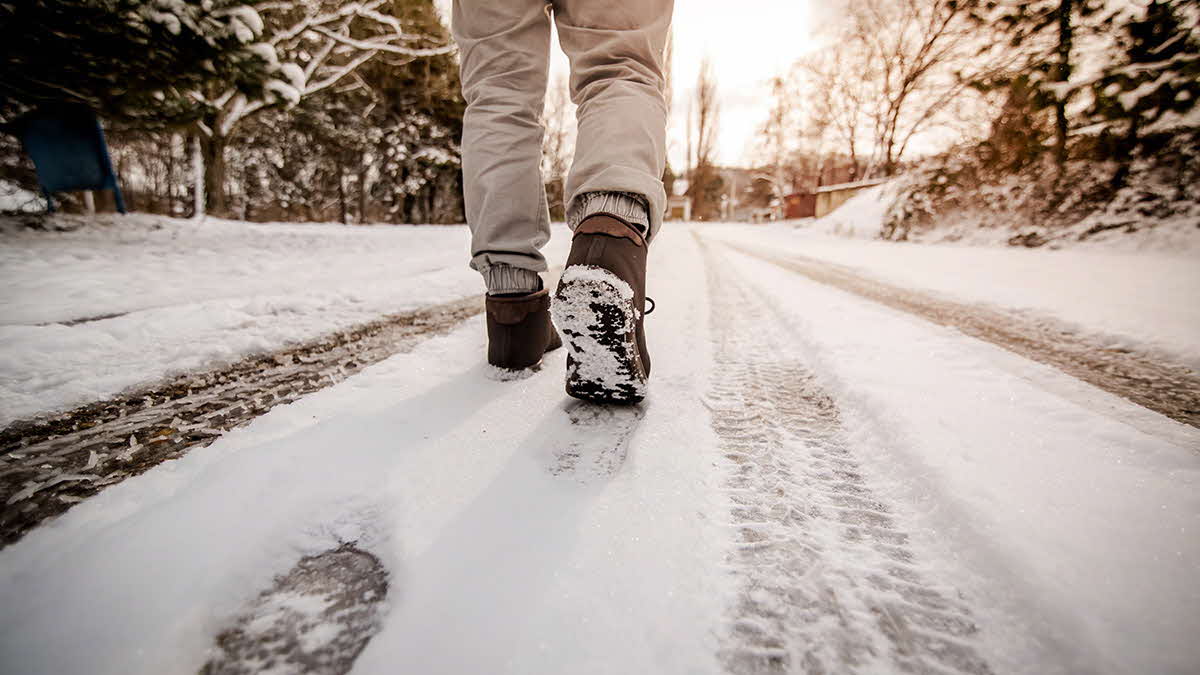 Whether you're looking for a scenic stroll or a more adventurous hike, the stunning South West Coast Path is a perfect choice for all walking wanderers. As the longest waymarked long-distance footpath and National Trail, the South West Path weaves along the rocky coast, passing through unforgettable scenery all the way from Somerset, through Devon and Cornwall and into Dorset. Our Carnon Downs Club Campsite is perfect for your South West Coast Path adventure and open all year round.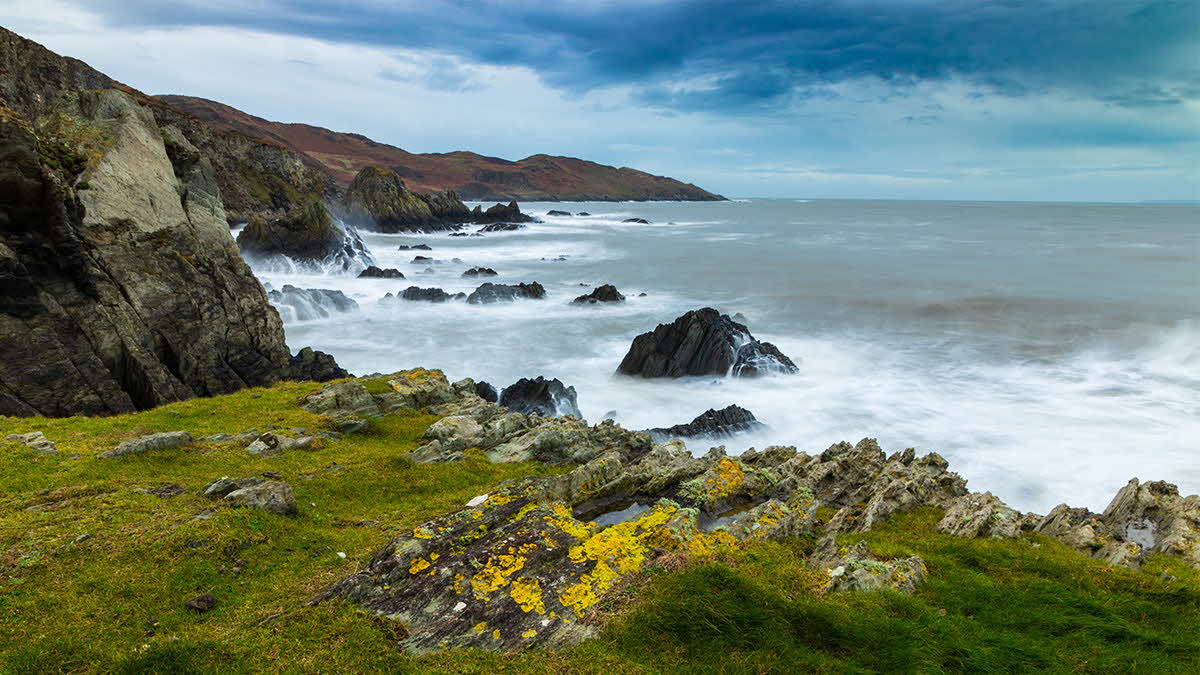 It's essential to make sure you have the right footwear for your journey, after all, these boots were made for walking! If you need to purchase some new hiking kit then take a look at the outdoor experts, Cotswold Outdoor, our members can enjoy a 15% discount in store and online. We know it can be expensive to replace your walking essentials but it's important to make sure you have appropriate and comfortable footwear for all your adventures. We're always looking at ways to help our members, including savings with Dash4it, the leading online map superstore has huge savings on favourite maps, atlases, travel guides and outdoor accessories! So you can stay on the right track and stay warm and cosy whilst doing it.
The beautiful Norfolk Coast Path runs from Hunstanton in west Norfolk round to Sea Palling on the north east Norfolk coast, taking in the dramatic landscape of the Norfolk Coast Area of Outstanding Natural Beauty. From coastal creeks to huge sandy beaches, this trek is a nature lover's haven, not only will you get the chance to see the ever changing coastal vista but also an array of wildlife too. In the winter the salt marshes are home to wildfowl and waders with even the chance to see the pink-footed geese in the coastal skies. Our Seacroft Club Campsite is a perfect location for exploring the local area and is open until early January.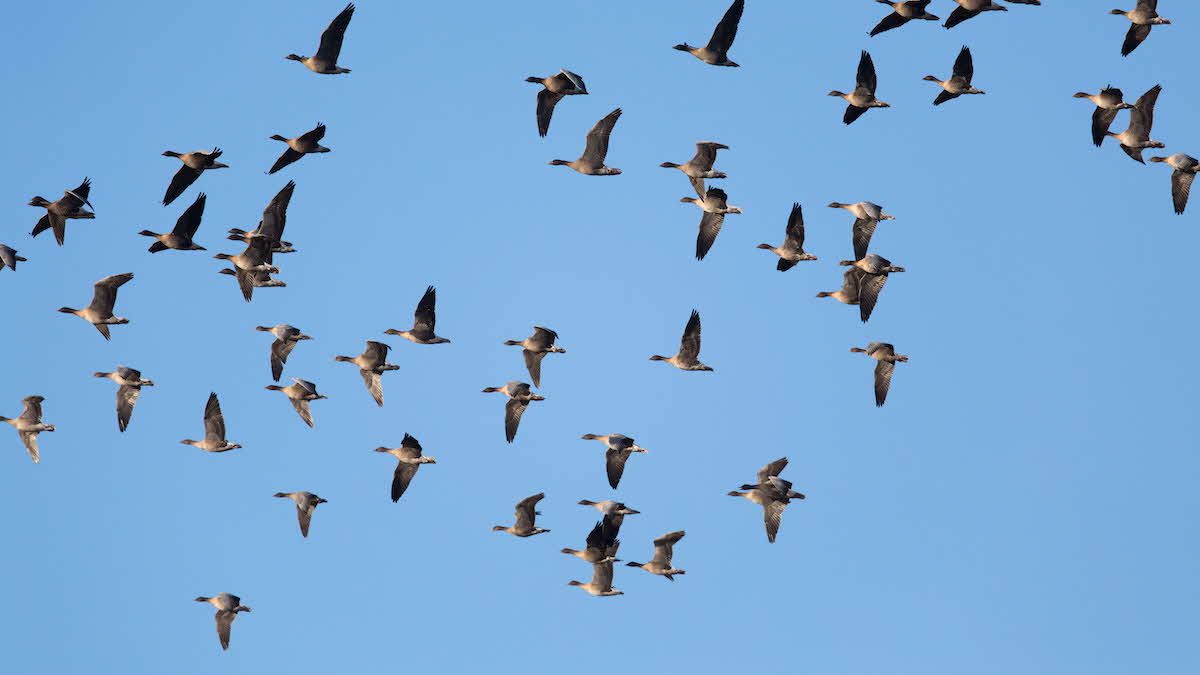 There's no such thing as bad weather, just bad clothing! If you're prepared for the inevitable wet weather then nothing can spoil your walking enjoyment and investing in waterproof clothing can be a great way of ensuring you can get outdoors whenever the mood takes you. Mountain Warehouse offer a great range of waterproof jackets and trousers, with 15% off online and instore for members including already reduced items, you'll be able to bag a rainy day bargain.
The Pembrokeshire Coast Path is a spectacular 186 mile long National Trail that covers some amazingly varied coastal scenery. The big draw for visitors to Pembrokeshire is unquestionably its coast. Miles of rugged volcanic rock and limestone shoreline are sprayed with foam and eroded into eccentric shapes, and every so often give way to flat sandy beaches and miniature coves. It's the seaside but not as you know it: towering red cliffs shelter tiny inlets, and vast tidal waters can stretch forever without another soul in sight. Pembrokeshire is Wales's hidden and beloved treasure, and it draws back besotted ocean-lovers year after year. Our Pembrey Country Park Club Campsite (open until January) is set on the edge of a 520-acre country park in picturesque Pembrey, within driving distance of the coast path or you can explore the local area with the nearby Pembrey Country Park walks and trails.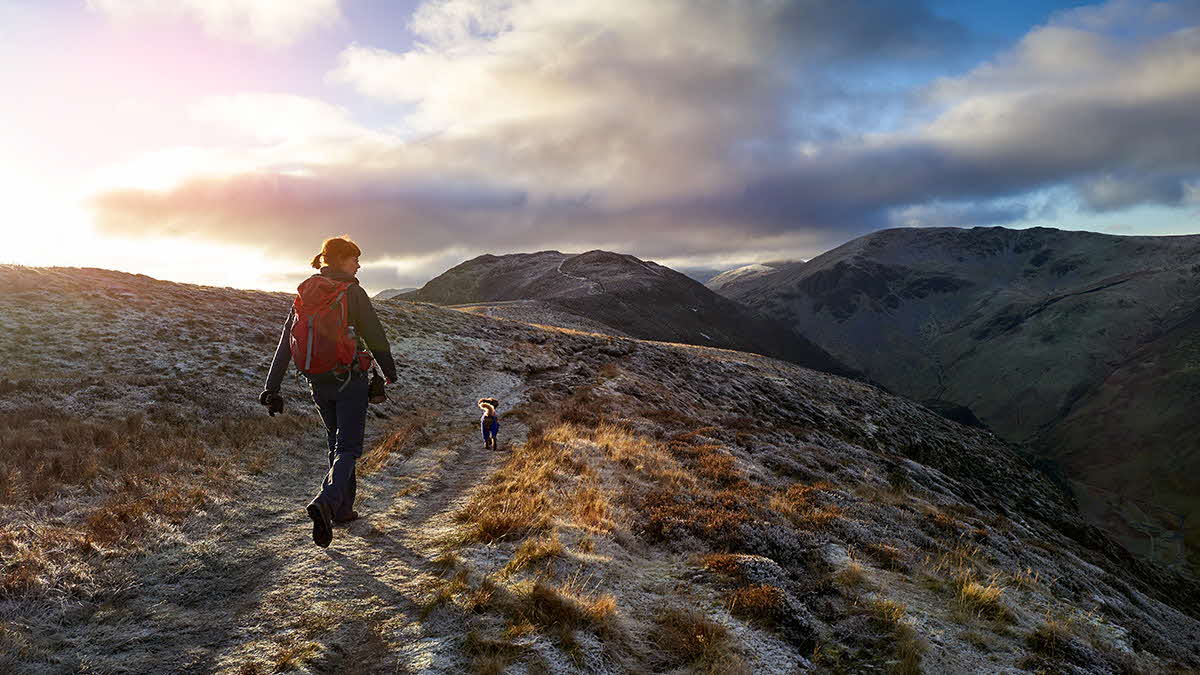 Heading to the coast during the winter can be brave and rewarding, with rolling waves and blustery winds to blow away the cobwebs but be sure to stay wrapped up warm in layers and a great walking jacket! Red Original offer luxury and quality technical products for a range of outdoor activities and being a member means you can save 15% on all products.
Of course it's not just clothing and footwear that you need for a successful hike so don't forget to pack these essentials in your backpack before you head off into the great outdoors.
Torch / headlamps (plus spare batteries!) - check out our ClubShop and save 10% on our NEBO range including rechargeable head torches, the perfect hands-free solution for darker afternoons exploring.
Basic First Aid Kit - always handy to have in your backpack on a walk however far the distance or difficult the terrain.
Flask - no walk would be complete without a moment to soak up the beautiful view with a warming cup of tea (and biscuit) so don't forget your flask and make sure you have a water bottle with you to keep you hydrated on your journey.