On the road again with your caravan
On the road again with your caravan
Your caravan might have had a nice winter rest, but is it fighting fit for more outdoor adventures?
Looking forward to getting out and about on your first trip of the year? It's probably a good idea to schedule in an annual service for your caravan before the touring season begins. Workshops might already be quite busy at the moment, so if you haven't already got your caravan booked in, try the Approved Workshops Scheme to find a workshop near you.
If your caravan has been in storage over the winter months, it's worth knowing that some storage sites allow mobile service agents to come out to the caravan whilst in storage. Which could be more convenient for you, as you wouldn't need to tow it to a workshop.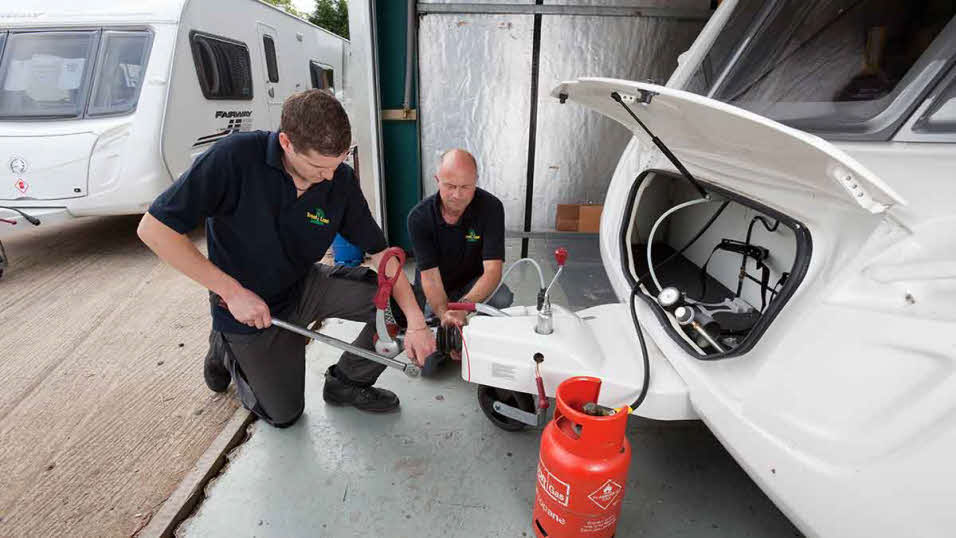 Even if your caravan's service isn't due yet, we always recommend that you leave enough time to carry out some basic DIY checks before you plan your first trip of the year away. Of course, it's important that these checks are carried out, regardless of when the service has been done.
Check the condition of the tyres for wear and tear, as well as the age and the pressure.
Look at the road lights function and make sure there are no signs of damage.
Inspect the brakes, checking that they are not seized and that the handbrake functions correctly.
Examine the condition of the breakaway cable.
Check the condition of the pads on the stabiliser and make sure that the corner steadies move freely.
Don't forget to give the spare tyre a once over, checking the age, condition and pressure too.
Make sure that the spare wheel rack retaining mechanism will release the spare tyre should you need it.
Treat your pride and joy to a good spring clean inside and out. This is will not only help you spot any issues but also a clean van inside is easier to keep clean afterall!
Before you set off, take a review of everything that you carry with you. Do you actually need it all? Did you use it when you toured last year? If you carry less of what you don't need, it will help reduce the weight of your vehicle which improves fuel economy. When you have an audit of the things you don't need, it also allows you to have more capacity to bring the things that you do!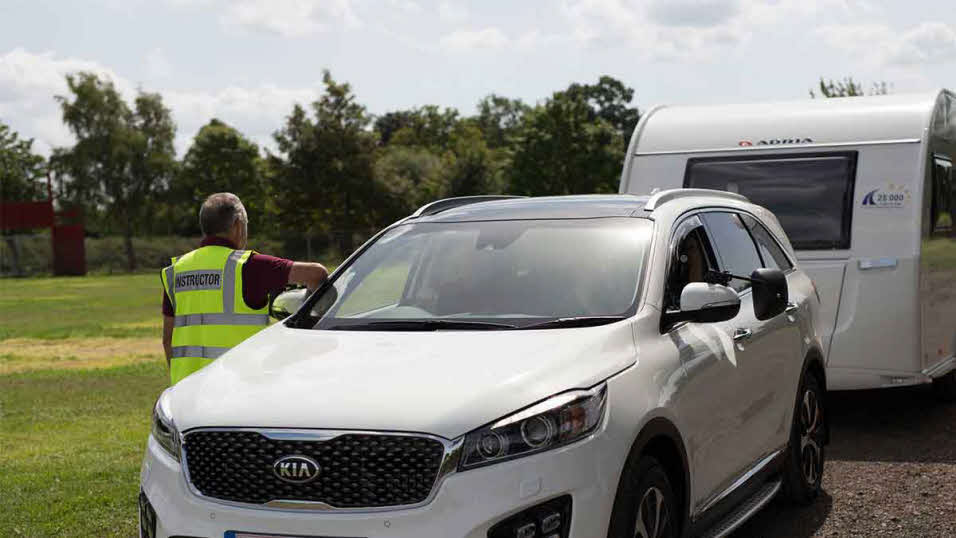 Ready to go? If your manoeuvring skills haven't been used for a while, take your time getting out of your storage area, perhaps ask someone to help guide you out of any tight spaces. If you feel your towing skills are a little rusty, you can always have a refresher course with one of our Caravan Towing courses. Perfect for honing your skills and giving you the extra confidence before you head out on your next adventure.
First published in March 2023.
You may also be interested in