A guide on covers to protect your leisure vehicle
Cover to cover
Using a cover is a great way to keep your leisure vehicle clean and protect it from the elements. Sammy Faircloth helps you choose one…
Each season brings its fair share of problems for our leisure vehicles: sap, pollen and bird mess in spring; dust in summer; leaves in autumn; and leaf rot, moss and algae in winter. That's without even mentioning the dirt, grime and windscreen-bombarding bugs you accumulate while actually towing. A cover will protect your leisure vehicle from the worst that can be thrown at it, and provide reassurance that, when you next need it, everything will be spick and span.
Material matters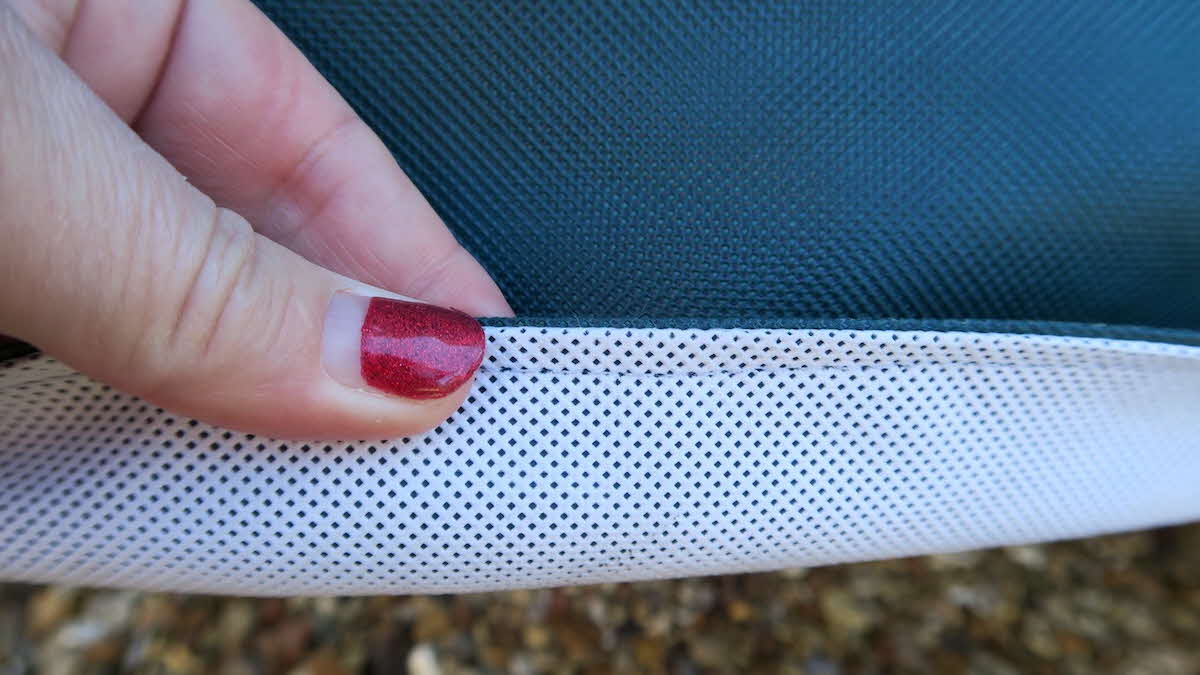 The cover you choose will depend on your budget and exactly what you need it to do. Basic polythene rooftop covers are great for keeping the rain out. However, polythene is non-breathable and traps in moisture, creating condensation. This could eventually lead to mould growth inside the caravan. Additionally, the straps that keep such covers attached can rip the polythene in strong winds, potentially leading to exterior scratches. Covers made from a breathable, waterproof, non-abrasive material are a far superior option, but are inevitably more expensive.
Towing covers
Caravans often become spattered with innumerable dead insects during journeys in the spring and summer months while, in winter, salt and dirt are a curse. Of course, loose stone chips and other debris are capable of causing damage at any time of year.
A towing cover is easy to fit and protects against most of the above. It simply feeds into the awning rails on either side of the caravan and zips up securely. It is important to make sure that it is a snug fit to reduce the risk of damage.
Manufacturers such as Protec Covers and Specialised Covers sell bespoke products that allow road lights to remain visible and permit easy access to grab handles and front lockers.
Motorhome cab covers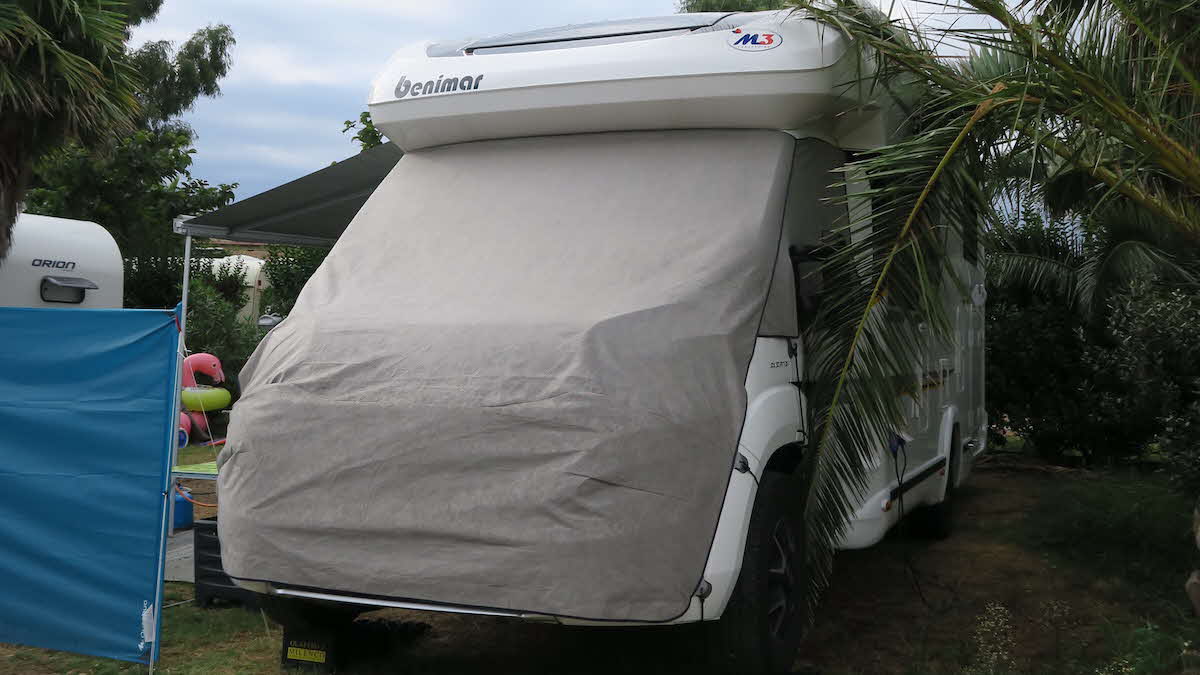 The first time I came across motorhome cab covers was in Spain – they can be a great way of protecting the cab from dust, dirt and UV rays in the summer, provide insulation in winter and also offer a bit of extra privacy. Look out for products from companies such as Hindermann and Fiamma.
Storage covers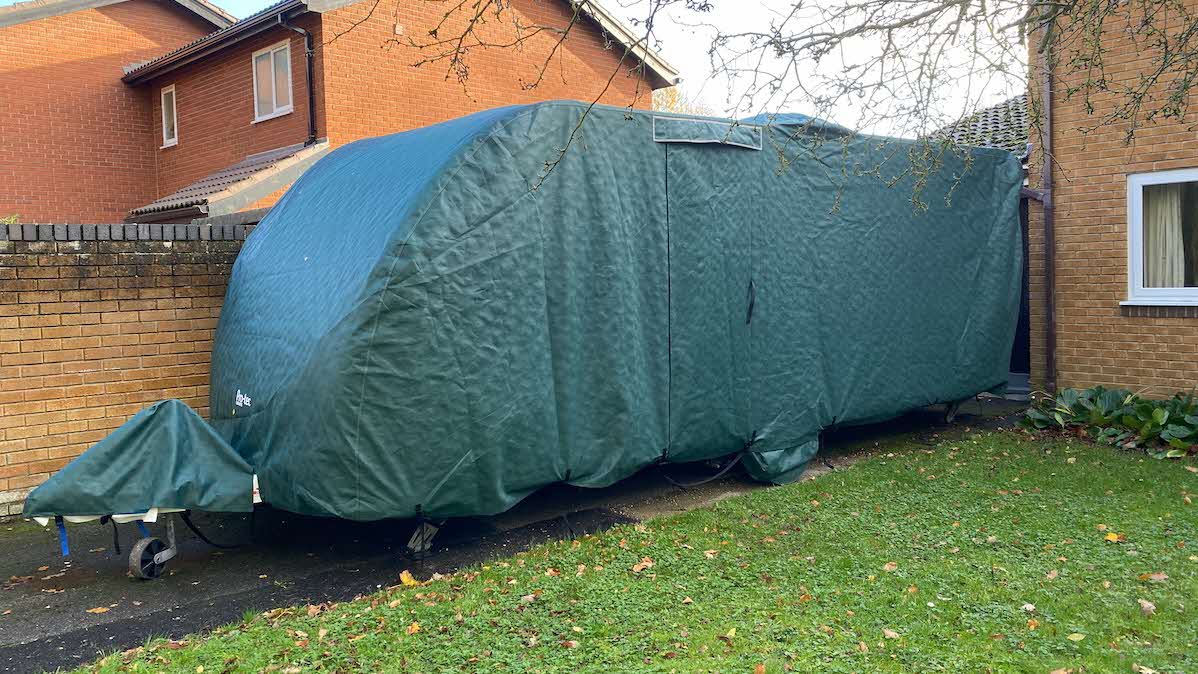 If you don't plan to tour all year round, it is important to think about winter protection for your pride and joy. Common irritations when storing a vehicle during the colder months include tree sap, leaf mould and bird mess, and vehicles that are stored for long periods of time outside without a cover can start to turn green!
Storage covers offer a solution and 'full covers' are the most popular option. With the aid of extendable poles, these pull over the top of the leisure vehicle (you may need two people to do this). It's really important to make sure that the cover is properly strapped down.
Universal covers are available from companies such as Kampa, Towsure and Maypole. For a more bespoke tailored cover for your specific make and model of caravan, you could consider consulting companies such as Protec Covers and Specialised Covers.
Full covers can sometimes be a nuisance to deal with. Specialised Covers has designed a product that fits only the roof and simply threads into the awning rails on either side of the caravan. Using a step ladder, the cover is carefully pulled over the roof, ensuring that it doesn't snag on skylights, aerials or solar panels, and is zipped up like a coat. Extra straps attach to the corner steadies and A-frame to offer a secure fit. One thing to bear in mind – some commercial yards do not allow vehicles to be stored with a cover.
Final thoughts…
It is such a joy to remove my storage or towing cover and find a shiny, clean caravan underneath. Anything to reduce the amount of time I spend washing and polishing...